Meet the expert
We asked the best journalists, recording or mastering engineers, tape labels, etc. to present their work in our room at the Munich High End Show 2019. Here are their interviews afterwards.
SHOWS AND EVENTS
Here are a few examples of our demonstration set-ups for different shows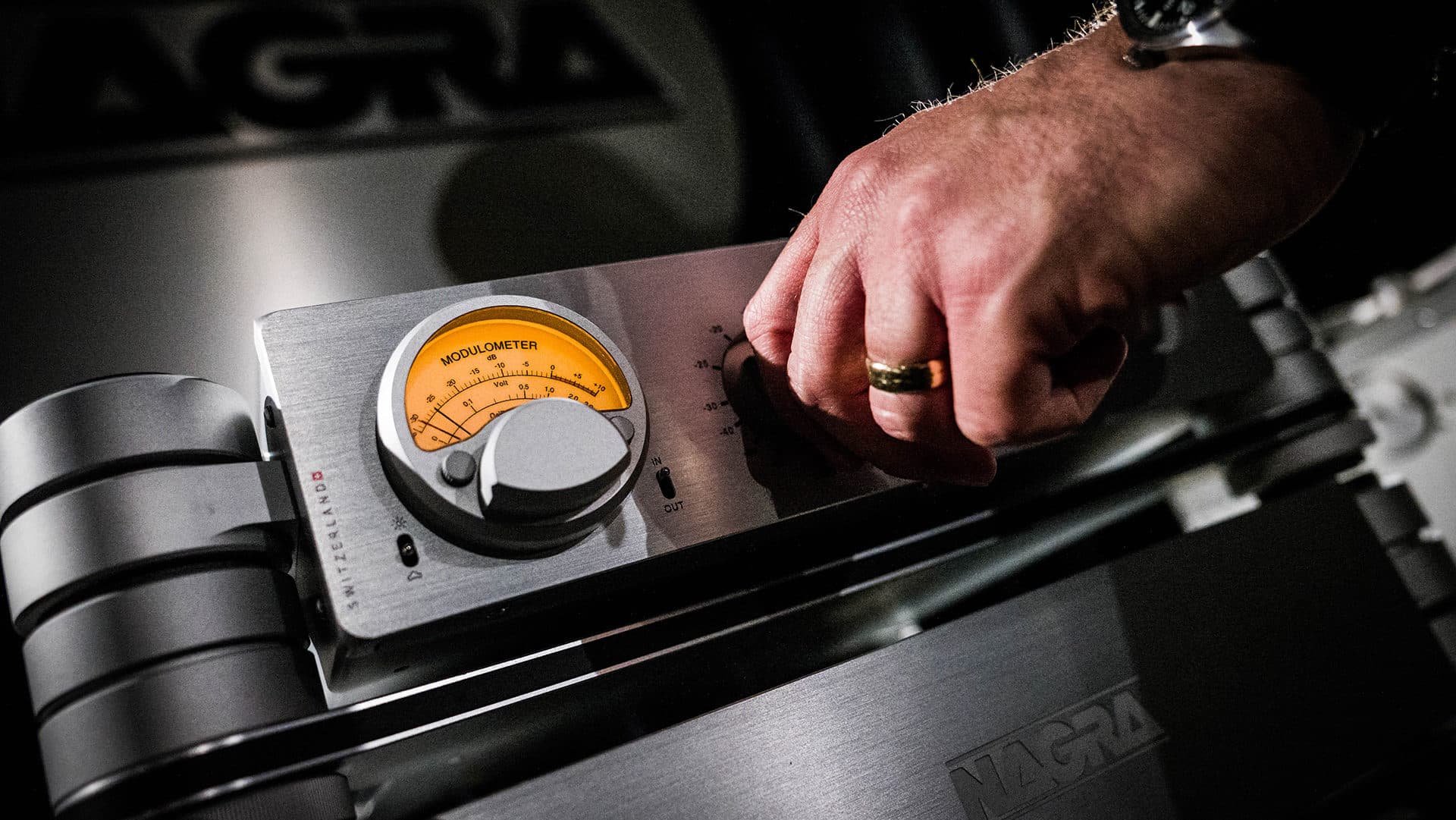 NAGRA NEWSLETTER: Stay in The know
Get the latest news from Nagra plus some exclusive content directly in your inbox.
UP