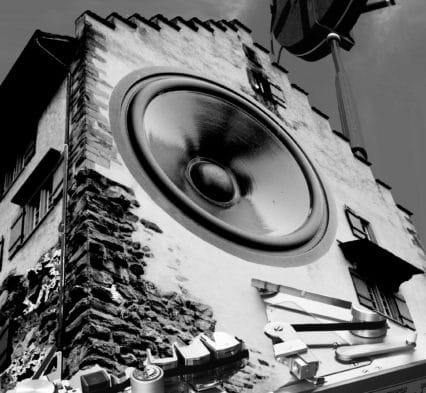 Klangschloss
Since 2006, the Greifensee Castle has offered an atmospheric setting for enjoying music. Come and meet us there !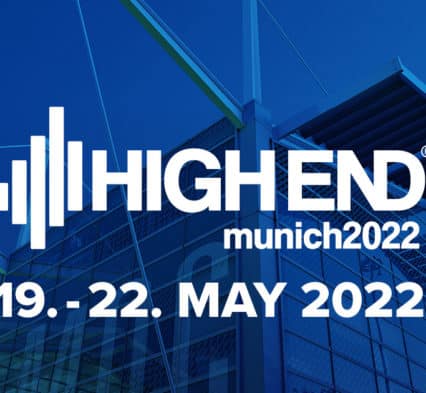 Munich High End Show 2021 is now rescheduled in May 2022
Munich High End Show moves now dates to May 2022

NAGRA NEWSLETTER: Stay in The know
Get the latest news from Nagra plus some exclusive content directly in your inbox.
UP