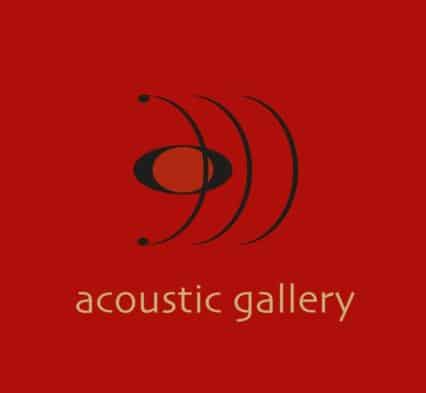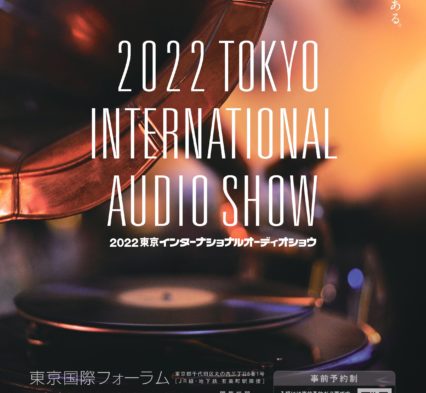 Tokyo International Audio Show
The 2022 Tokyo International Audio Show will be held at Tokyo International Forum from October 28th through 30th (Friday – Sunday). This three-day event celebrates the 39th edition of the show and features 33 (scheduled) Japanese and international exhibitors. Come experience every detail of the more than 200 brands of state-of-the-art audio equipment in the international forum's relaxing setting.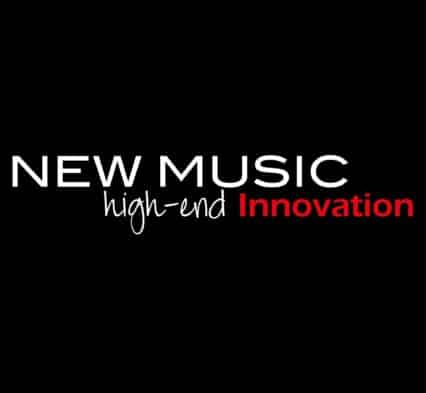 NEW MUSIC HIGH-END INNOVATION
Le plus grand salon belge entièrement consacré à la hi-fi et au home cinéma.
Het grootste Belgische salon dat volledig in het teken staat van hifi en home cinema.
The biggest begian Show entirely dedicated to Hifi and Home cinema.
NAGRA NEWSLETTER: Stay in The know
Get the latest news from Nagra plus some exclusive content directly in your inbox.
UP