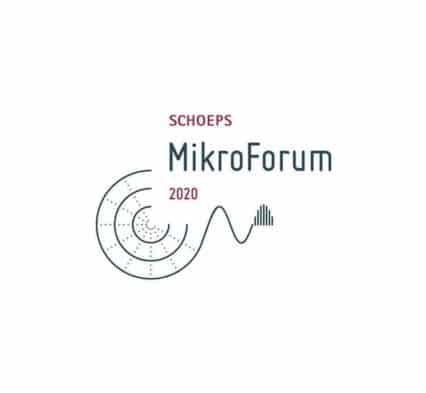 Schoeps Mikroforum 2020
The MikroForum is a two-day event in the hometown of Schoeps, in the beautiful Karlsburg in Karlsruhe-Durlach. With the MikroForum they have organized a great conference. At the same time, the MikroForum offers the highest quality of lectures and workshops, direct and competent information from the manufacturers present and a friendly, family atmosphere.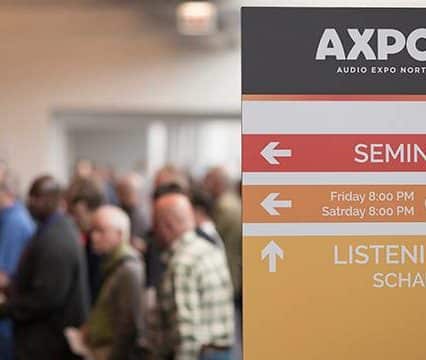 AXPONA 2020 is postponed
AXPONA has been rescheduled from April 17-19 to August 7-9, 2020 out of concern for the health and safety of all participants due to the growing coronavirus situation.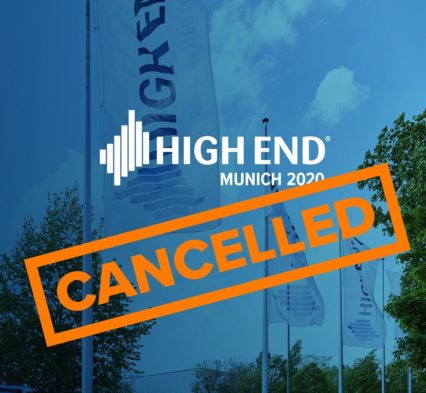 Munich High End Show 2020 is cancelled
+++++ The HIGH END 2020 planned from 14. to 17. May has been cancelled due to the current intensified development regarding the spread of the novel coronavirus. +++++
NAGRA NEWSLETTER: Stay in The know
Get the latest news from Nagra plus some exclusive content directly in your inbox.
UP