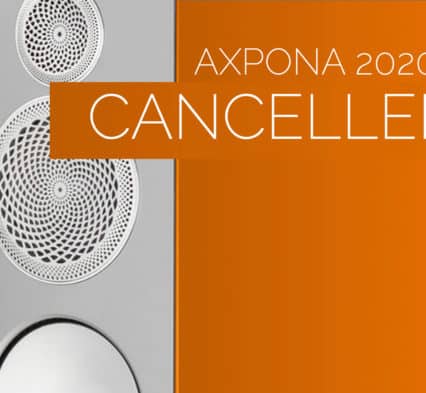 AXPONA 2020 is cancelled
AXPONA has been cancelled. See you in April 16-18, 2021.
https://www.axpona.com/Default.asp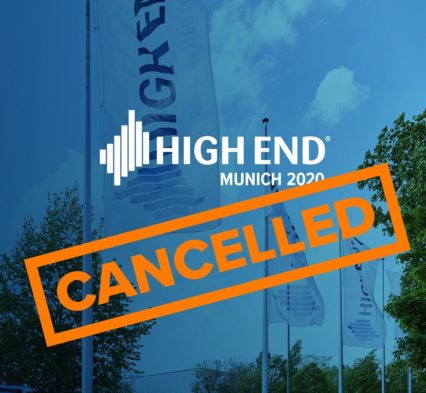 Munich High End Show 2020 is cancelled
+++++ The HIGH END 2020 planned from 14. to 17. May has been cancelled due to the current intensified development regarding the spread of the novel coronavirus. +++++
NAGRA NEWSLETTER: Stay in The know
Get the latest news from Nagra plus some exclusive content directly in your inbox.
UP