Contact High End
Nagra is represented in more than 30 countries around the world.
Find a reseller close to your location and arrange a demo.
If you can't find your country, don't hesitate to contact us : info@nagraaudio.com
"There is no other brand of electronics that is as unique as Nagra in its history, in the thorough professional design, concept and execution as Nagra."
David Wilson – President of Wilson Audio
Distribution network
North America
We serve America through our office in the USA.
Our HD Line of products is sold exclusively through our HD Dealers who are identified with the following HD logo.
Feel free to contact our sales manager, René Laflamme : +1 (773) 387 6377


Europe
Middle East
Africa
Asia / Oceania
Central & South America
Mexico
Euroconceptos de Audio
01020 Mexico d.f.
Arq. Antonio Uvalle O.

: 52408050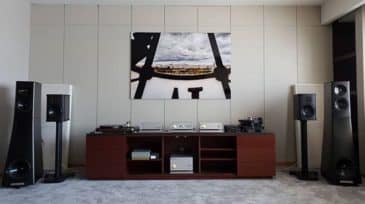 Brazil
German Audio Imp.Exp.Ltda
Av. Mal Deodoro 869, cj 1003
Curitiba, PR
80060-010
NAGRA NEWSLETTER: Stay in The know
Get the latest news from Nagra plus some exclusive content directly in your inbox.
UP