Manufactured from 1984 to 1998

Compact stereo cassette recorder
Following on from the prestigious Nagra SN "Série Noire", the JBR is a very compact and robust, high-quality stereo recorder.
It was equipped with a dedicated playback unit, the PS-1.
Not as famous as the SN but just as efficient and popular in special services.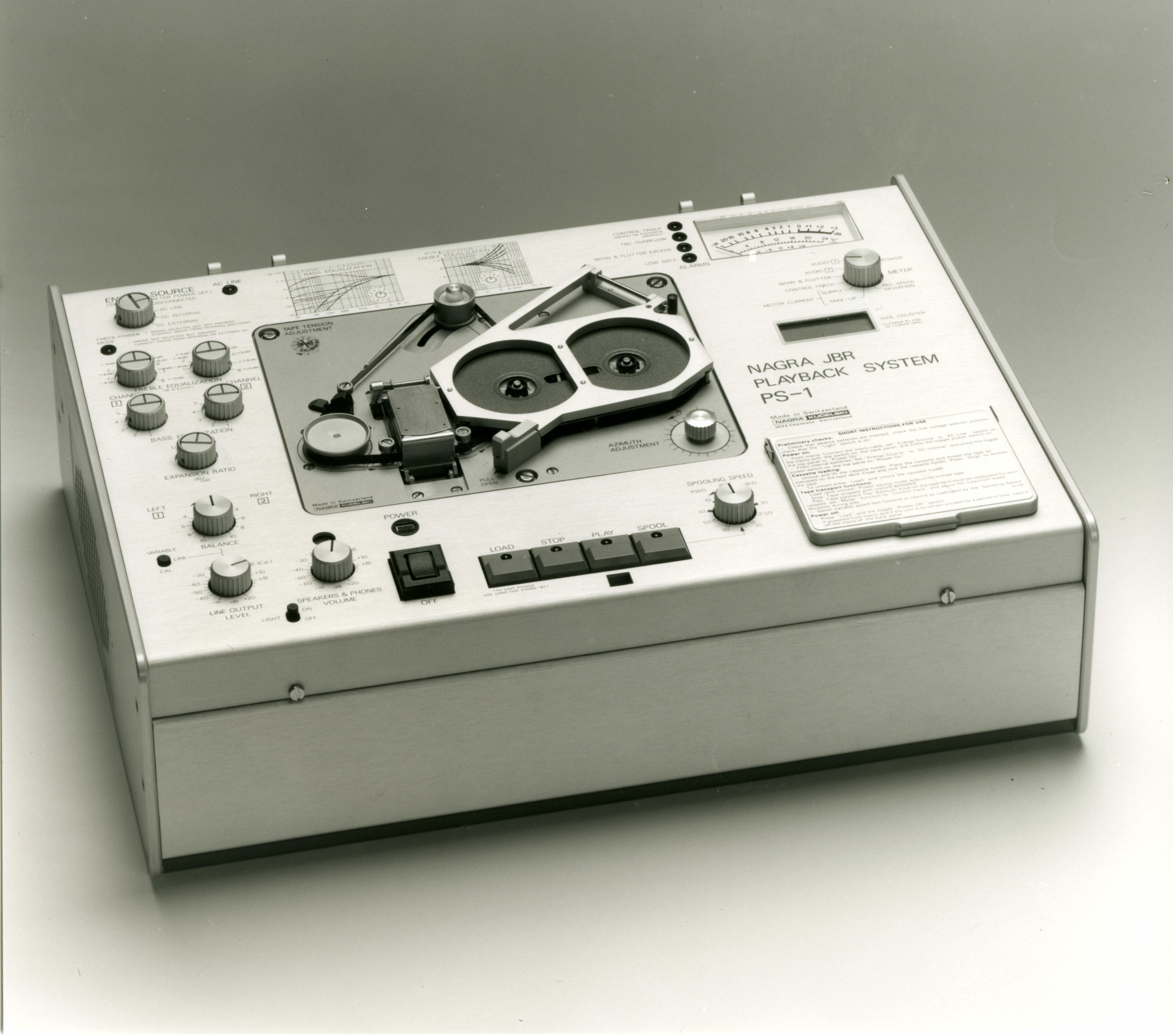 Other products to discover
NAGRA NEWSLETTER: Stay in The know
Get the latest news from Nagra plus some exclusive content directly in your inbox.
UP