The first stereo analog recorder in Nagra's range. An icon among sound recordists, film and record producers.
The unique texture of a Nagra IV-S is still unparalleled and some demanding customers still use it today.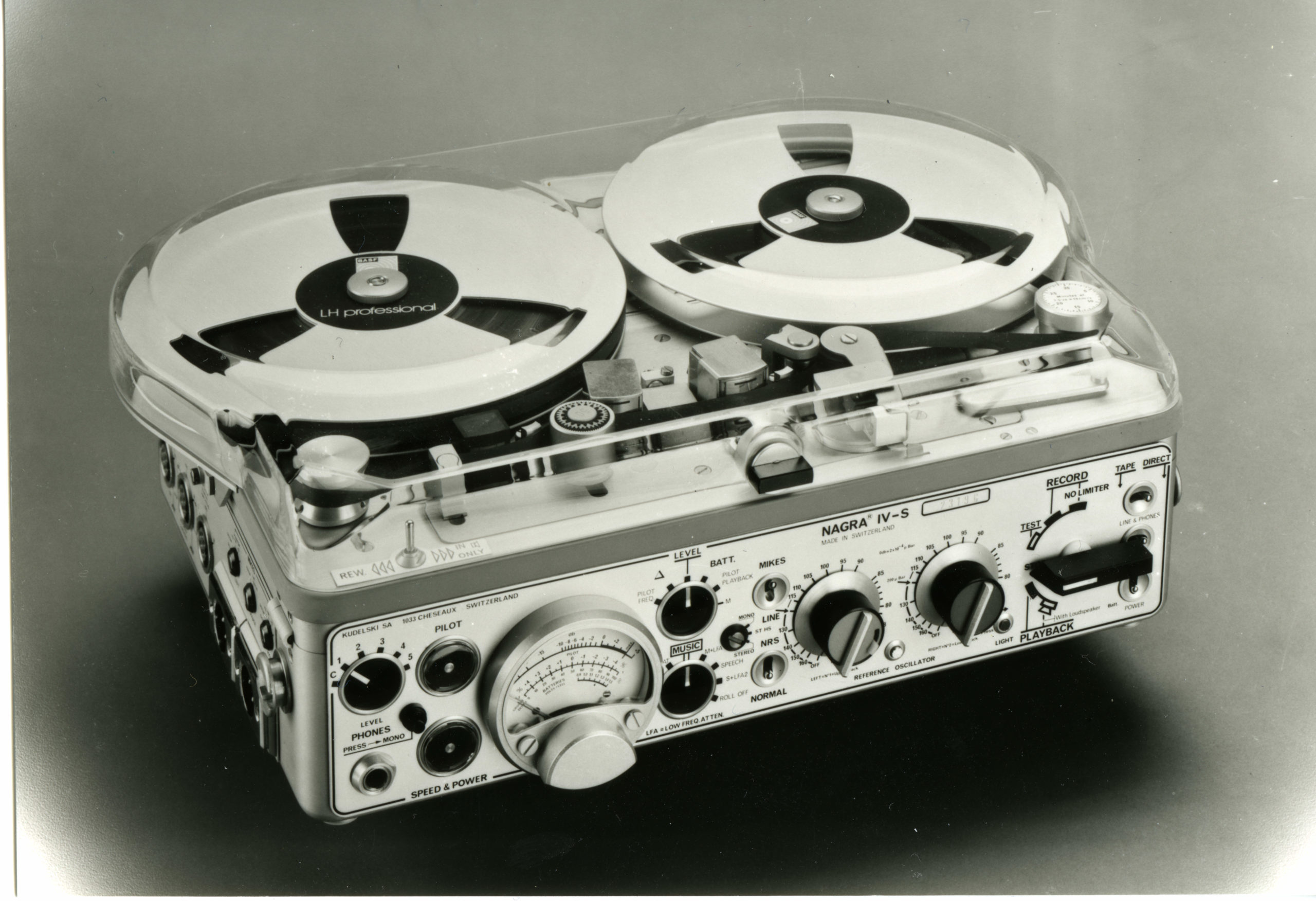 Other products to discover
NAGRA NEWSLETTER: Stay in The know
Get the latest news from Nagra plus some exclusive content directly in your inbox.
UP