Manufactured from 2011 to 2016
The EMP features two microphone preamplifiers from the Nagra VI.
It makes use of the same high quality Nagra transformer.
It can be powered by its own battery (AA cells) or by the Nagra VI using its Hirose DC sockets.
The EMP allows the Nagra VI to hold 6 state-of-the-art microphone preamplifiers, thus becoming a fantastic recording device for music or cinema.
As a standalone device, the Nagra EMP can transform any sound-card or recorder into a world-class front end to enhance your sound right at the source.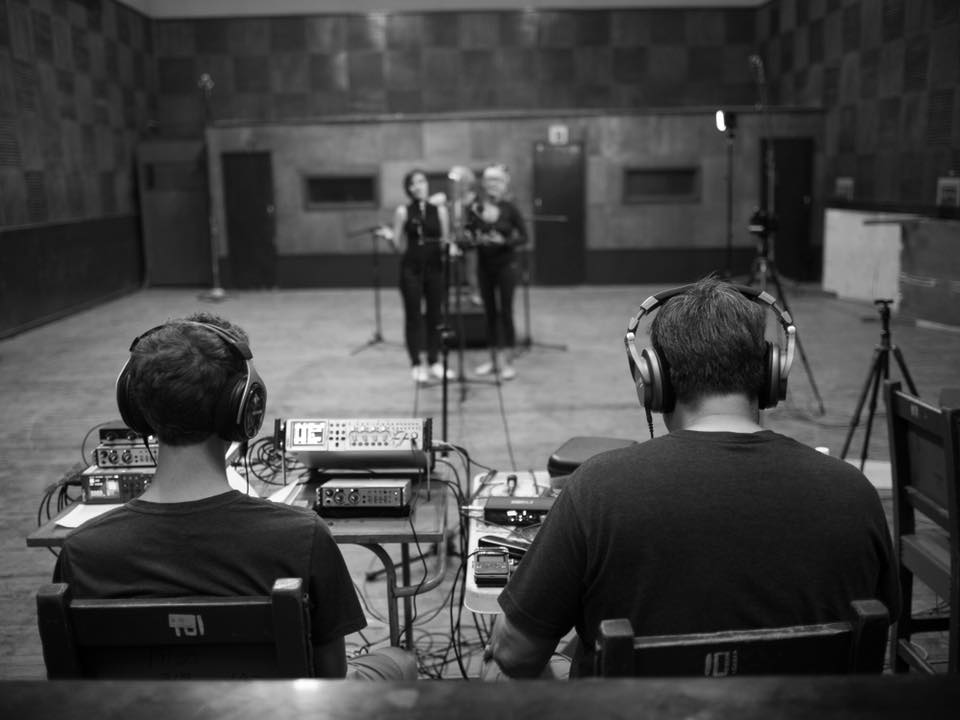 Other products to discover
NAGRA NEWSLETTER: Stay in The know
Get the latest news from Nagra plus some exclusive content directly in your inbox.
UP