The HD DAC X is a strong evolution of the world-acclaimed Nagra HD DAC.
The result is a life-like sound with warmth, texture, extreme dynamic and extended frequency response beyond what was ever achieved by other D/A converters.
The power supply is extremely sophisticated, using ultra-fast silicon carbide rectifier diodes, ultra-low-noise voltage regulators, and a virtual battery made up of a supercapacitor bank three times larger than the one of the HD Preamp. The new HD DAC X includes no less than 37 regulated ultra-low noise individual power supplies.
The HD DAC X features AES-EBU, S/P-DIF on both RCA and BNC, 2x Nagra Link single-mode ST-1 optical inputs to receive future Nagra high resolution sources. The USB input uses a proprietary software designed around an 8-core X-Mos chip.
Ultra-high precision and ultra-low jitter clocks are used in this new Nagra HD DAC X. A high-performance FPGA performs all internal calculations. Every input signal is converted into DSD 256 format (11.2 MHz sample rate).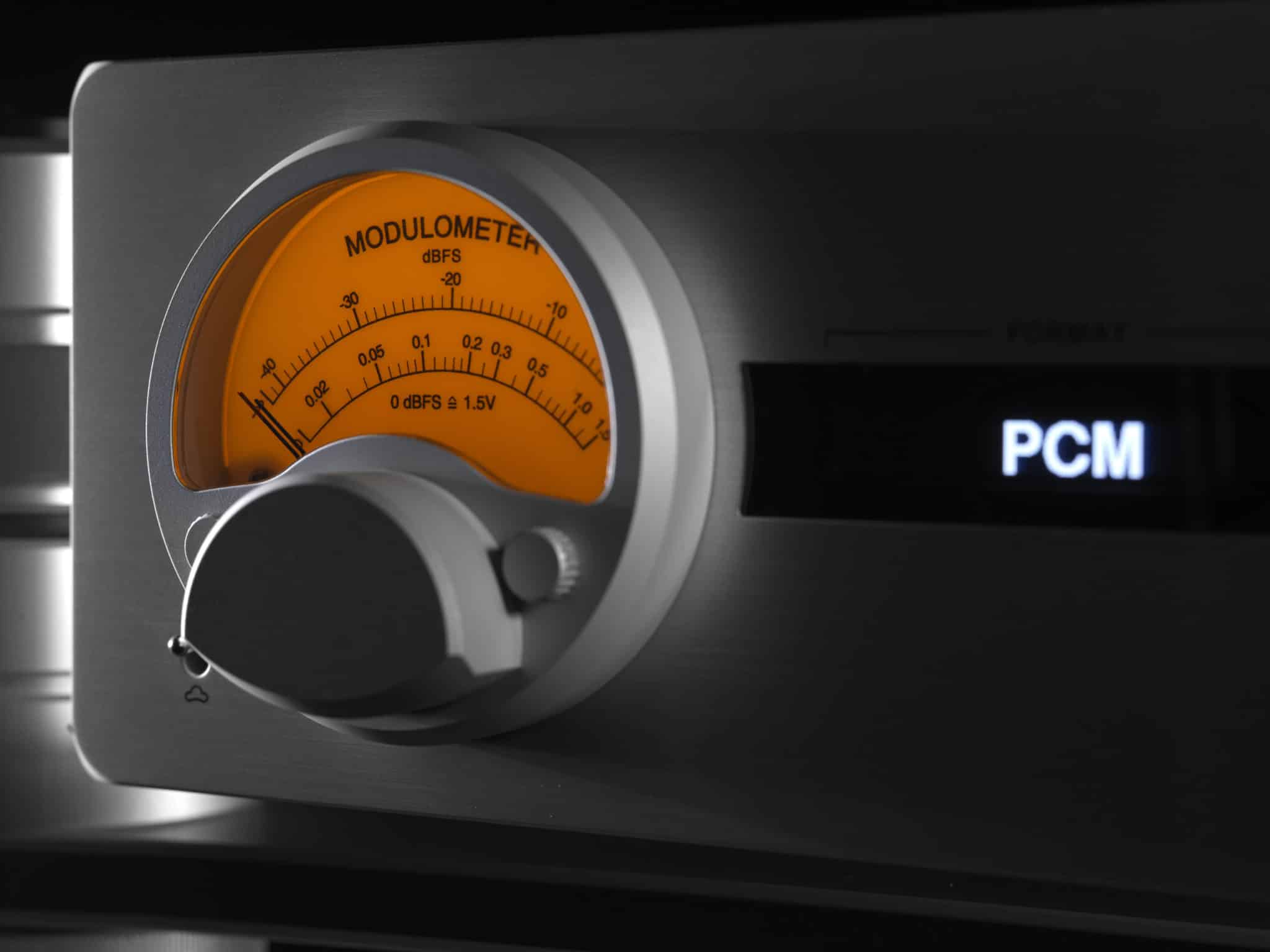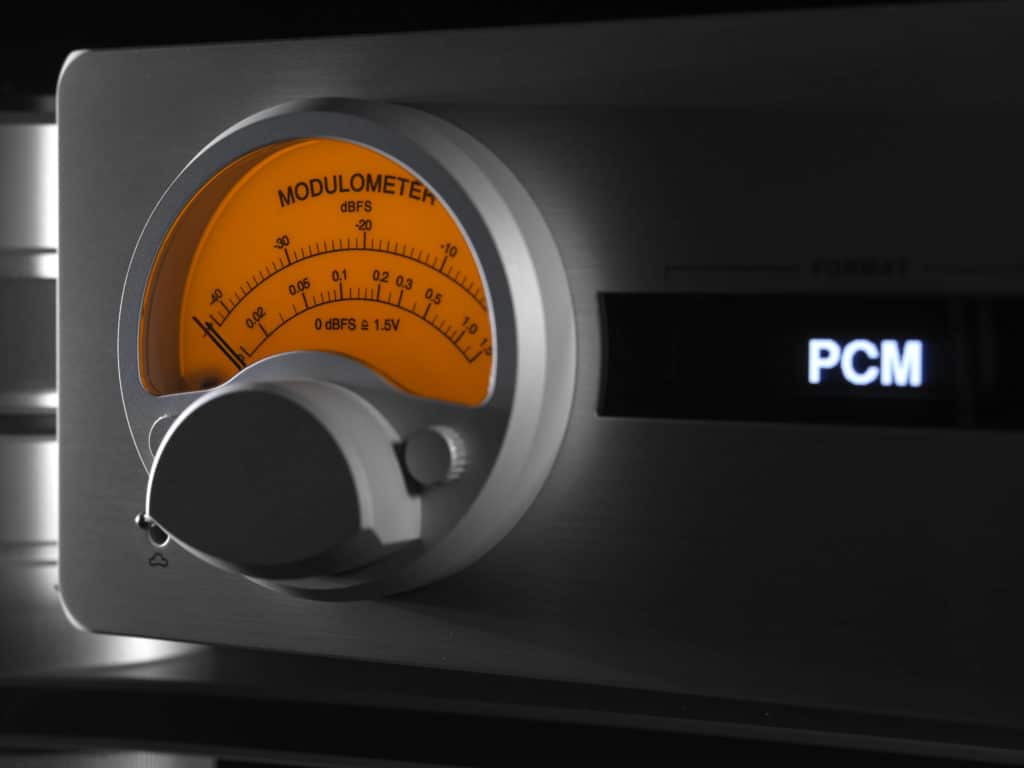 The main digital power supply has a noise level 30 times lower than the HD DAC, itself already using very low noise circuits. The order of magnitude of the noise of these new power supplies is 0.4 to 0.8 µV rms (from 10 Hz to 100 kHz). The digital part alone uses 16 ultra low noise power supplies. The digital input and D/A board is built on an 8-layer high-precision PCB.
The analog section is quite unique. The proven solutions adopted for the Nagra HD DAC have been taken over and improved. Like the HD PREAMP, it uses a dual-mono topology. The analog signal coming out of the D/A board is taken to a symmetrical current amplifier that dramatically lower its impedance. This unique stage bears very special performance with a rise time in the order of 1800 V / µS into the 28 H inductive load of the inter-stage transformers. It makes no use of feedback nor it provides any gain.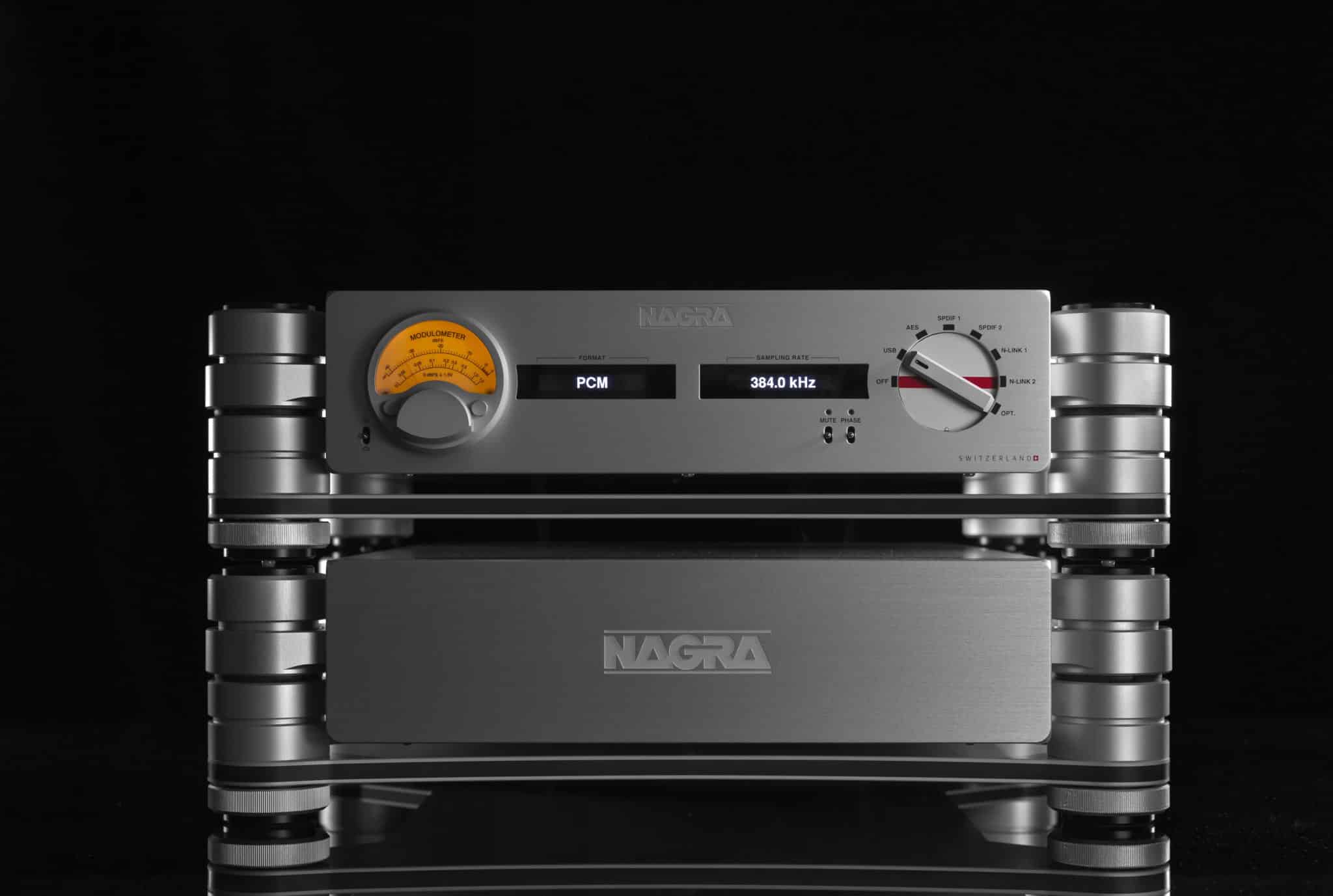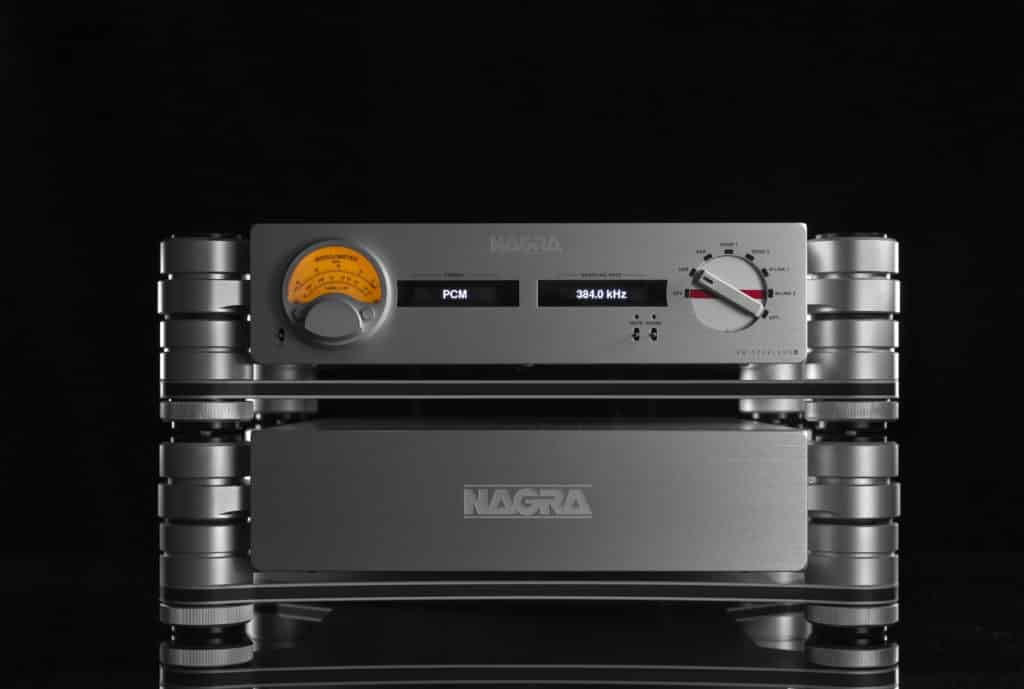 The voltage gain is only achieved by a new generation of Nagra transformers. The other role of these transformers is to unbalance the audio signal to attack a single-ended tube stage. These transformers are built exclusively in Nagra workshops in Switzerland, by our specialized and skilled transformer operators. The performance of these transformers is key to the global quality of this new Nagra D/A, they are the object of severe quality controls.
Following the transformers, the impedance is further lowered by a stage consisting of two NOS military tubes JAN5963 (one per channel). This stage makes use of a cathodyne output design. The heating filaments voltage is individually regulated for each tube to achieve a very low self-noise. This stage is designed to have no feedback. Numerous special components, some of which are custom-built according to Nagra's specifications, are used within this section.
Nagra mechanical engineers have adapted the newly designed vibration free stand of the HD Preamp to lower the microphonic resonances to a new level.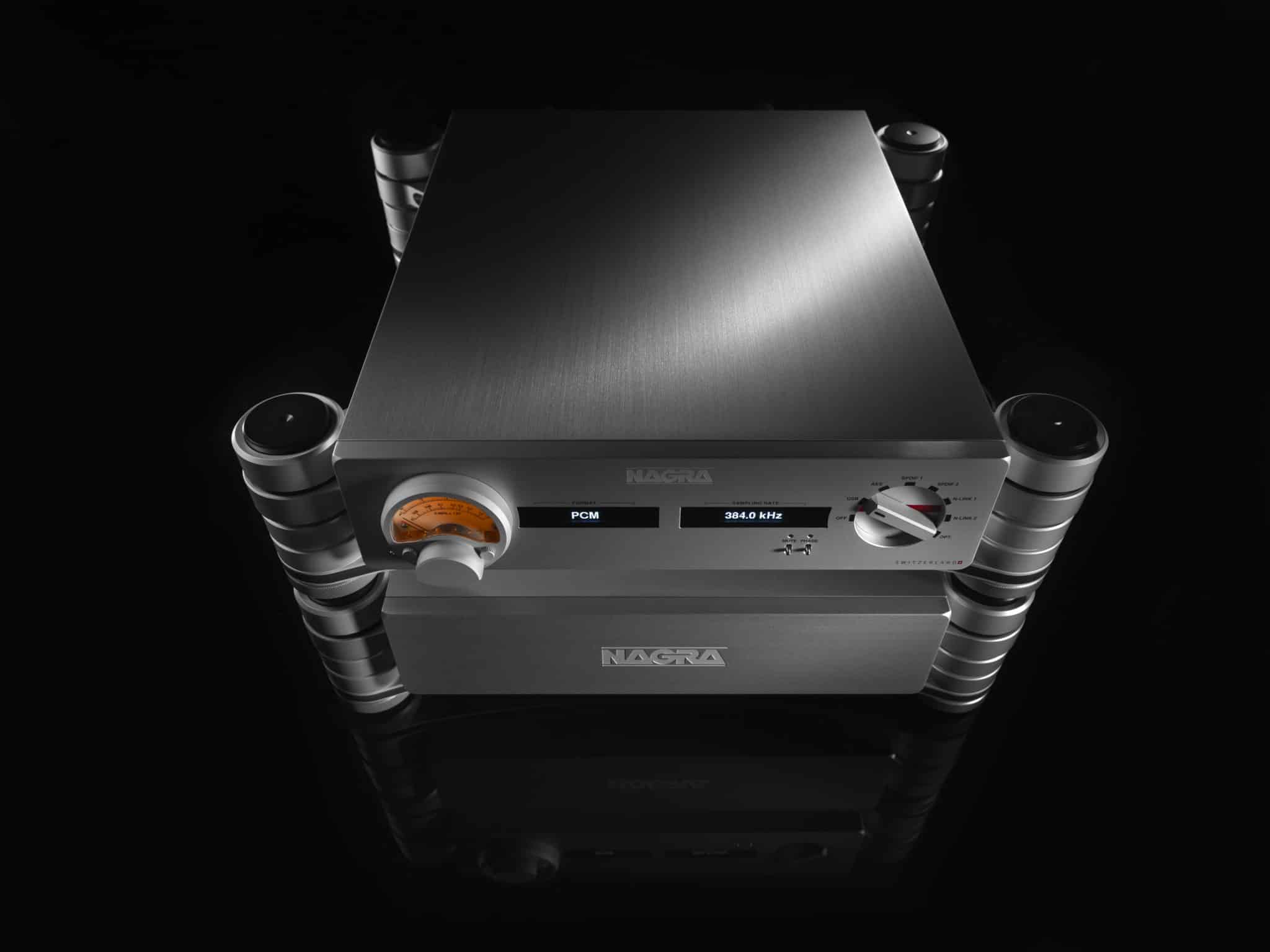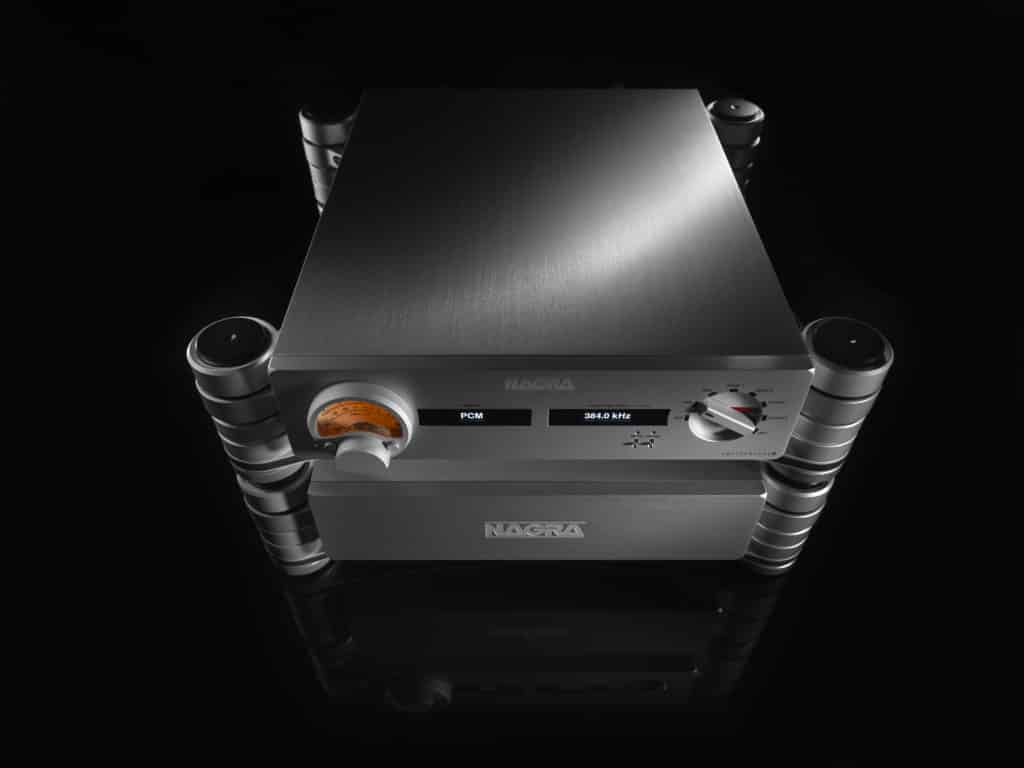 The HD DAC X was launched at the last Rocky Mountain audio fest and got five Best Sound of Show.
..Of all of them, a hi-resolution 2xHD Storyville Records remaster of either Sonny Boy Williamson's The Blues or The Sky is Crying, (DSD 256) the latter recorded when he was perhaps 66 years old, blew me away. The intimacy of the recording, the huge contrast between the man's aged speaking voice and still intact, surprising sweet singing voice left me breathless. Jason Victor Serinus, Stereophile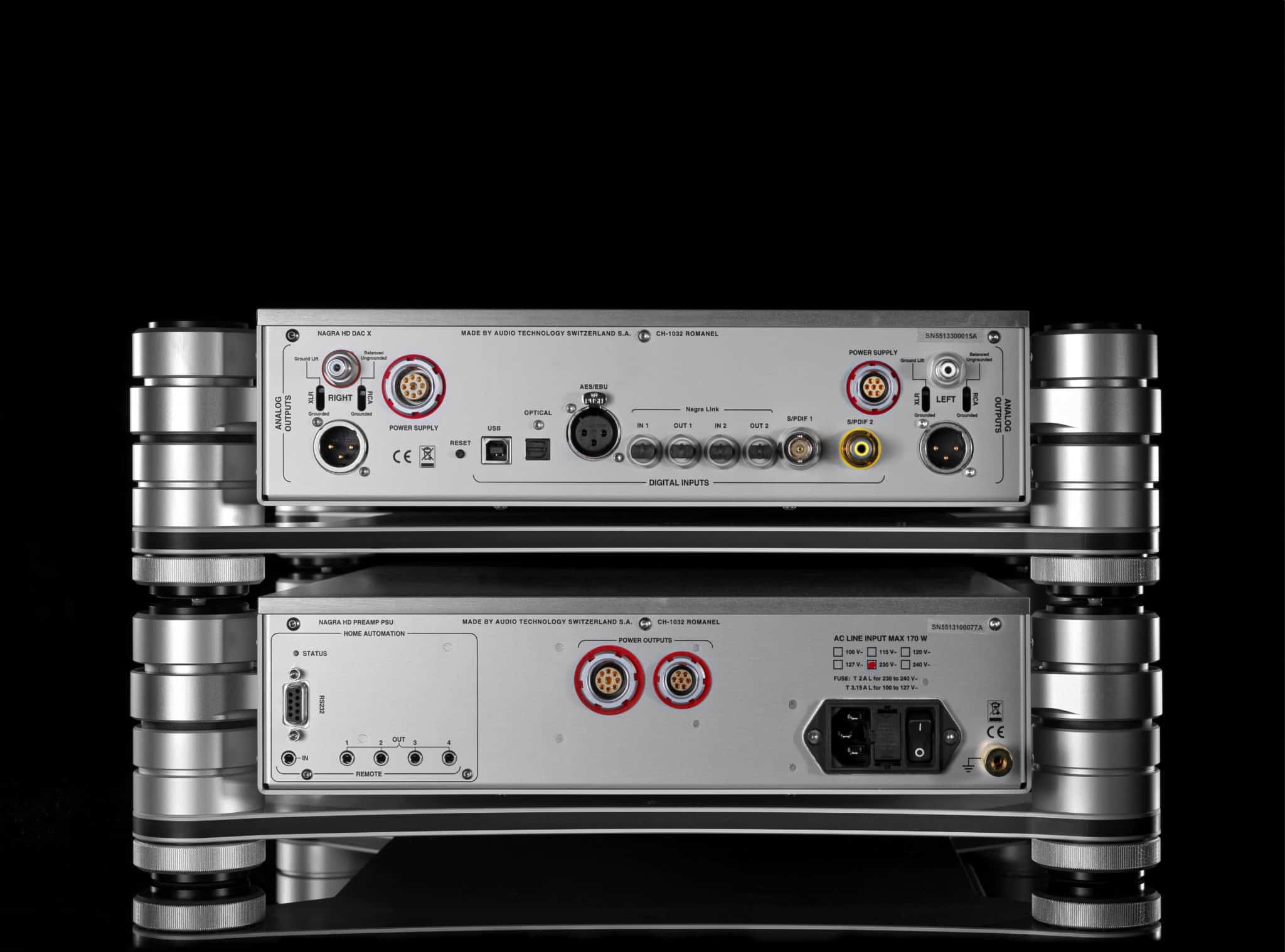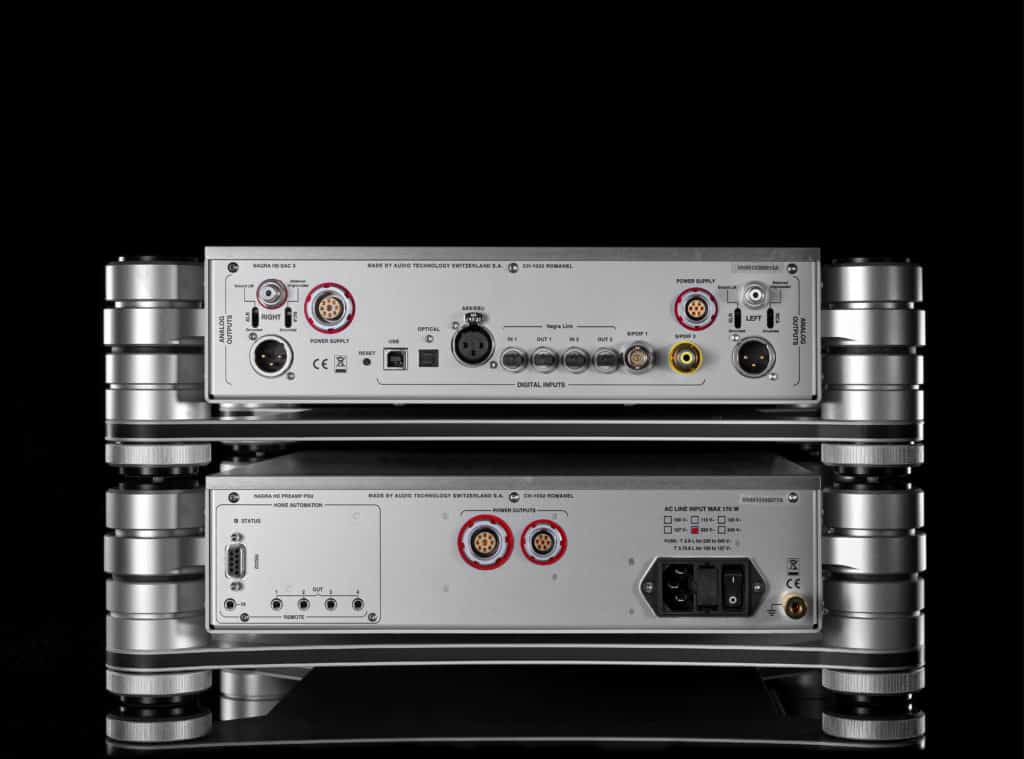 A track from a DSD-only release of Carmen Gomes Sings the Blues also sounded superb. And if that were not enough, a beautiful sounding 1948 recording of Peggy Lee, rescued from acetate masters … left me in a state of wow.
Hot on the heels were Nagra/Rockport, Julie Mullins' Best of Show :

Speaking of superb sound and standout demo material, Nagra introduced its new HD-DAC-X ($65k) in a setup with its other HD-line electronics, a vintage Nagra tape deck, and Rockport speakers. René Laflamme presented myriad well-recorded tracks ranging from Norah Jones' new live album (upsampled to DSD256) to Sonny Boy Williamson, plus rare gems, such as a digital file transfer of a mono recording of Peggy Lee singing "Bye, Bye, Blackbird" from 1948, where her voice displayed a more earthy naturalism compared to her vocal styles on later material… few show-goers walked in and exclaimed, "Now, we're talking!"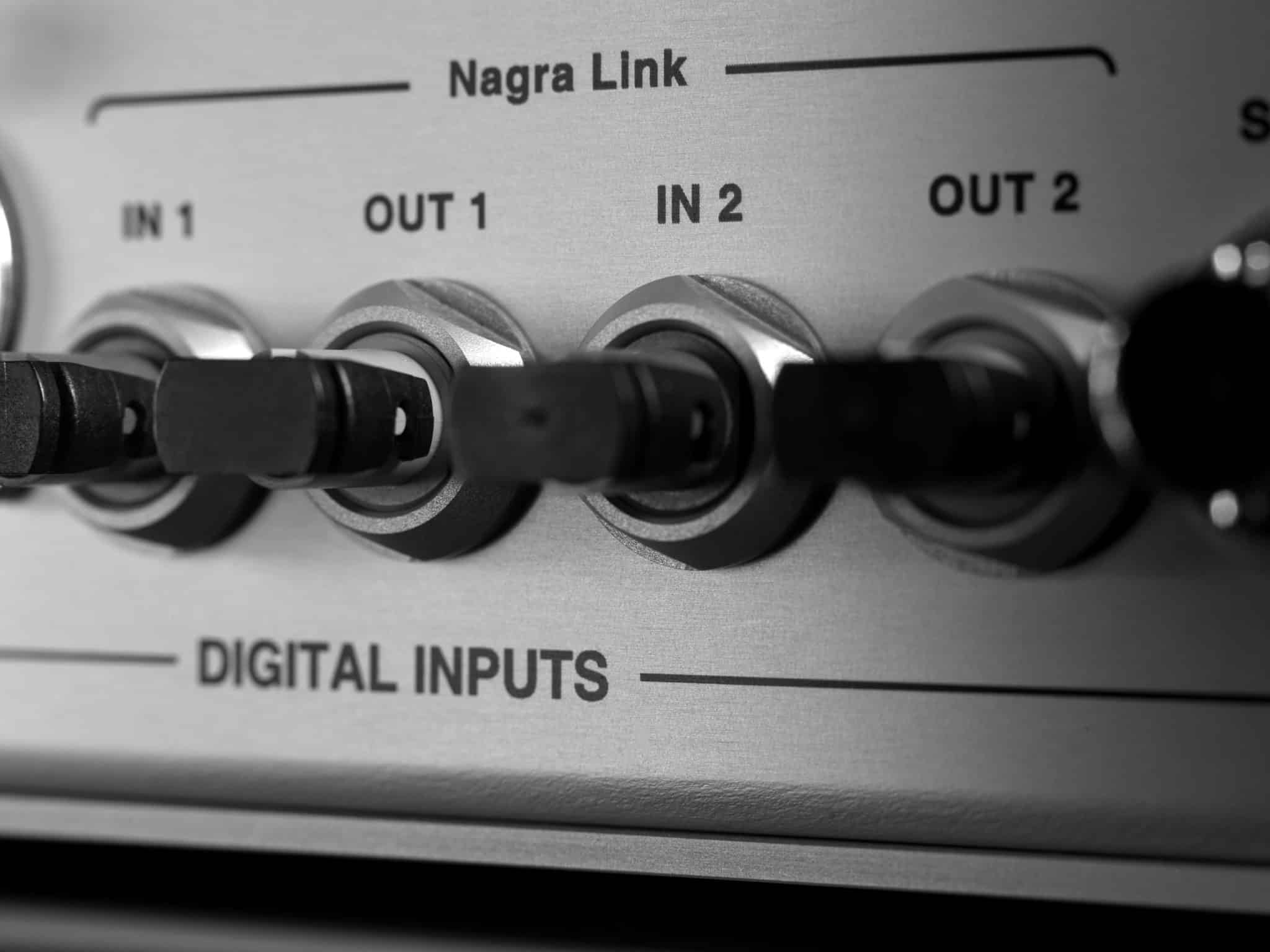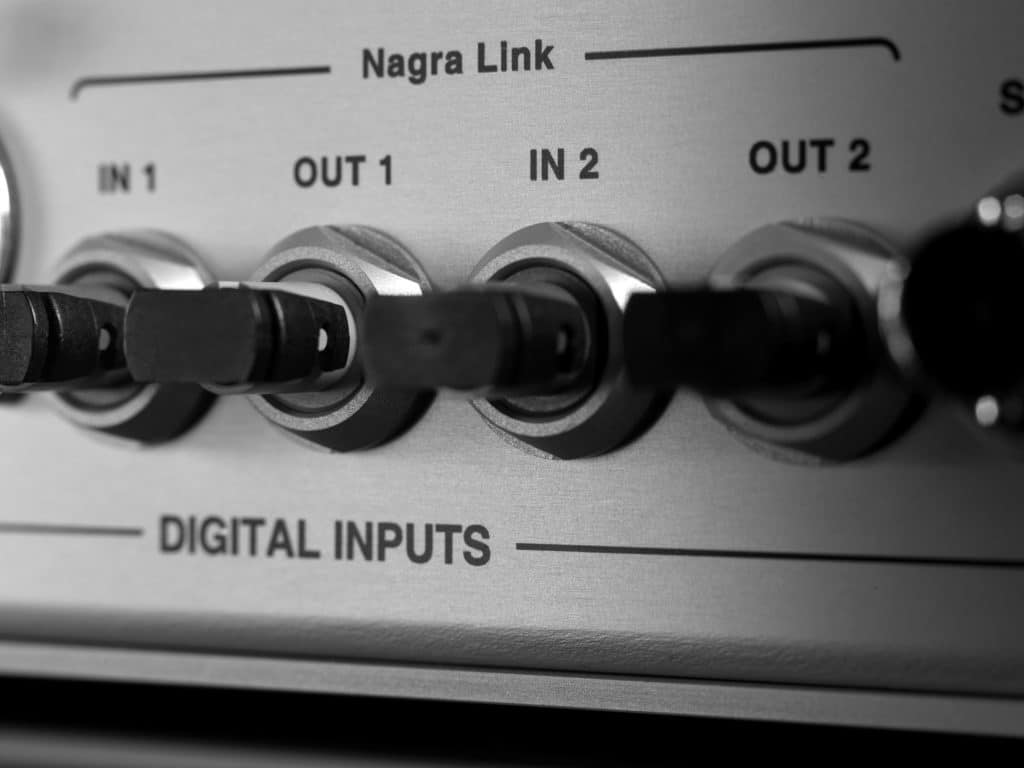 NAGRA NEWSLETTER: Stay in The know
Get the latest news from Nagra plus some exclusive content directly in your inbox.