The new NAGRA CLASSIC DAC II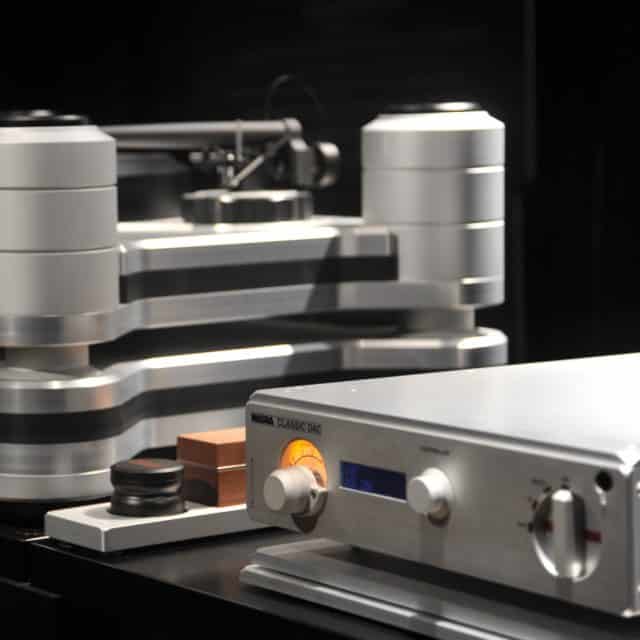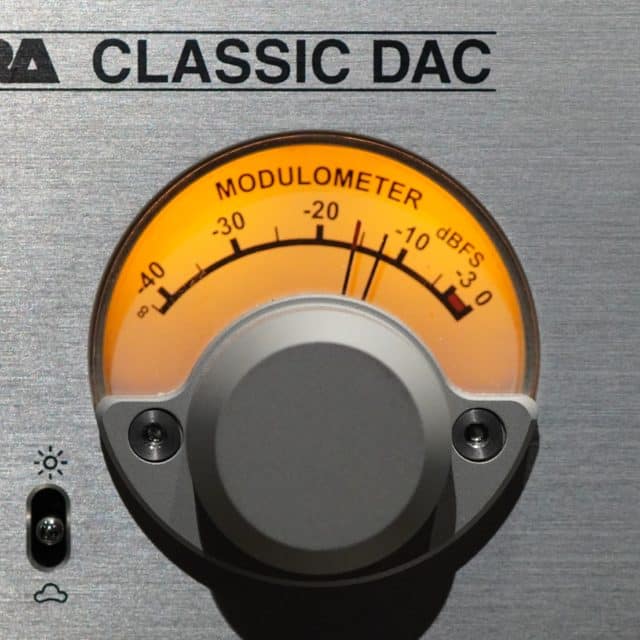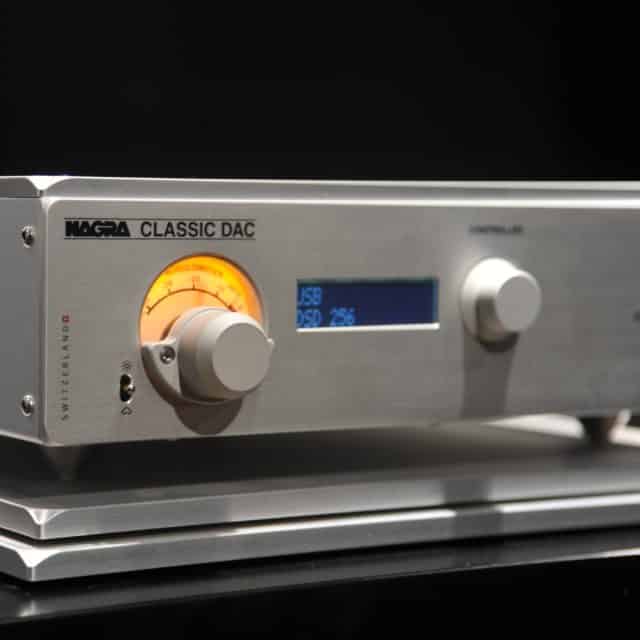 The new Nagra CLASSIC DAC II will be available from May 2023. It will We will officially as an avant-premiere at AXPONA.
The CLASSIC DAC II is the new D/A converter unit for the CLASSIC range of Nagra products which includes the Nagra CLASSIC PHONO, CLASSIC PREAMP, CLASSIC AMP and CLASSIC INT.
The Nagra CLASSIC DAC II, features the same NADM (Nagra Audio Digital Module) digital engine employed in both our world acclaimed HD DAC X and TUBE DAC, and accommodates all current high resolution formats such as DSD 4x (256) and DXD. It will play high resolution with ease but particular development focus on red-book format, 44.1kHz 16 bit reveals striking resolution and musicality for this still vibrant format.
In addition to the new digital engine, the Nagra CLASSIC DAC II features an improved, built-in power supply while also allowing the option to connect to our external reference power supply, the Nagra CLASSIC PSU, for ultimate performance.
The Nagra CLASSIC DAC II output stage features a discreet topology in pure class A. Not to be overlooked, Nagra designers gave particular care to the selection of superior quality components, including individually measured and selected military grade transistors.
The Nagra CLASSIC DAC II is the perfect digital front end to compliment existing Nagra CLASSIC series systems while offering world class performance for those who wish to experience Nagra's hallmark natural, lifelike sound for the first time.
New NAGRA classic  at AXPONA 2023
Meet our dealer in Chicago:
4826 Main Street
Skokie, IL, 60077
United States
Phone: +1 8478772791
NAGRA / Wilson Audio / Siltech / Modulum
at Salon Audio de Montreal / Montreal Audiofest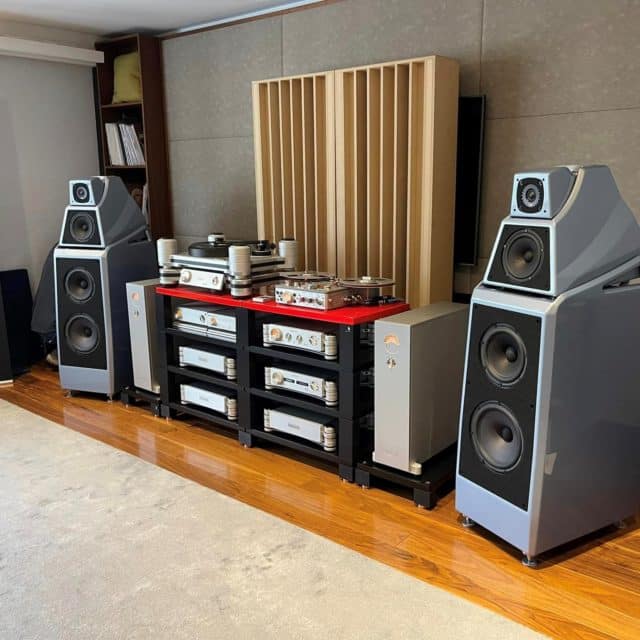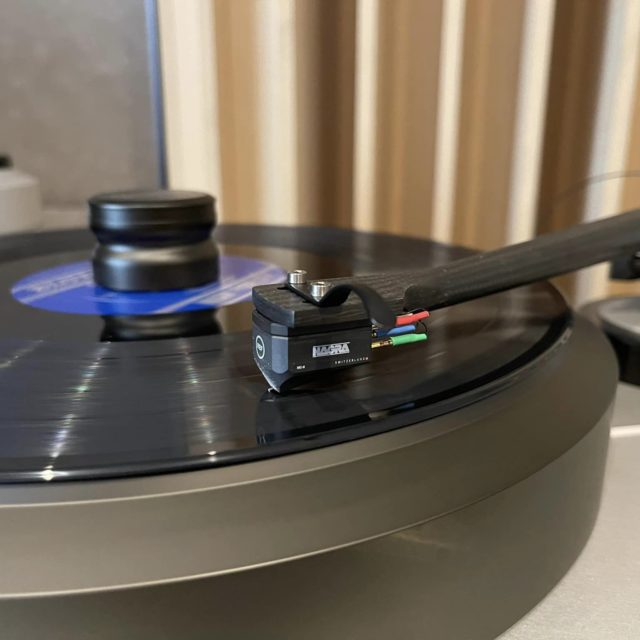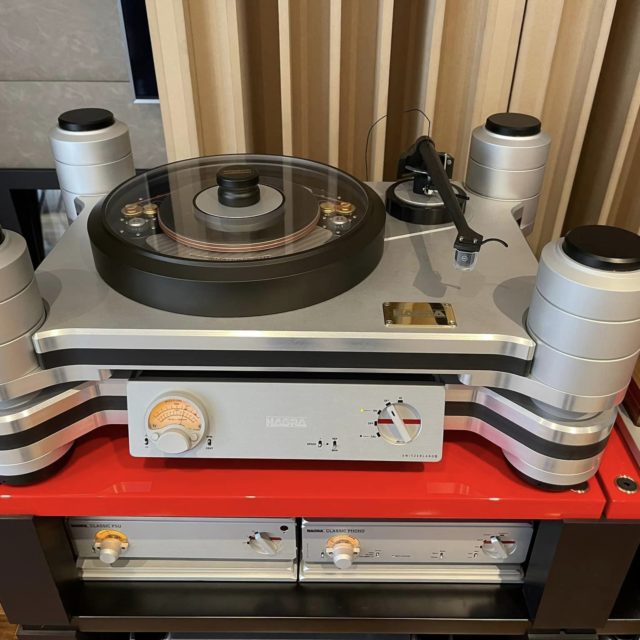 Nagra, Wilson Audio, and Siltech Shoot Sparks Out of Jason Thorpe:

"It's rare for me to sit down in front of an unfamiliar system and melt into a puddle… System was astonishingly delicate with Cole's voice. And it rendered the double bass and piano with lifelike size, and with resolution that bordered on the miraculous…"
Complete review here : Soundstage review / Montreal Audiofest 2023
---
Set up was composed of:
---
Thank you again to the amazing Filtronique crew for helping out, as well !!
9343 Rue Lajeunesse
H2M 1S5 Montréal, QC
Canada
Phone: +1 438 794 1566
An amazing set-up in Thailand
with the anniversary reference turntable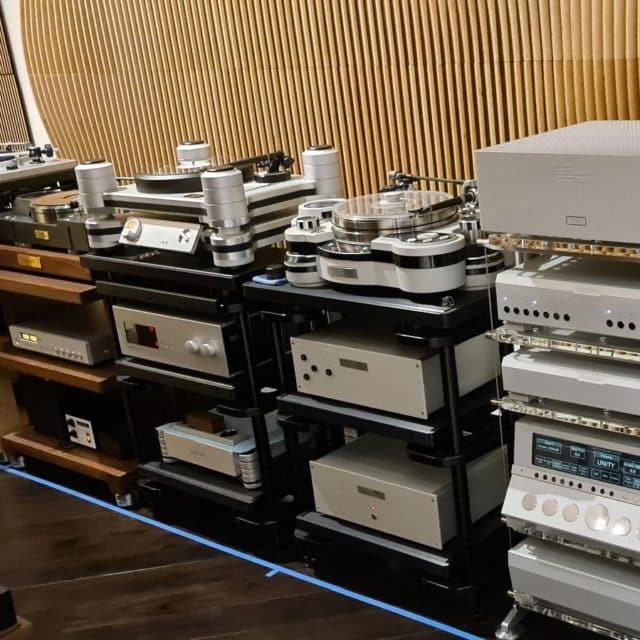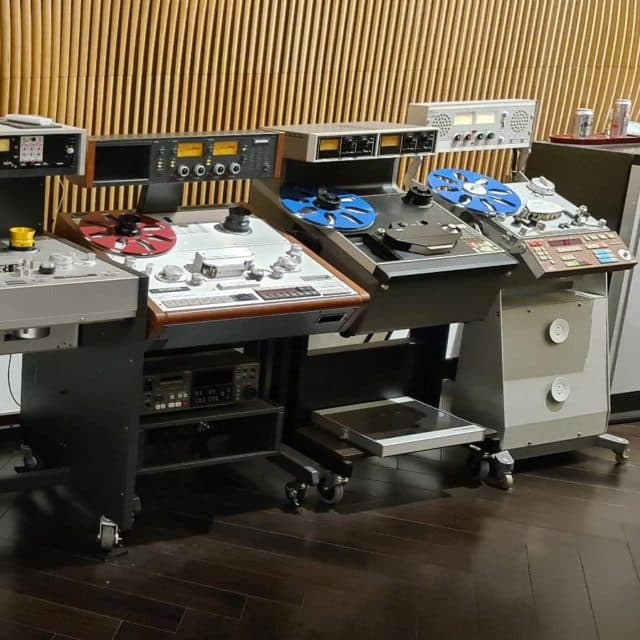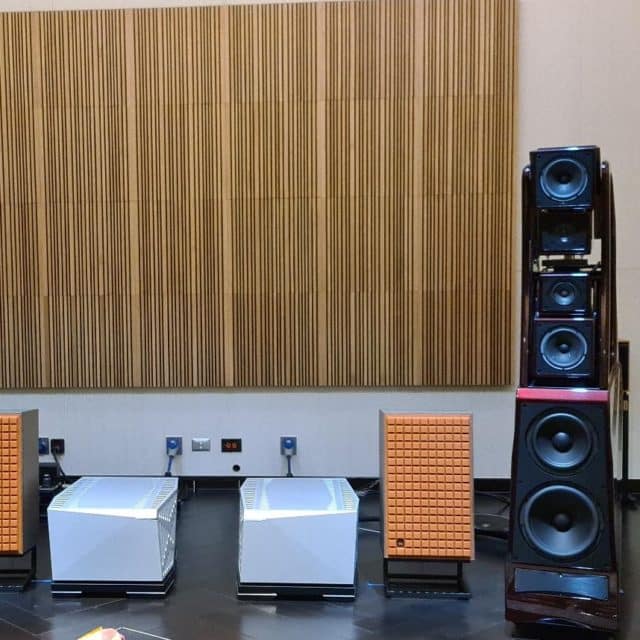 Nagra partner Montreux Jazz Festival
Awarded Best festival in Europe!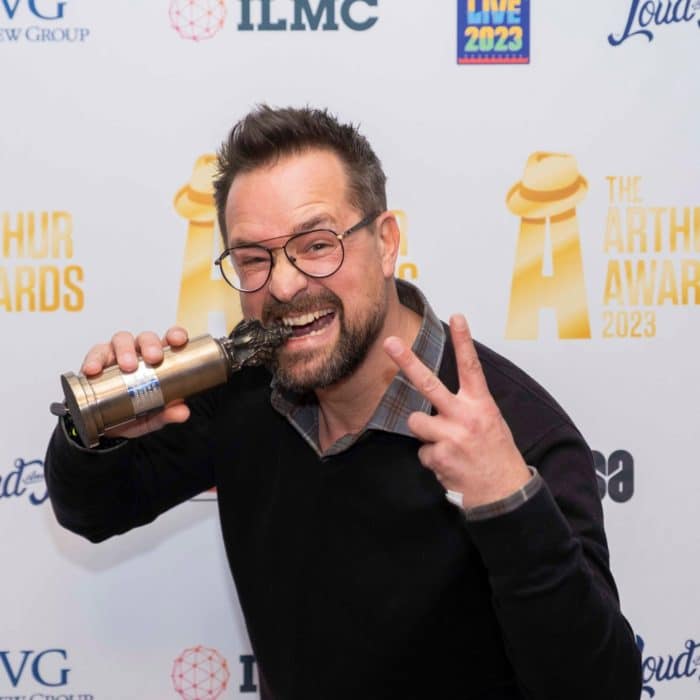 Mathieu Jaton
looks pretty proud...
Recently the International Live Music Conference, considered by many as the Academy Award equivalent of Europe's live music industry, named the Montreux Jazz Festival as the best in Europe.
Located on the shore of Lake Geneva, just 25 minutes from the Nagra factory, the Montreux Jazz Festival comes alive each year during the first two weeks of July. International headlining acts from Jazz, Rock, World and other musical genres perform each night on the main stage of the festival. Past headliners have included, Prince, Miles Davis, David Bowie, Santana, Aretha Franklin, Van Morrison, Ella Fitzgerald, Sting, Jeff Beck and many, many other top acts.
The balance of the 14 day festival is filled with side stage performances, seminars, master classes and jam sessions. Over 250 activities are on tap during the two weeks – most are free. It is a real "scene" with the town of Montreux coming alive with musical energy.
Nagra has enjoyed a long association with the festival and has provided support to the organization for many years.
If you are a true music lover, the Montreux Jazz Festival should be on the top of your bucket list. With Switzerland's excellent rail system getting to and from the festival is super convenient and many of the other treasures of Switzerland are easily accessible by rail from the Montreux station.
The line-up of acts for the 2023, (56th edition) festival has just been announced and many great artist will be there, such as Bob Dylan, Lionel Richie, Sofiane Pamart, Norah Jones, Marcus Miller, or Buddy Guy, to name a few.
Here is a link to this year's line up: https://www.montreuxjazzfestival.com/en/programme
---
As always, Nagra will be there and we will announce more details shortly. We hope to see you there!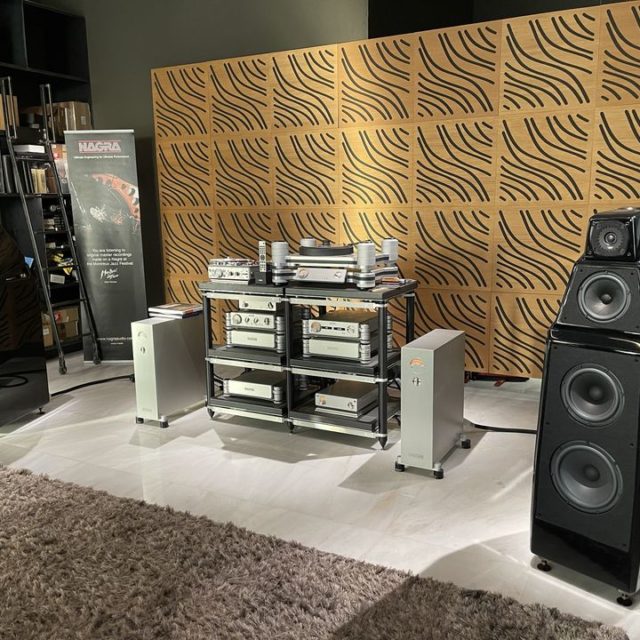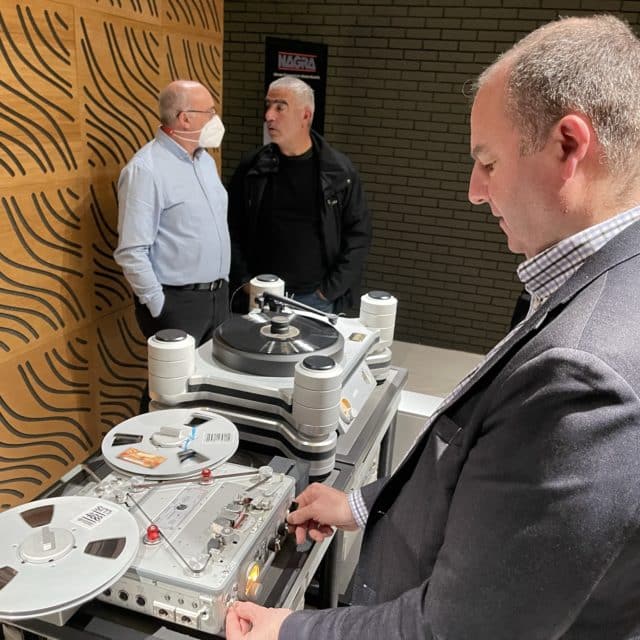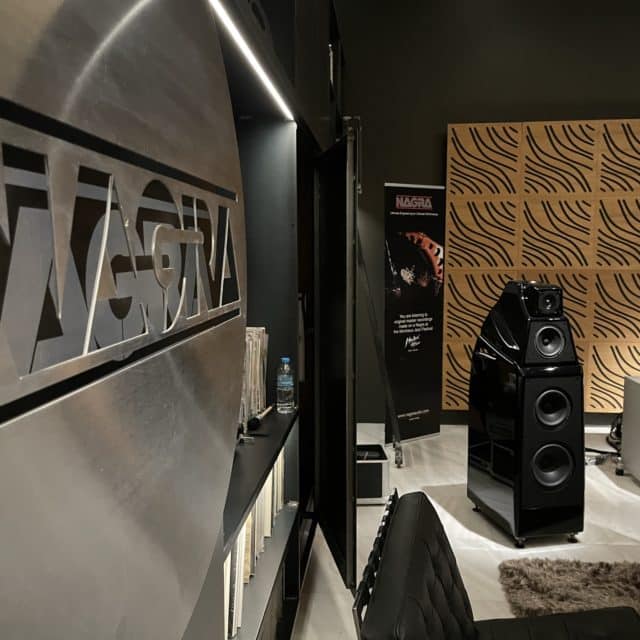 Nagra and Wilson Audio in Athens, Greece.
Two premieres for Greece at once!
The Nagra REFERENCE Anniversary turntable and REFERENCE MC cartridge, with a superlative Nagra HD set-up provide unrival sound when combined to the new Wilson Audio Alexia V speakers.
Peter Mc Grath from Wilson Audio demonstrated the realism and life-like sound the set-up is capable of with some of his unique recordings.
Kerry St. James from Nagra focused on amazing LPs and had every attendee thrilled while Matthieu Latour selected some unique Montreux Jazz Festival moments.
Melody Club is a unique place in Europe to demonstrate a system of that magnitude. The large volume and particularly high ceiling allows a symphonic orchestra to be reproduce at life-like levels.
The Athens Audiophile Society came out in number for this musical moment as well as a friendship. Nagra has a long story with Greece and Costa Kekemenis who is a fantastic brand ambassador.
Thanks a lot to Thimios Bouloutas, Melody Club as well for his passion and support.
The system is on permanent demo:
Newly refurbish test room
At the end of the production, every Nagra device undergoes a 48 hour burn-in period before the final electronic tests.
When the units pass all these tests, they go to the listening session.
During that test, a qualified technician will connect the Nagra in a Hi-Fi system and will play with it, checking all its functions, inputs and outputs, settings.
This test is centred around the listening of several selected tracks of music.
The newly renovated room has a new acoustics with a studio like reverbation time and spectrum, which makes it very analytical.
It allows us to listen to background noise with the super efficient width band speakers as well as music with the other speakers.
To further enhance our system we have now included a rack from Modulum with its harmonic control system.
All Nagra equipment will be tested on this rack.
Recording of Note
And last but not least, a familiar feature – our Recording of Note. In this edition we highlight Berlioz' Symphonie fantastique. Read all about by clicking this above link.
Thanks to our partner Qobuz, you can discover this track and the full album here. You can also get a free 3 months trial . Meet us at the bottom of the article.
Recording of Note - Symphonie Fantastique
Thank you for reading.
Don't forget to subscribe below to receive an e-mail and be the first to know.
NAGRAニュースレター:最新情報をお見逃しなく
Nagraの最新ニュースおよび限定コンテンツをお届けします。
上へ