The VPR-5 is a 1-inch C-format portable broadcast video recorder. Developed as a joint-venture with the AMPEX corporation of America it was introduced in 1983 as the world's smallest, lightest broadcast quality portable video reorder.
Available in both PAL (for European) and NTSC (North American) television formats the VPR-5 allowed broadcast quality video to be shot on-location.
Key features
The VPR-5 is powered from detachable NiCd intelligent battery packs, capable of communicating with the charger to optimize the charge times and to increase battery life.
A selection of interchangable camera interfaces allow the VPR-5 to operate with virtually any video camera of the time. Other interfaces, such as audio microphone and line level units as well as a colour stabilizer were built to ensure the highest quality recording and playback.
Using rotating-head technology the VPR-5 was a milestone in the technical research and development of the NAGRA brand in both tape transport mechanics and high frequency video electronic design.
Incorporating many state-of-the-art features, S.M.D. electronics and built using aviation technology to reduce weight the VPR-5 is the lightest broadcast recorder ever built.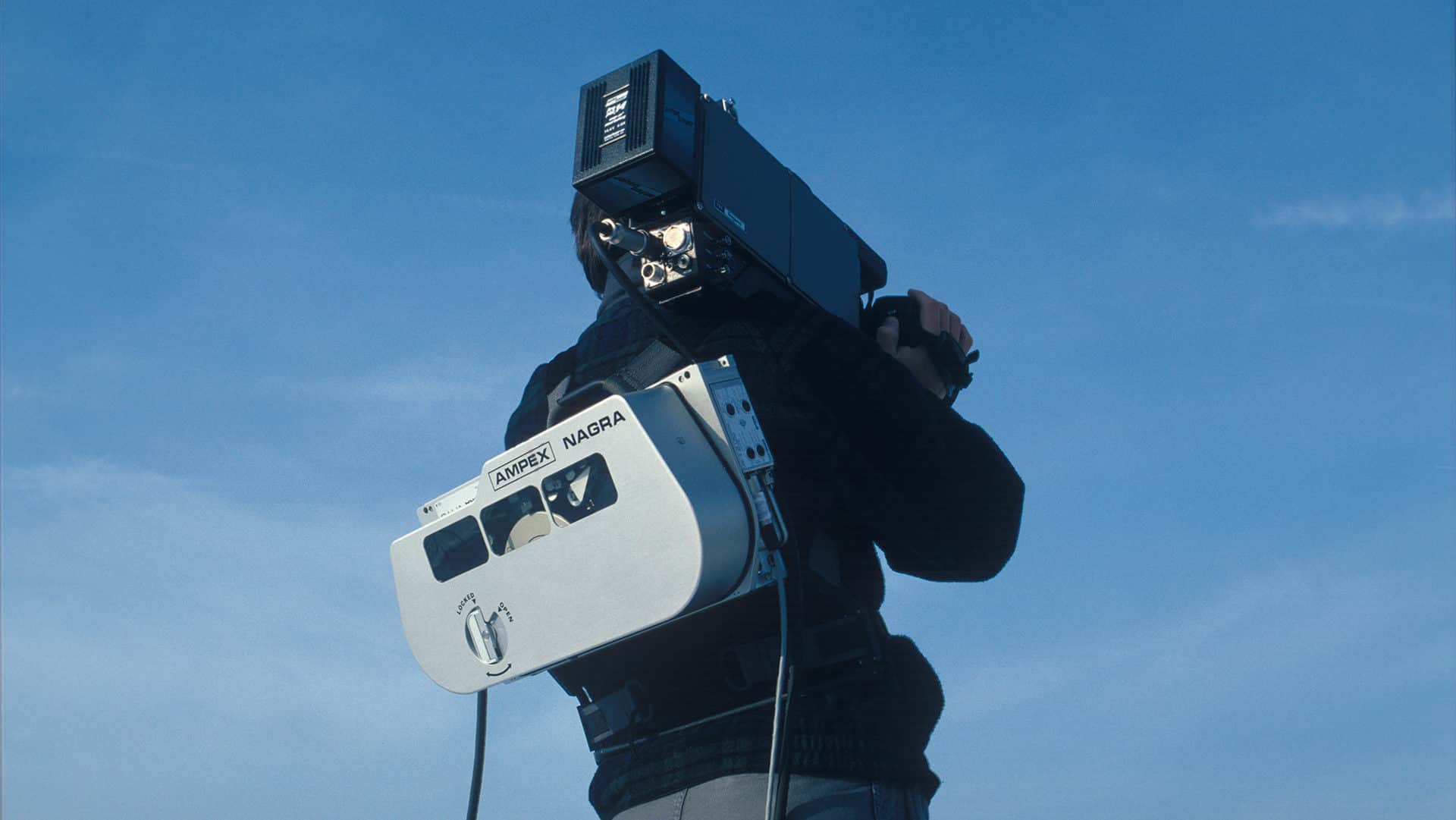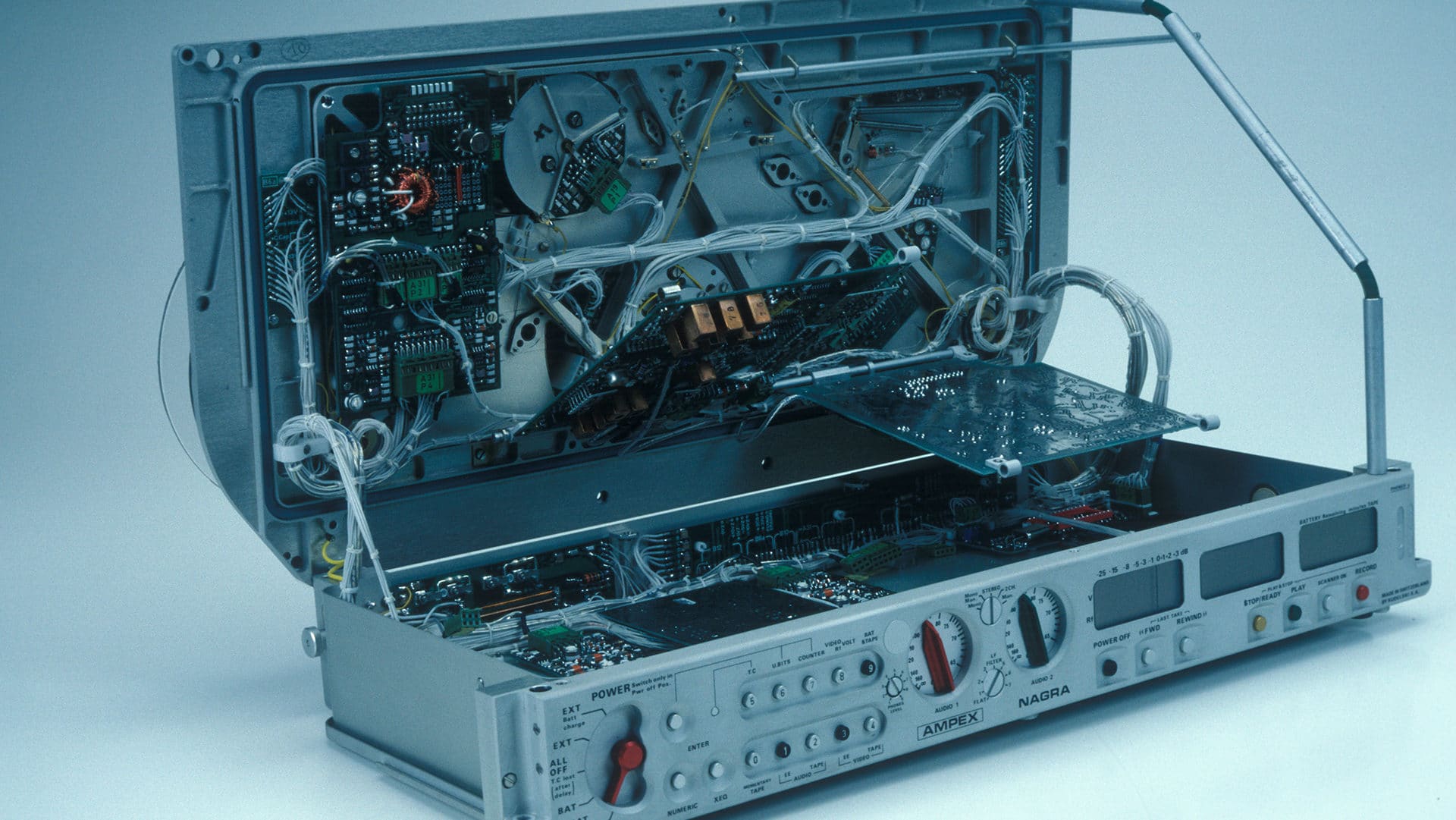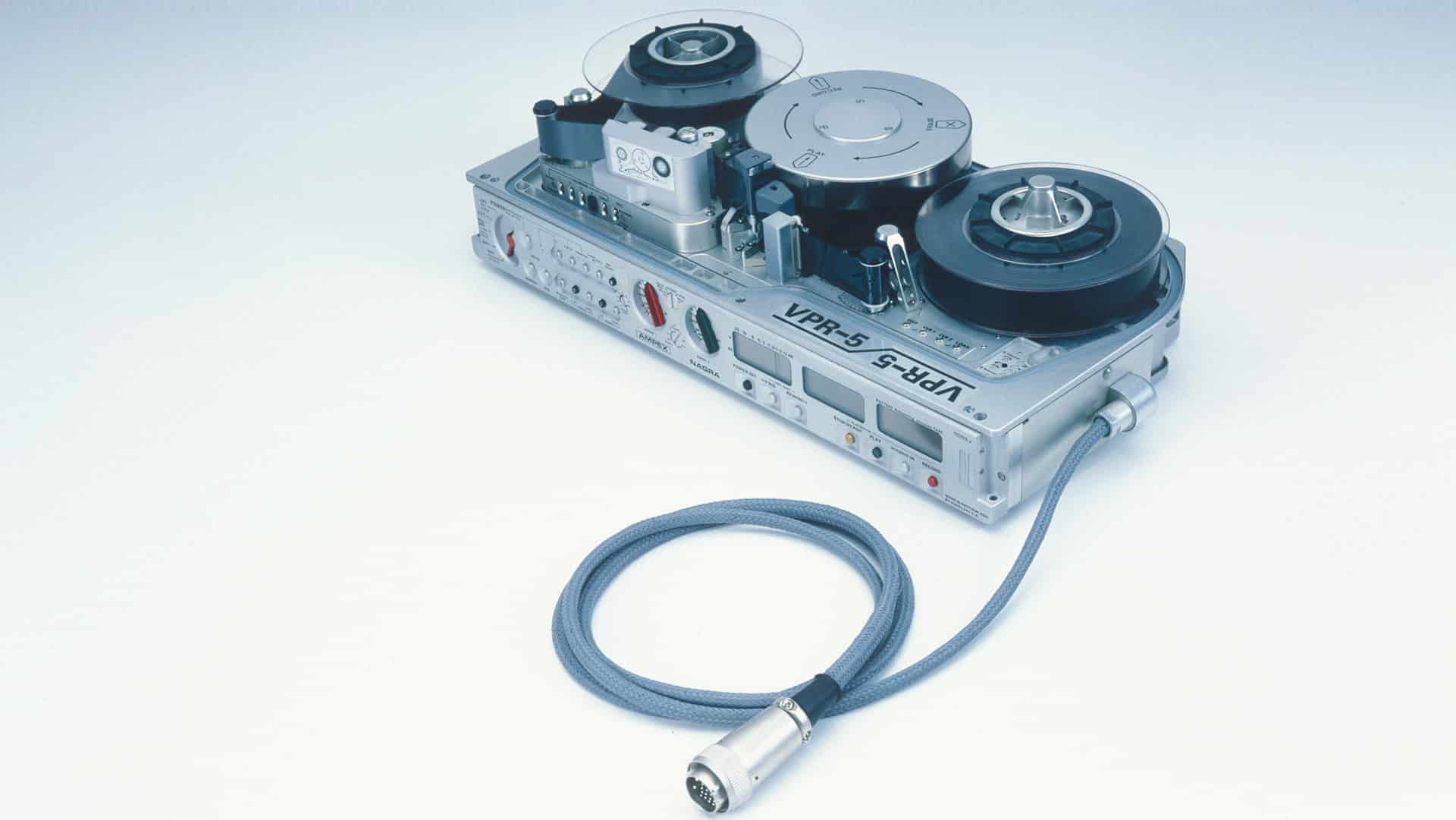 Other products to discover
NAGRA NEWSLETTER: Stay in The know
Get the latest news from Nagra plus some exclusive content directly in your inbox.
UP