Hand-held recorder with USB connection
Following Nagra's tradition of constant innovation, the RCX 220 featured a USB connection with sound card capacity.
The RCX 220 could make high-quality recordings in the field and then connect to a lap-top computer to be used as a high quality sound card.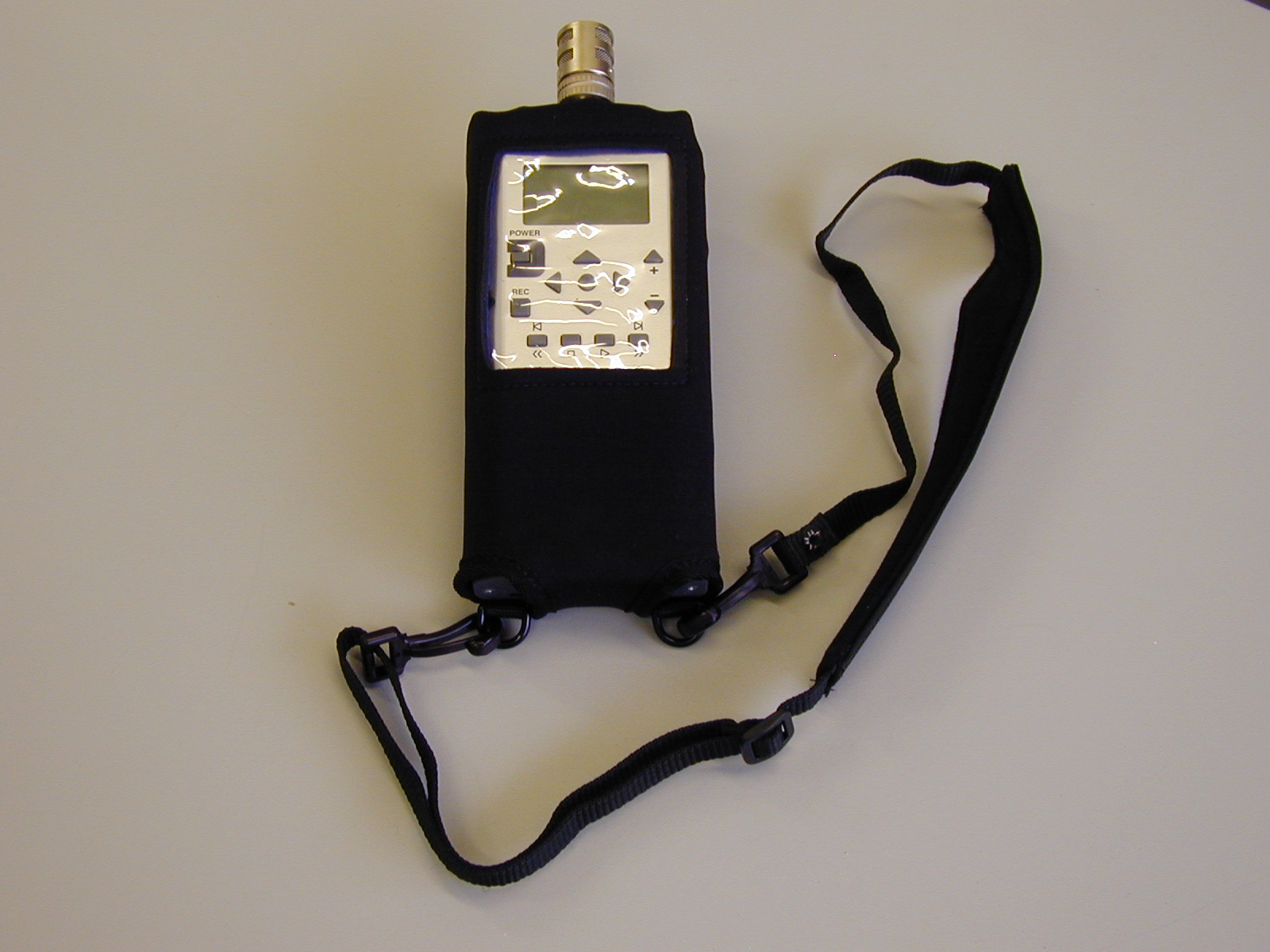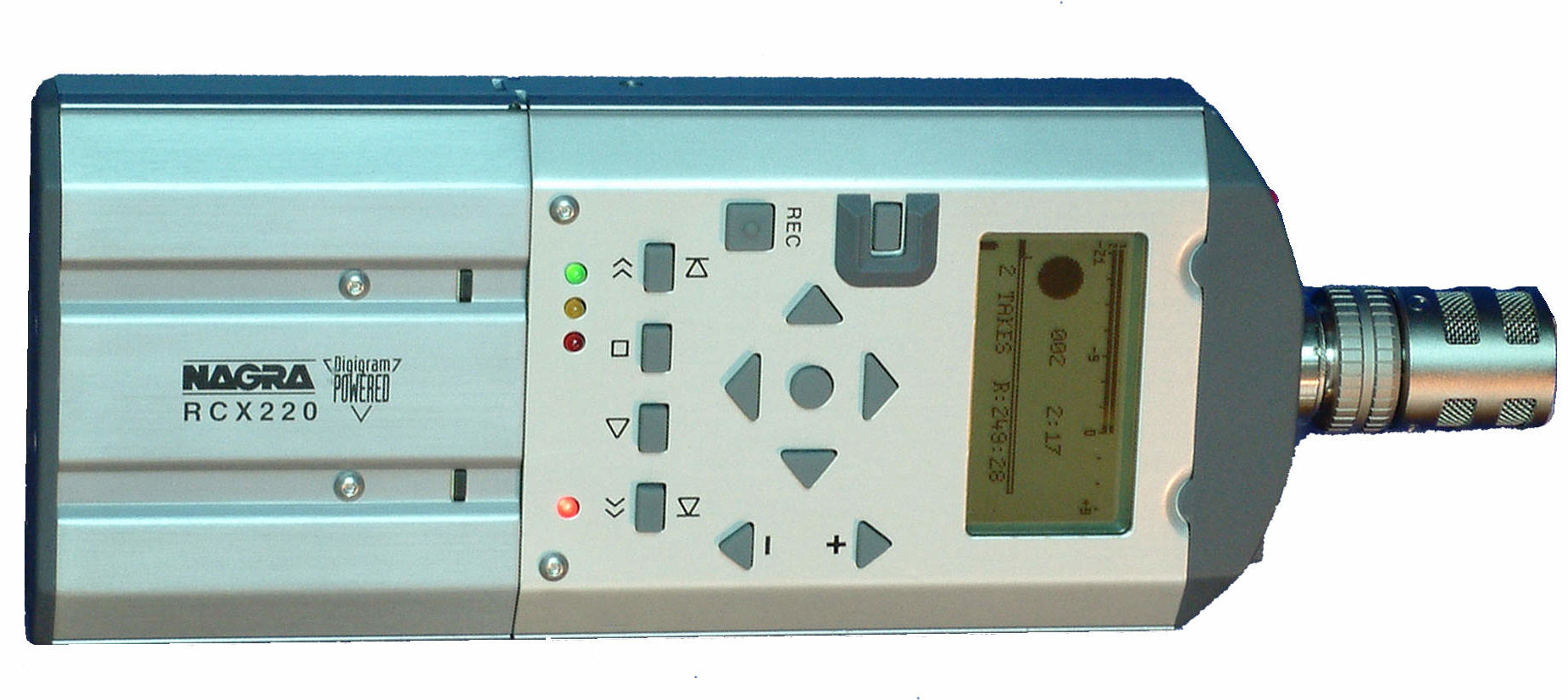 Other products to discover
NAGRA NEWSLETTER: Stay in The know
Get the latest news from Nagra plus some exclusive content directly in your inbox.
UP