The Nagra VII, with its Timecode and 2-microphone preamplifiers, is a great tool for light crew or an ideal secondary recorder to capture sound effects.
Book a demo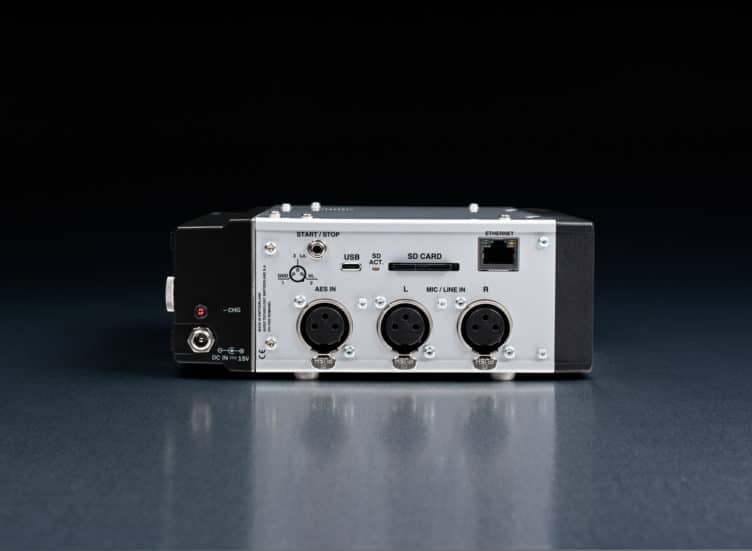 Audio inputs
The Seven offers two analogue audio inputs and a single stereo digital input. It will record in PCM linear audio at sampling frequencies up to 192 kHz or in MPEG-1 layer II compressed audio formats if the compression option is installed. The inputs are equipped with traditional Nagra microphone preamplifiers for dynamic and phantom +48V microphones and offer a range of switchable sensitivities to accommodate all common microphones. AES-42 microphones can also be used as the recorder can supply the necessary 10V dc supply voltage on the AES input. The analogue LINE input will accept up to +24dB allowing it to be connected to a standard audio mixer in the field.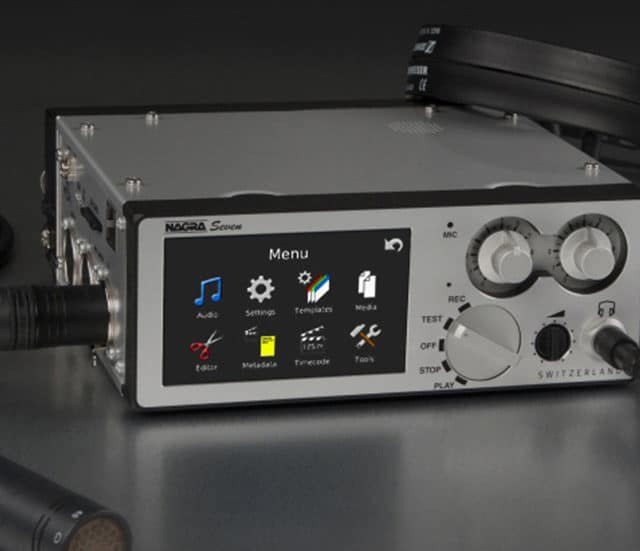 Touchscreen
The Nagra Seven has a state-of-the-art color touchscreen allowing greater flexibility in the display modes and screens, but also eliminating all switches which are the weakest link in modern electronics. The audio levels, current operating mode and status of the recorder are shown on the touchscreen display mounted on the front of the unit. The screen is sunlight readable, and gives access to the entire menu structure of the recorder. Various programmable "short cuts" are available giving many personalization possibilities.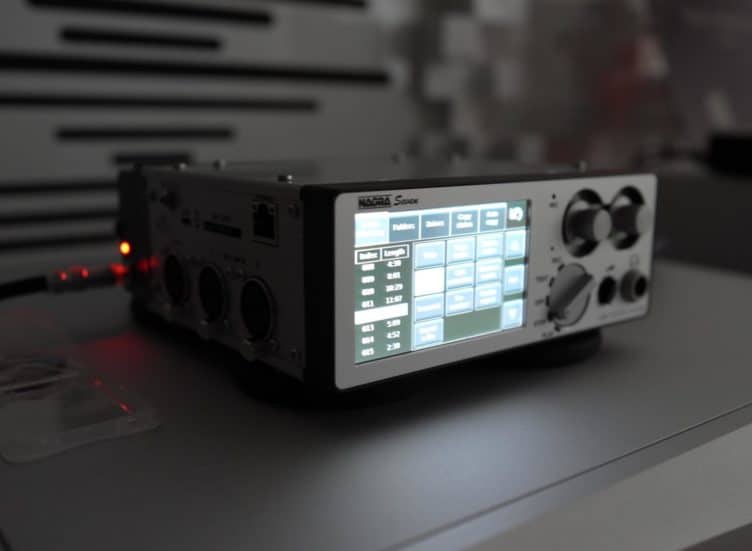 Media
The Nagra Seven is fitted with an internal 16GB micro SD flash memory, that can be increased by the user if desired. The main extractable media is an SD memory card which inserts into the slot on the left side of the recorder (see picture above).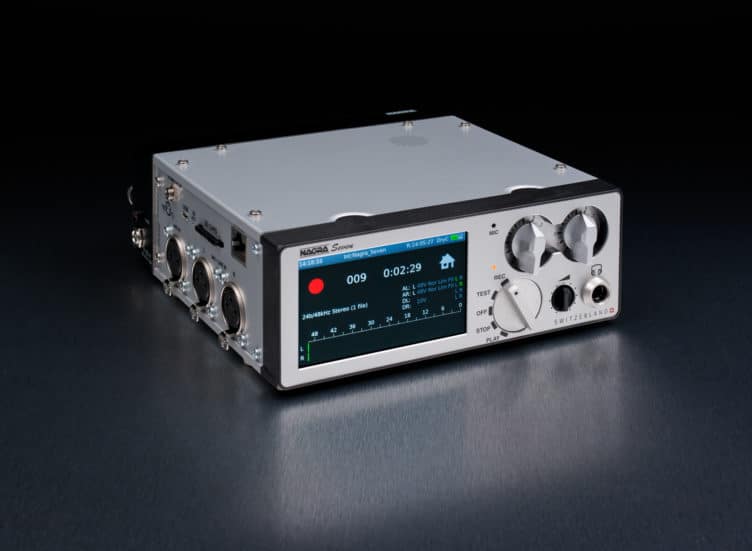 USB 2.0 port
A micro-AB USB port allows the unit to be connected to a computer for file transfer. With an interface adapter, the same port can also be used to connect an external device such as a USB memory stick or computer keyboard for data entry.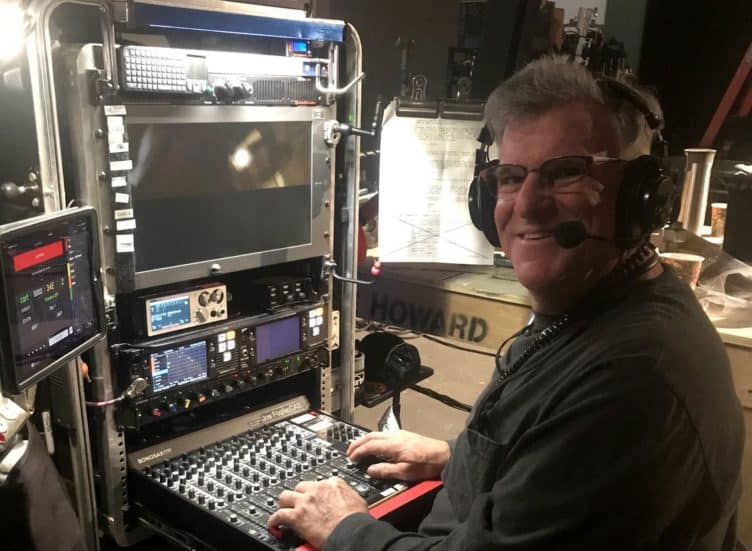 SMPTE / EBU Time code
The Nagra Seven has an optional internal time code board that works with all currently accepted frame rates including those for HD TV. It will handle both drop and non-drop frame rates, and will allow pull-up/down too.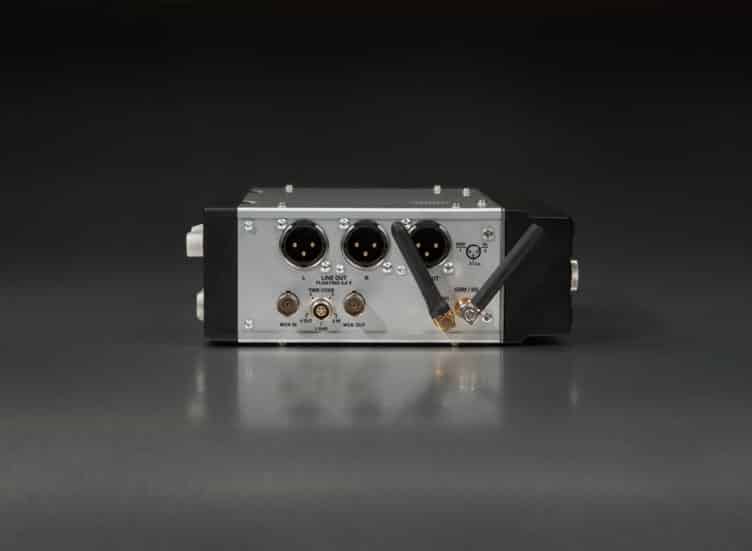 Audio
Two discrete audio channels
16/24 bit, 192 kHz AD / DA
User programmable Pre-recording buffer
AES-42 compatible
Internal sample rate converter
Built-in channels matrix and M/S decoder
Post-production compatible (BWF files) full iXML metadata
Internal loudspeaker and headphone output
Get an insight into the Nagra Pro Audio
Technical specification
RECORDING
| | |
| --- | --- |
| Internal storage: | Micro SD Flash memory card |
| Removable media: | SD Flash memorycard |
| Disk format: | FAT 16 / 32 |
| Recording Method: | Linear digital PCM, optional:MPEG 1 layer II |
| File type: | 16 / 24 bit Broadcast Wave File BWF (WAV) |
| A/D & D/A: | 24 Bit Sigma Delta |
| Bit rates: | 32 kbits/s up to 384 kbits/sec |
| Tracks: | 2 individual |
| Sampling Rate: | 44.1, 48, 88.2, 96, 176.4 and 192kHz |
| Recording capacity: | 1hr at 24 bit 48 kHz per GB of memory |
| Pre-recording buffer: | Programmable |
| Display: | Color LCD touchscreen |
| Level meters: | On colour display |
INPUTS
| | |
| --- | --- |
| Digital input: | XLR 3-pole / AES 42 |
| Analogue inputs: | 2 x XLR Microphone (Dynamic, +48V Phantom) / line |
| Mic. input sensitivity: | 2.8, 10 and 40 mV/Pa selectable |
| Mic. input noise: | Uin < 1µV (2.8 and 10 mV) @ 220Ω Uin < 1.6µV (40 mV) |
| Limiters: | On microphone inputs |
| Line input sensitivity: | Adjustable from -6 dBm up to +24 dBm for 0 dBFS recording |
| THD at 1 kHz: | 2.8mV Mic <0.2%, 10mV Mic <0.1%, line <0.1% (measured on AES out) |
| Frequency response: | Mic, 10Hz – 75 kHz (+0 – 3dB), Line 10 Hz – 90 kHz (+0 -1dB) (measured on AES out) |
| Signal-to-noise ratio: | >110 dB ASA "A" |
| Input level adj. range: | 42 dB Mic and from -6 to +24 dB Line |
| Input filters: | LFA |
| Internal microphone: | On the front panel |
| Crosstalk: | Mic >70dB : Line > 110dB |
OUTPUTS
| | |
| --- | --- |
| Analogue line output: | XLR 4.4V max (+15 dBm) |
| Crosstalk: | >110 dB |
| Signal-to-noise ratio: | >100 dB |
| Digital output: | XLR AES-3 (24 bit or 16 bit) |
| THD+N: | <0.004% |
| Frequency response: | 10 Hz – 75 kHz (+0-3dB) |
| Headphones: | Stereo 6.3mm (¼") Jack 50 Ω |
| Internal speaker: | 0.3W |
OTHER
| | |
| --- | --- |
| USB: | Micro AB connector |
| M/S Decoder: | Switchable |
| Ethernet: | RJ 45 |
GENERAL
| | |
| --- | --- |
| Dimensions: | 165 x 175 x 65mm (W x D x H) (Incl. battery box) |
| Weight: | 800g (1.75 lbs) (Incl. battery pack) |
| Power supply: | External 15V |
| Power Consumption: | Approximately 5W |
| Charge time: | Approximately 3 hours |
| Battery life: | >5 hours |
| Relative humidity: | From 10% to 99% (non condensing) |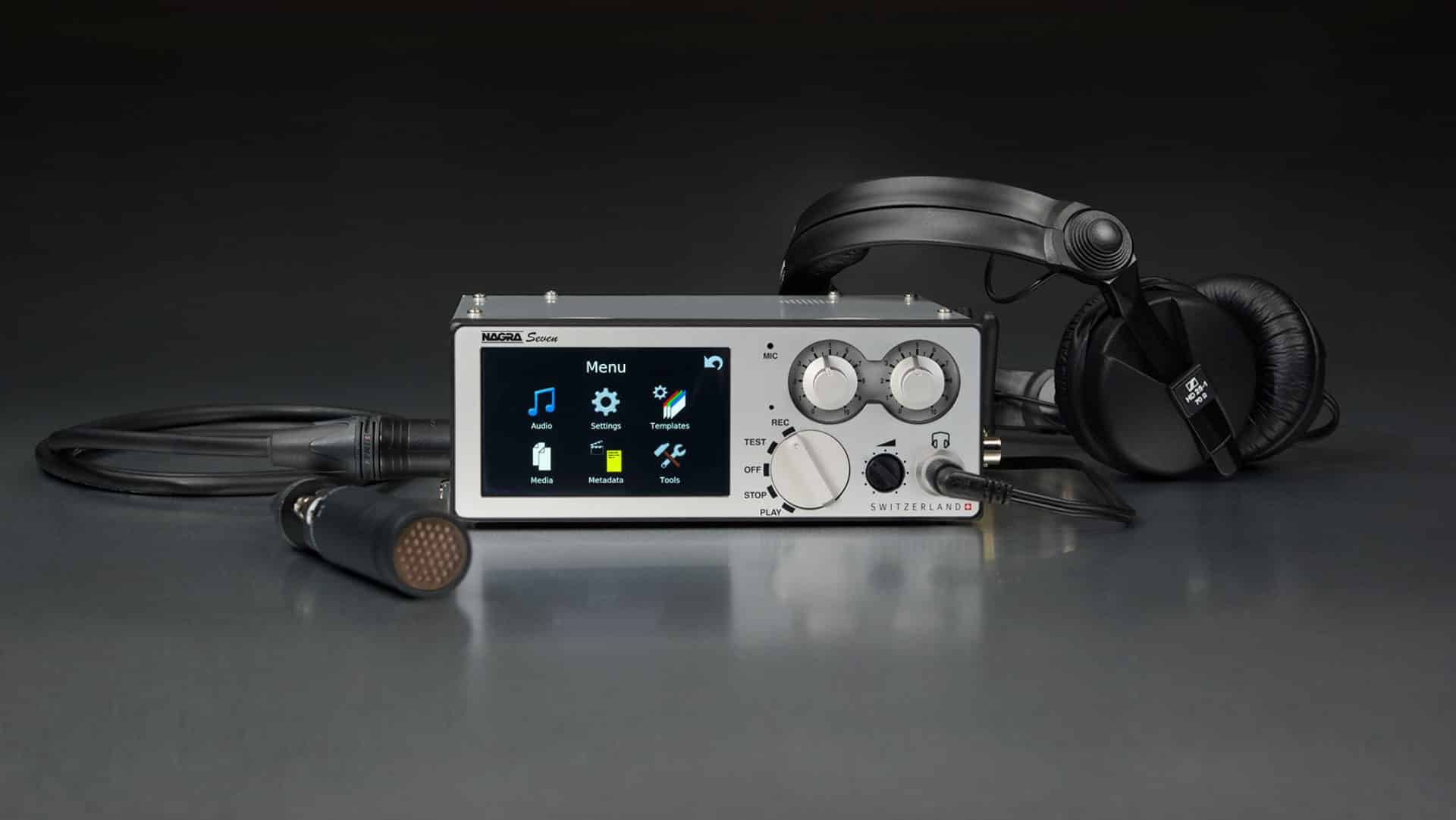 NAGRAニュースレター:最新情報をお見逃しなく
Nagraの最新ニュースおよび限定コンテンツをお届けします。
上へ