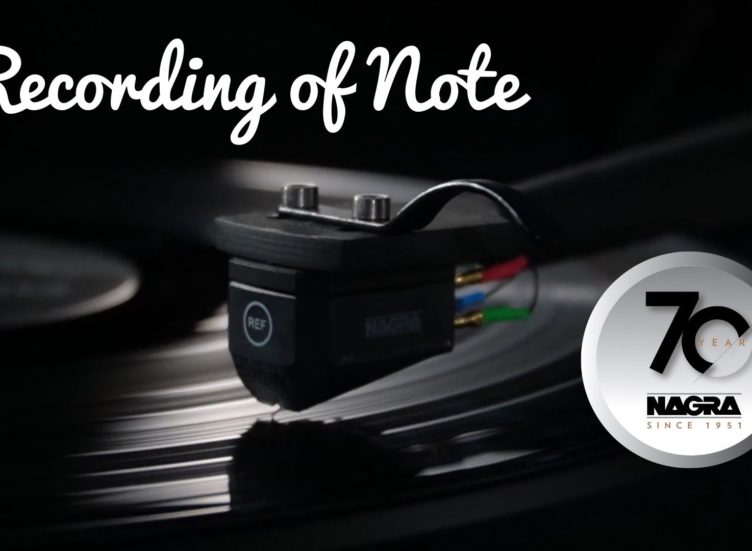 Boss Tenor
If you are a student of small, independent films you may have seen the 2013 release of Fading Gigolo. Written, directed, and starred in by John Turturro, the film also features performances by Sharon Stone and Woody Allen. Although the film stands on its own as a fine piece cinema, it is the soundtrack that really elevates the film.
Within the soundtrack there is a real gem. While writing the film, Turturro frequently had tenor sax master, Gene Ammons', album Boss Tenor playing in the background. It's no surprise then that three of the tracks from Boss Tenor found their way into the movie. Of the three, it's the Rodgers and Hart standard "My Romance" that is the real standout track.
---
Recorded in 1960 by the venerable Rudy Van Gelder, the track features a simple quartet of piano (Tommy Flanagan), bass (Doug Watkins), drums (Arthur Taylor) and tenor sax (Gene Ammons). As was common in the early days of stereo, the pan potting of the performers is not subtle. Ammons appears distinctly to the listener's left, which serves to emphasize the amount of space between the musicians on the reproduced soundstage. A healthy dose of reverb is added (also common for the era) to pleasant effect. Undoubtedly, there was simple, vacuum tube, microphoning placement along with vacuum tube recording electronics resulting in a lovely warm, rich sonic presentation.
Van Gelder's recording and engineering mastery reveals Ammons' sax timbre to goosebump effect. Nuances and subtleties of Ammons musicianship are readily apparent when played back through a reasonably revealing system. In 2013 Analogue Productions reissued Boss Tenor on dead quiet, very flat vinyl. Given such treatment, this track is simply a musical and sonic jewel. Although "My Romance" is the standout track, the entire album is a real treat. Well worth a listen, regardless of format.
Don't hesitate to tell us what you think of it in the comments section.

Qobuz is our new partner. Discover this track and the album here.
Thanks to them, you can get a free 3 months trial here.
Qobuz, a unique approach to online music
Qobuz is a high-resolution music streaming and download service. Pioneer of high quality sound since 2007, the French platform offers a unique and exclusive music experience. Qobuz gives music lovers and audiophiles access to an unparalleled wealth of content: a rich and eclectic catalog of more than 80 million tracks available in the best sound quality (Hi-Res and CD) and original editorial content written by a team of experts, passionate about music.
Qobuz is also the only company in the world to offer streaming and download music in high resolution.
NAGRAニュースレター:最新情報をお見逃しなく
Nagraの最新ニュースおよび限定コンテンツをお届けします。