Reviews from Munich
After two missed editions, it was a great pleasure to meet in Munich again.
The Nagra Reference Anniversary Turntable was the centerpiece of our room surrounded by a fantastic set-up. The show featured the world premières of the Nagra Reference Anniversary turntable/tonearm system and Nagra Reference phono cartridge!
Rounding out the full Nagra HD set-up was a prototype of the Nagra HD PHONO stage which will be released in 2023.
Wilson Audio CHRONOSONICS XVX loudspeakers provided the ideal companion to reveal the full capabilities of this HD system.
Cabling was provided by Crystal Cables and Shunyata Research (Shunyata also supplied the power distribution boxes). Racks and amp stands were provided by MODULUM Audio.
We are very grateful to all that attended the show and our room. We had so many visitors that we had to remove some equipment and furniture away to make more space and allow more show attendees to experience the unique sound of Nagra.  Unfortunately, many visitors were unable to find even a standing place in the room. Our apologies to all who came, sometimes many times, but did not have a chance to hear this remarkable system. We hope that you will come back in 2023 or at least seek out an opportunity to experience Nagra at a dealer or another show.
This year's "Meet the Expert" sessions were enjoyed by many with great presentations by Michael Fremer (The Absolute Sound), Mike Valentine (Chasing the Dragon recordings), Danny Kaey (Sonicflare), Matthias Böde (Stereo) and our own René Laflamme presenting on behalf of his recording label 2xHD.
Nagra's Munich High End 2022 system had all of the qualities and attributes that one would expect from a set up of this ambitious budget and scale. It was a true full-range system capable of playing every genre of music and scale from small jazz trios to large scale orchestras with ease and a lifelike naturalness. While grand in terms of size, the system had a preternatural ability to disappear with the first notes of a recording. We would like to take this opportunity to extend a special thanks to our loyal partners for their contributions to make this very special system possible.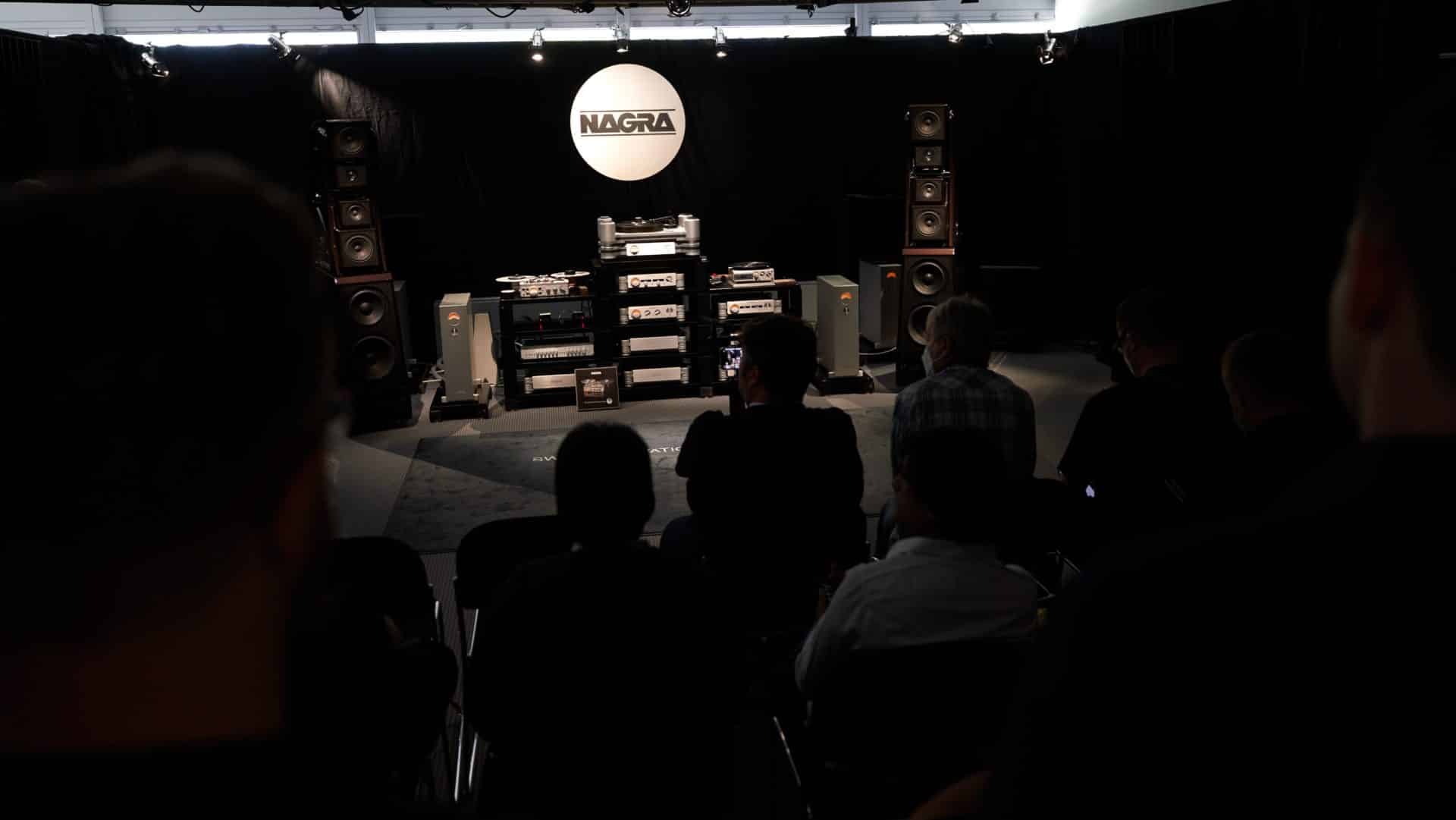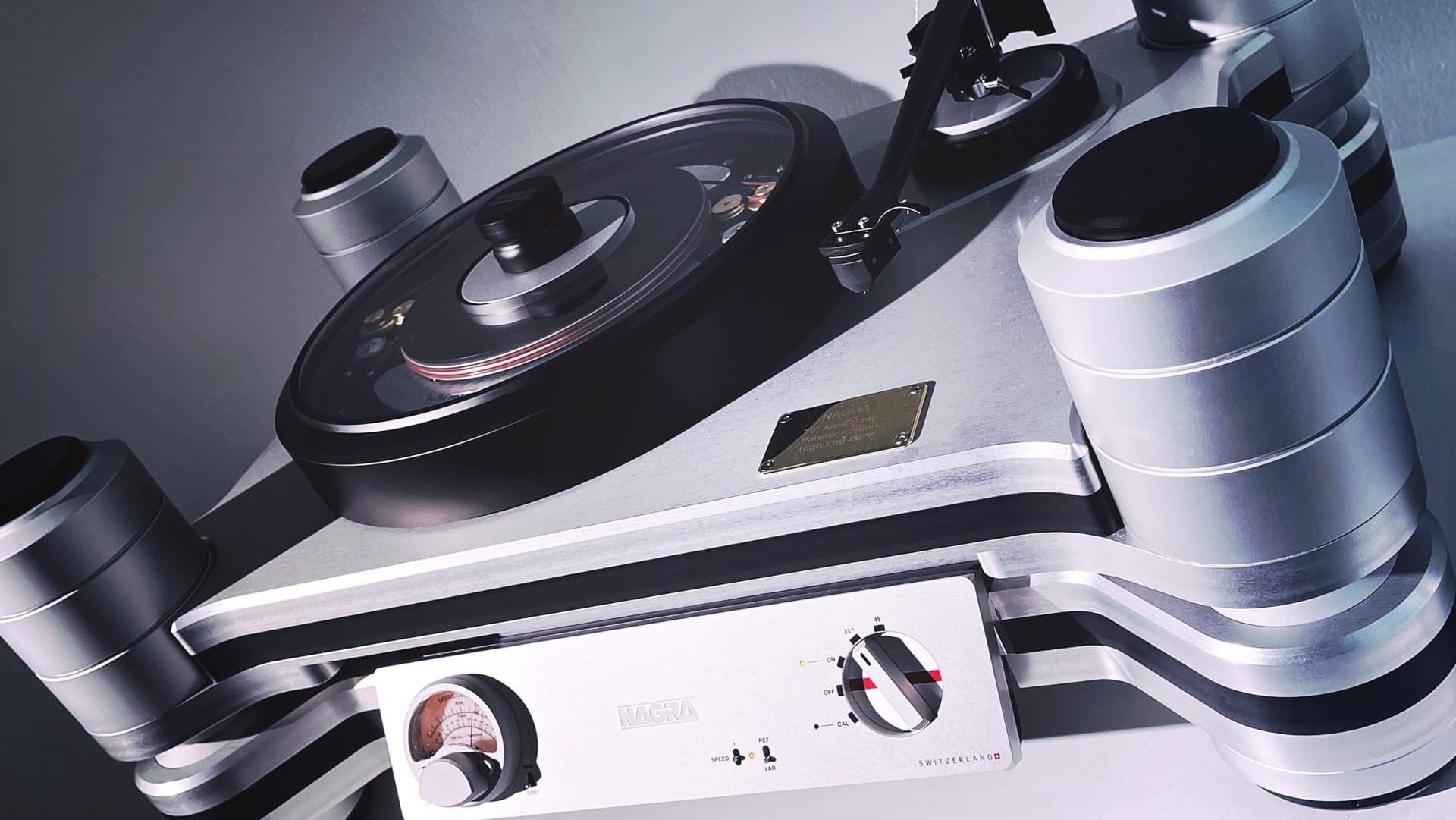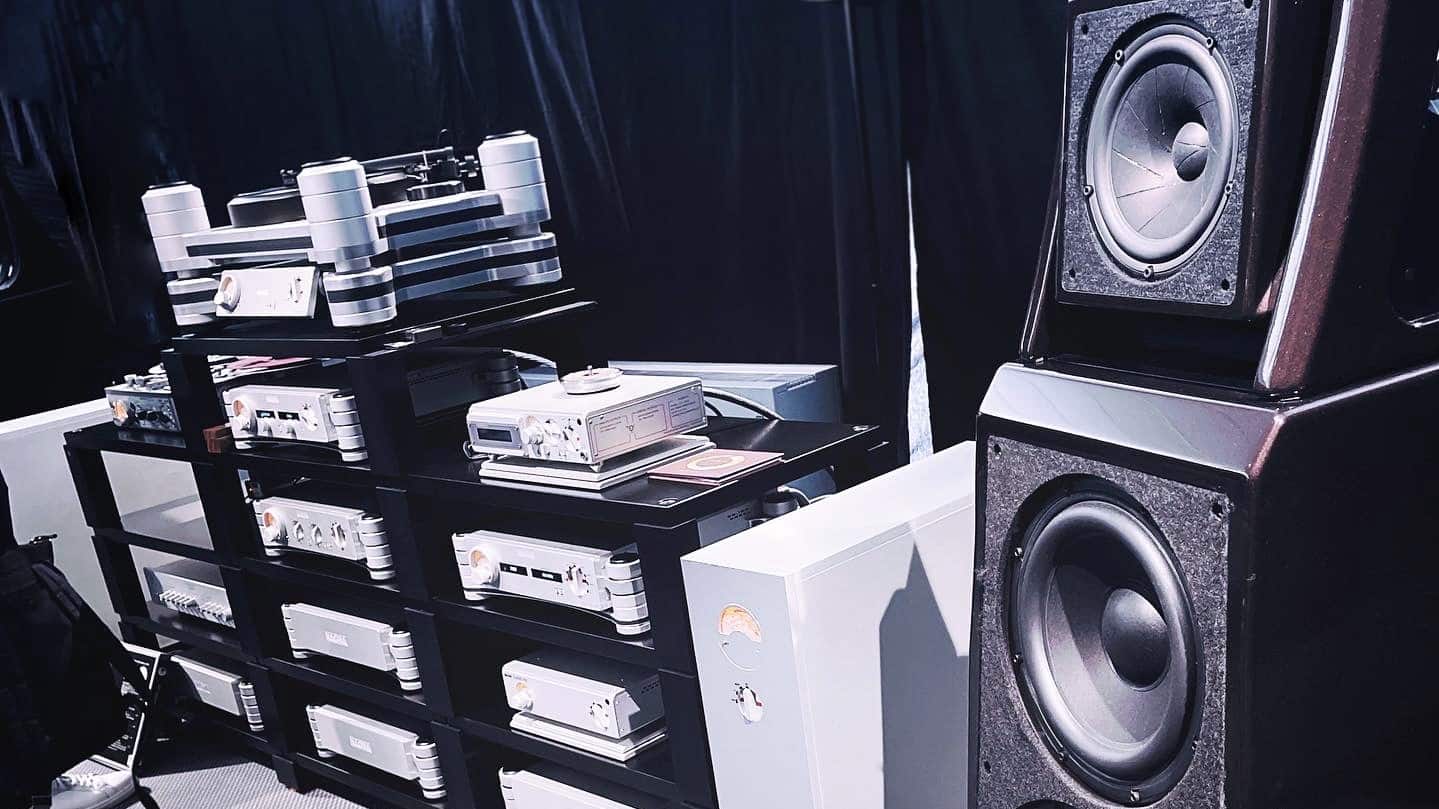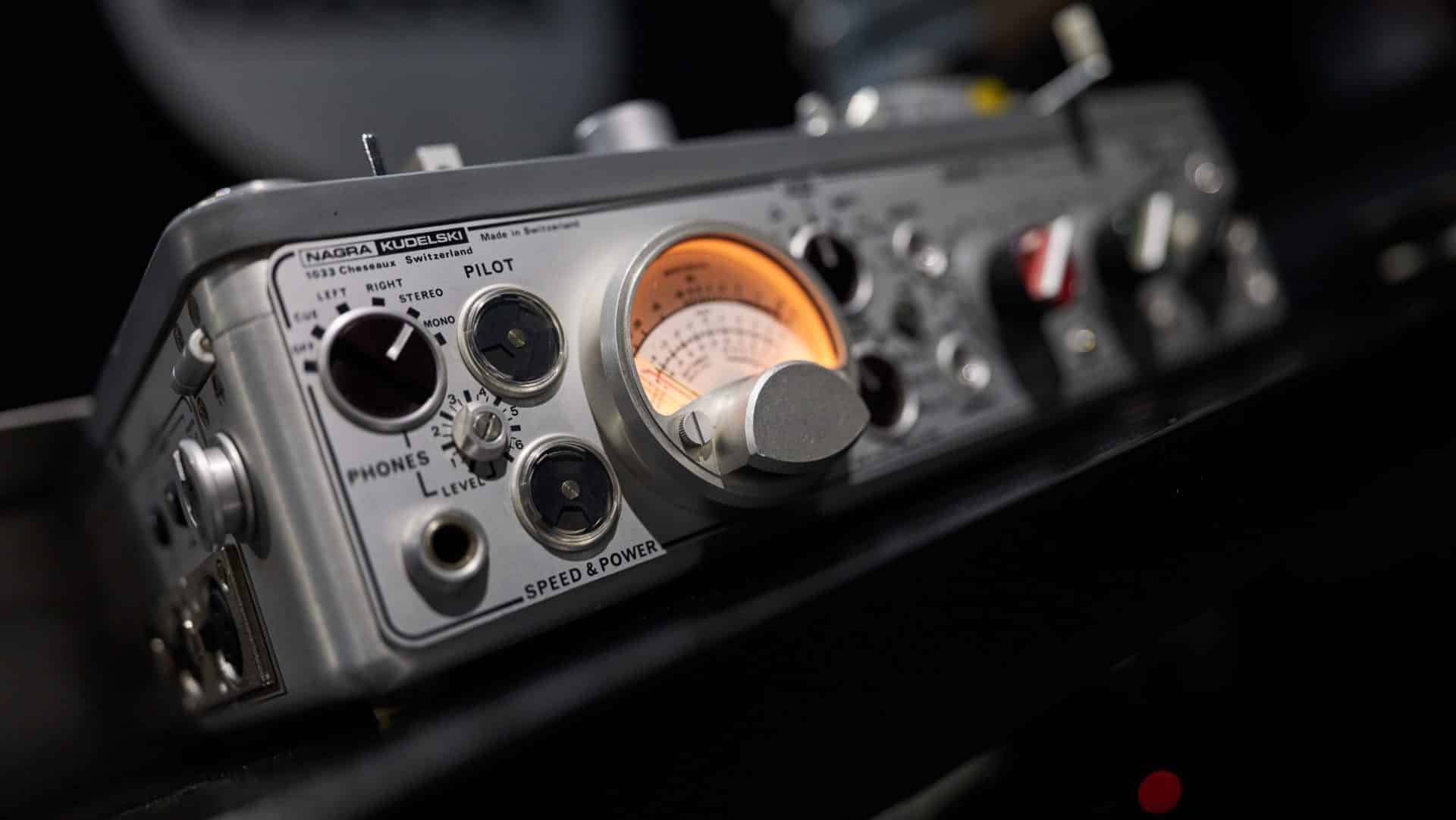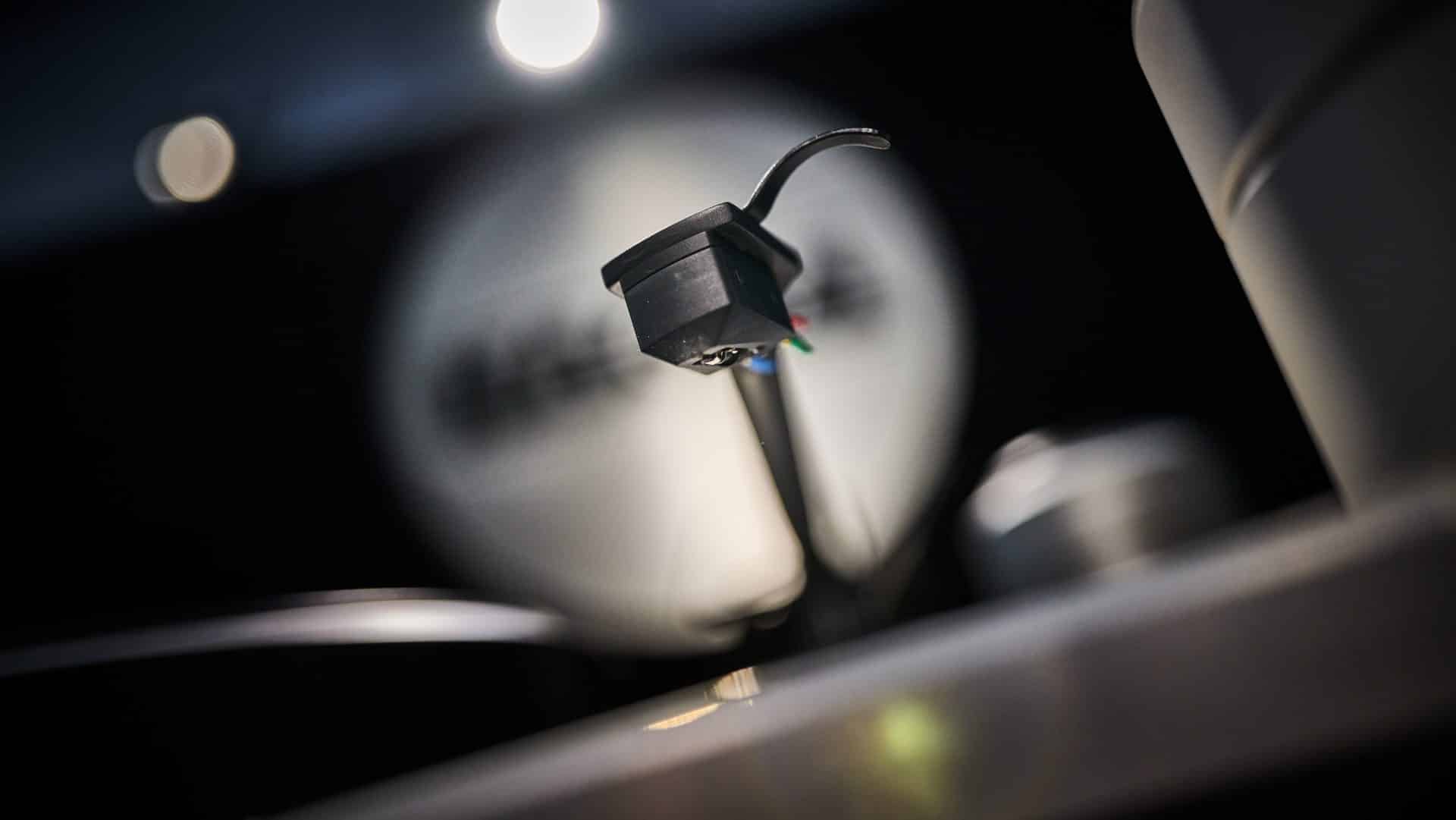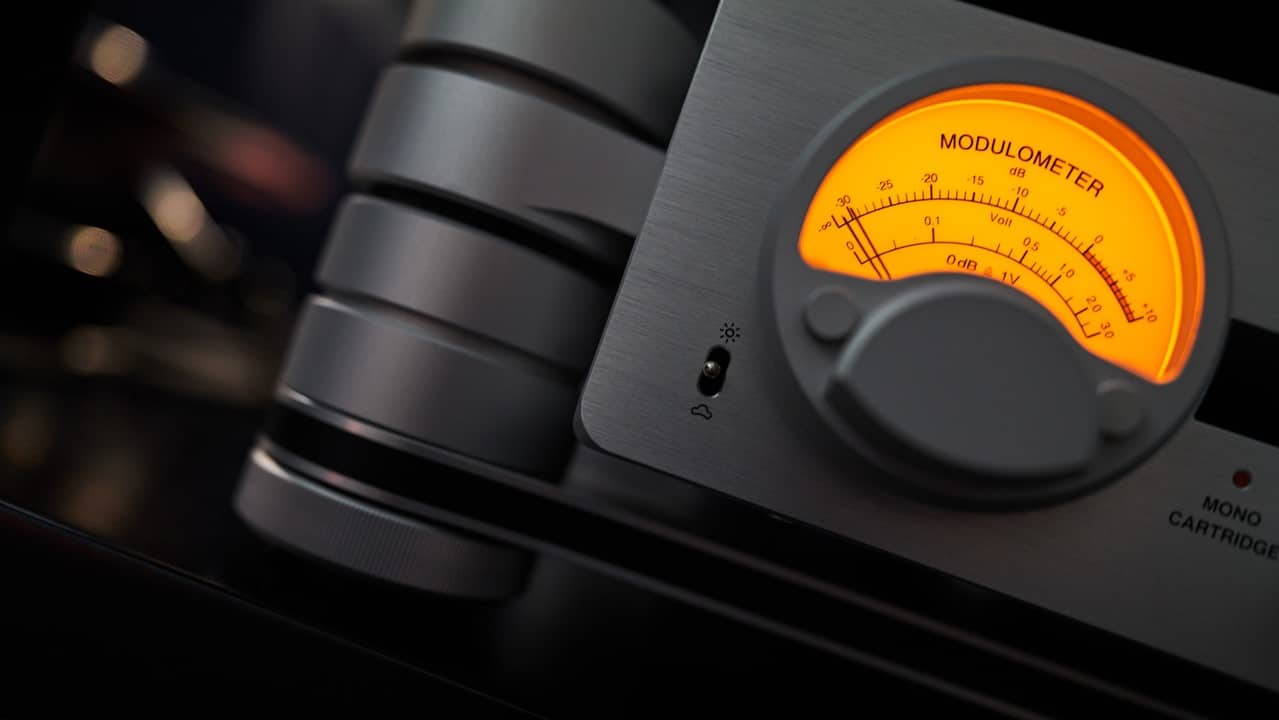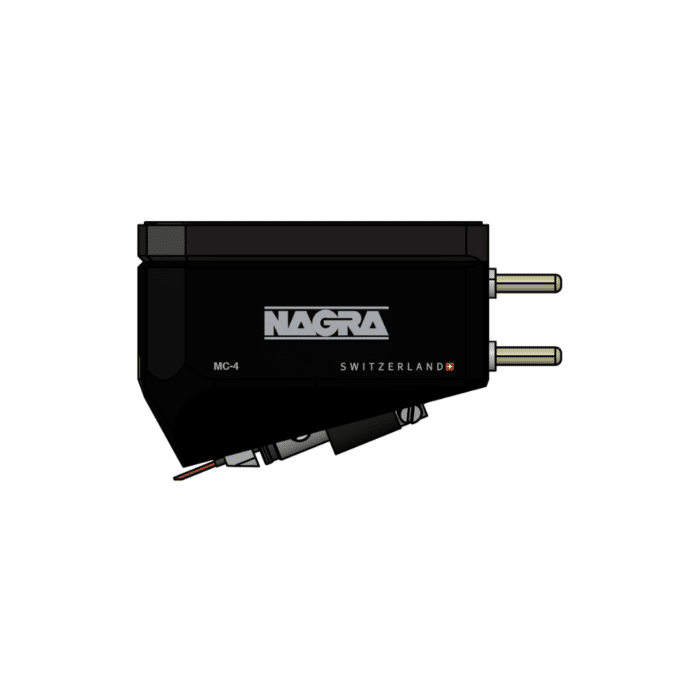 REFERENCE Phono cartridge
Nagra also introduced its first ever phono cartridge at the Munich show 2022. The first units will be delivered mid-November!
The Nagra Reference cartridge is the product of a number of years of intense R&D supplemented by extensive listening tests. This moving coil cartridge will  be available in 4 and 6 Ohm variants. The 4 Ohm edition is an optimal match for Nagra's forthcoming HD PHONO stage (anticipated release 2023).
Designed in parallel with the Nagra 70th Anniversary Reference turntable/tonearm system, it is an ideal companion component to complete the ultimate LP playback platform.
The Reference cartridge features a number of significant and unique elements. While traditional moving coil transducers utilize a single layer coil body, the Nagra Reference cartridge employs a multi-layer transducer featuring a double layer coil body wound with 20 hyper-pure silver windings in the 6 Ohm version and 12 hyper-pure windings in the 4 Ohm version. The double coil body results in a favorable reduction of impedance with a minimal reduction in output. The 6 Ohm Reference outputs 0.45mV@5cm/s. The 4 Ohm Reference achieves an output of 0.30mV@5cm/s.
A stiff ruby cantilever is mated to a high strength titanium structure featuring a DLC (diamond-like coating). This coating ensures no electrical current between the dual coil bodies. The titanium structure utilized in the coil body/cantilever interface addresses a traditional source of resonance and substantially reduces vibration unrelated to the musical signal. The actual stylus tip is a Swiss produced, Fritz Gyger S profile chosen for its wonderful combination of detail retrieval and musicality.
Further evidence of Nagra's obsessive attention to detail is found in the cartridge connector pins. Those employed in the Reference cartridge eliminate the commonly found connection joint between the pin and the coil. In the case of the Reference, the pin is a continuous single piece from its external end point to its internal point of contact with the coil, resulting in a welcomed lowering of inductance.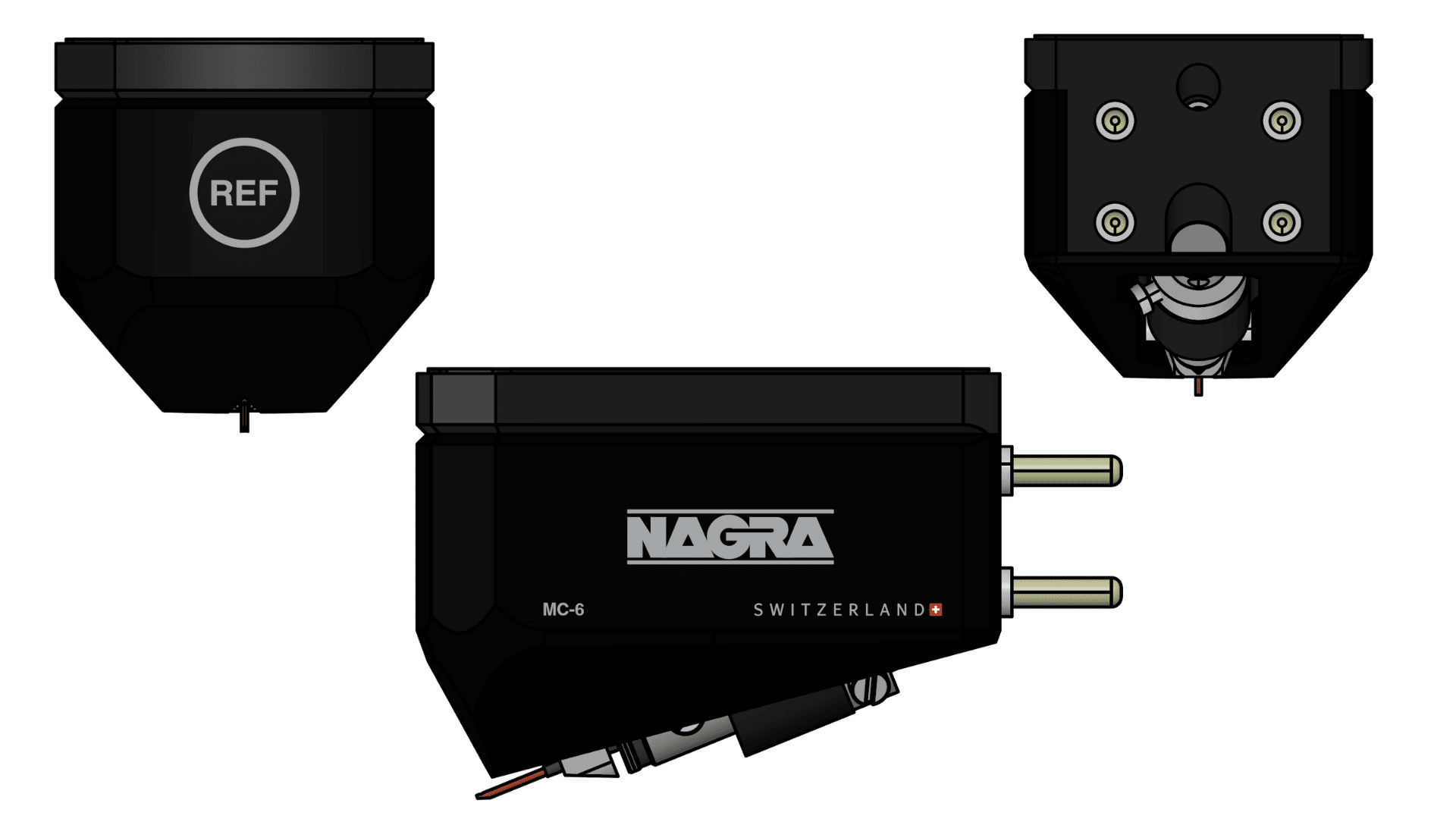 In addition to the extensive focus on the motor system and groove/stylus/ cantilever interface, Nagra's team of engineers and designers paid great attention to the Reference cartridge body. Substantial material science investigation lead the team to a unique, non-ferrous alloy called EXIUM® AM. Born from aerospace materials research, EXIUM® AM is the result of a collaboration between the CNES (the French equivalent of NASA), the Ecole de Mines de Paris and the French firm LBI. It was developed to address a need for an alloy with very high damping properties – a necessary attribute for a particular Mars mission whose purpose was to measure minute seismic activities on the red planet. Nagra engineers determined that this high damping characteristic alloy was perfect for use in audio applications where the elimination of unwanted vibrations and resonances is an extreme priority.
As a result, the Reference cartridge utilizes an EXIUM® AM inlay at the critical interface between cartridge motor and the cartridge body. (An examination of Nagra's 70th Anniversary Reference turntable will reveal that the table's platter features a precisely CNC machined ring of EXIUM® AM).
Nagra's use of EXIUM® AM is exclusive. We have secured the sole worldwide right to use EXIUM® AM in audio products. In order to produce a cartridge of optimal weight for the Reference Anniversary tonearm, while maintaining high internal damping properties, we use a super magnesium alloy (unique to Nagra) for the balance of the cartridge body.
As these highlights indicate, Nagra is committed to being a world leader in state of the art LP playback products. We look forward to the upcoming release of the Nagra Reference cartridge. We are anxious for serious vinyl lovers around the world to experience their collections like never before.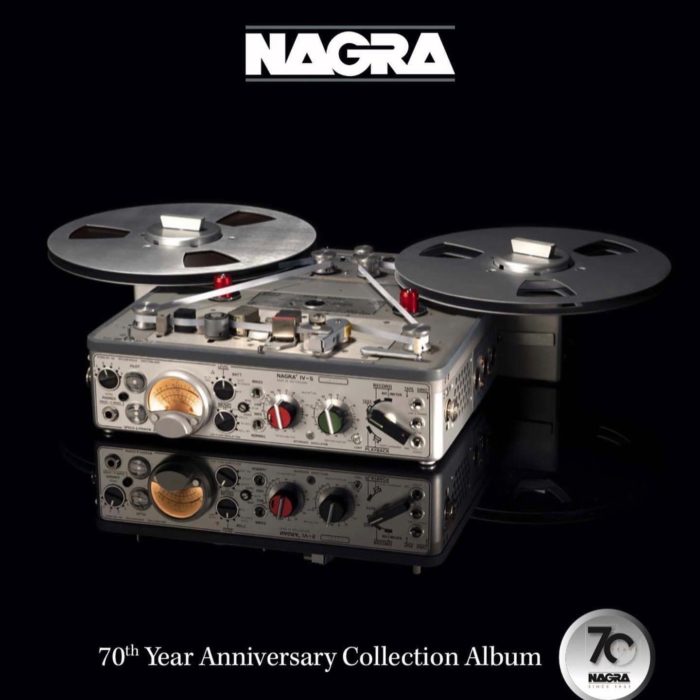 70th anniversary exclusive items
The NAGRA 70th Anniversary 45 RPM double vinyl album is a huge succes. A second pressing of 250 will be soon on its way to your reseller.
Mastered at 2xHD on Nagra equipment and cut at famed Bernie Grundman Mastering, the set is pure analog from analog master tapes. The LP's feature tracks from Bill Evans, Louis Armstrong, Monty Alexander and Buddy Tate along with some amazing audiophile tracks recorded on the legendary Nagra IV-S tape machine.
A 2nd round of tapes will also be available very soon.
Don't forget to ask your dealer for our Nagra badged Caran D'Ache pens, Victorinox Swiss army knives or cyber tools !!
Meet the Expert
As last time, we asked our Expert a few questions about them, their presentation and most important for everyone, their relationship with music.
1st one to be online is Michael Fremer.

MEET THE EXPERT SESSIONS 2022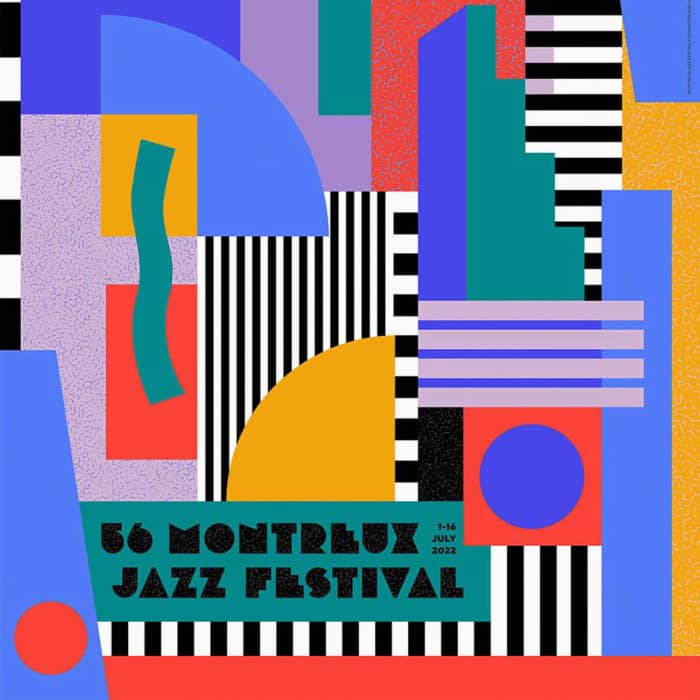 Montreux Jazz Festival review
July is always an exciting month for us. The annual Montreux Jazz Festival occupies over half of the month with concerts, lectures, workshops and related musical activities. This year's 57th edition of the Festival brought music greats Herbie Hancock, Jeff Beck, Van Morrison, Robert Plant, John Legend and a host other notables to the Stravinsky concert venue in the heart of Montreux.
Located on what has become to be known as the Swiss Riviera, Montreux's spectacular combination of lake front location and incredible vistas of nearby Alps, has always attracted top tier performers. In fact, most feel it a highlight in their careers to perform at the Festival. Many say that the location, free spirit atmosphere and vibrant energy of the Festival bring out some of their best performances. Montreux is an oasis in touring schedules that can otherwise be creatively wearing.
With its manufacturing facility located a short 30 minute drive from Montreux, Nagra has enjoyed a long association with the Montreux Jazz Festival. For years we have provided support during the Festival as well as throughout the year for other Festival related activities.
This year, in addition to providing recording and playback gear, we offered the tens of thousands of Festival goers the opportunity to experience LP playback at its finest. Two of our flagship 70th Anniversary Reference turntable/tonearm systems (one with a prototype of the soon to be released Nagra Reference phono cartridge) were in use in both the Festival venue's Vinyl Bar and as well as Bibliotheque. The Vinyl Bar presented visitors with a chance to sample over 3'000 LP's of every genre imaginable. At the same time, visitors to the Bibliotheque could experience over 300 LP's of live recordings of concerts spanning decades of Montreux Jazz Festivals.
If you are a reader of this newsletter you are certainly a music lover as well as someone who appreciates our efforts to push the edge of the art of music reproduction. If circumstances ever allow, consider a trip to the Montreux Jazz Festival. It is a sensory experience that will never be forgotten.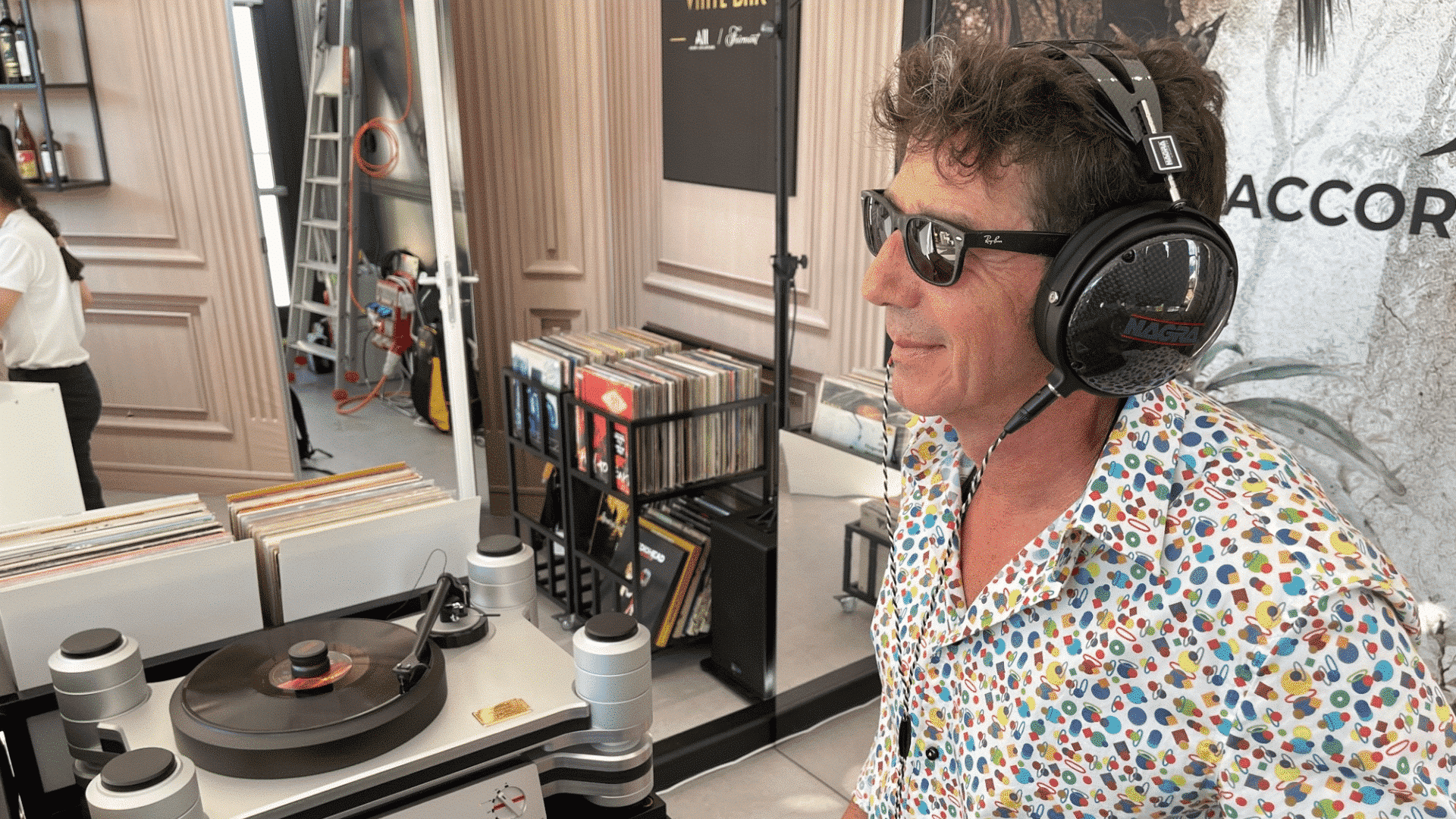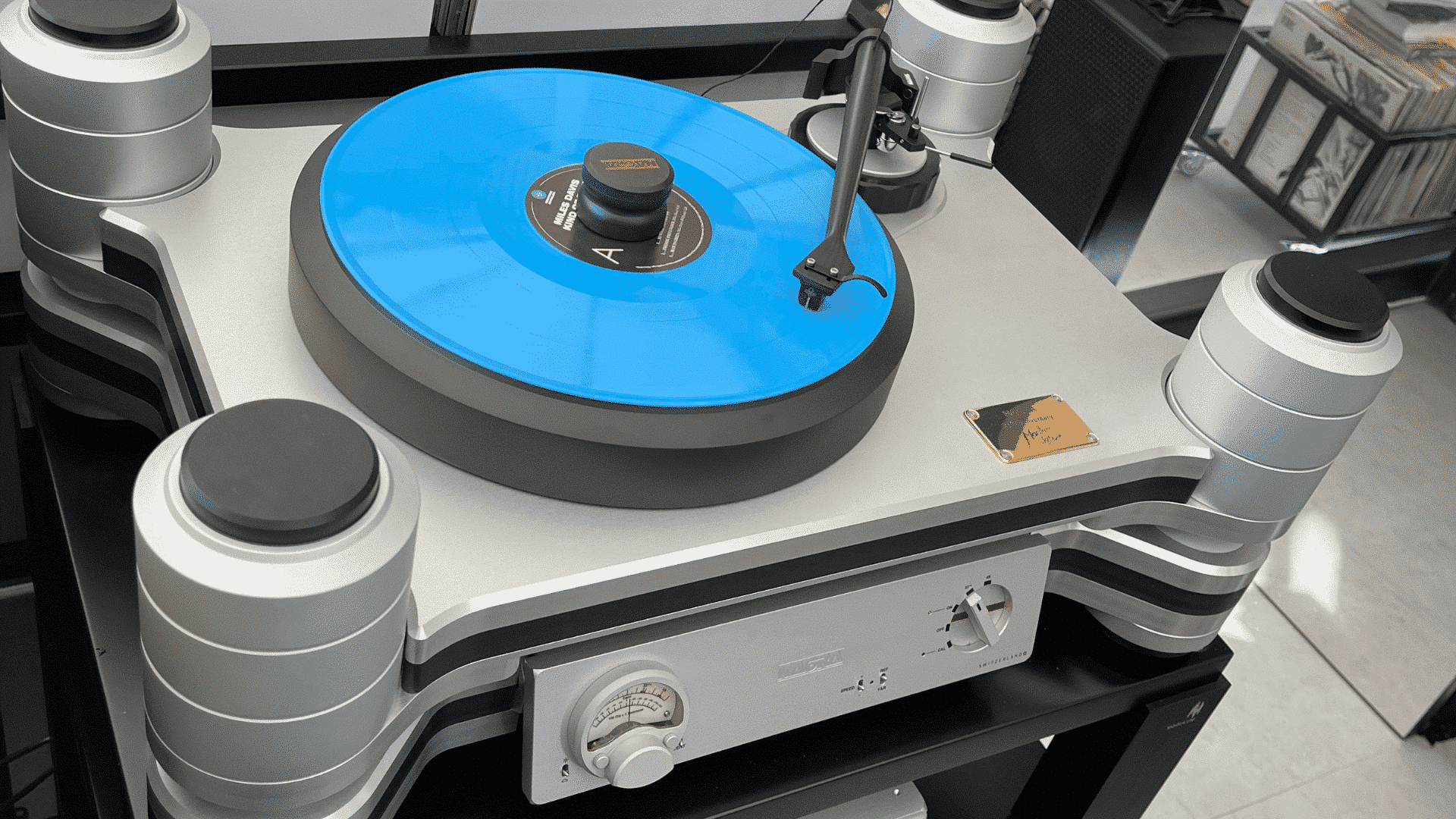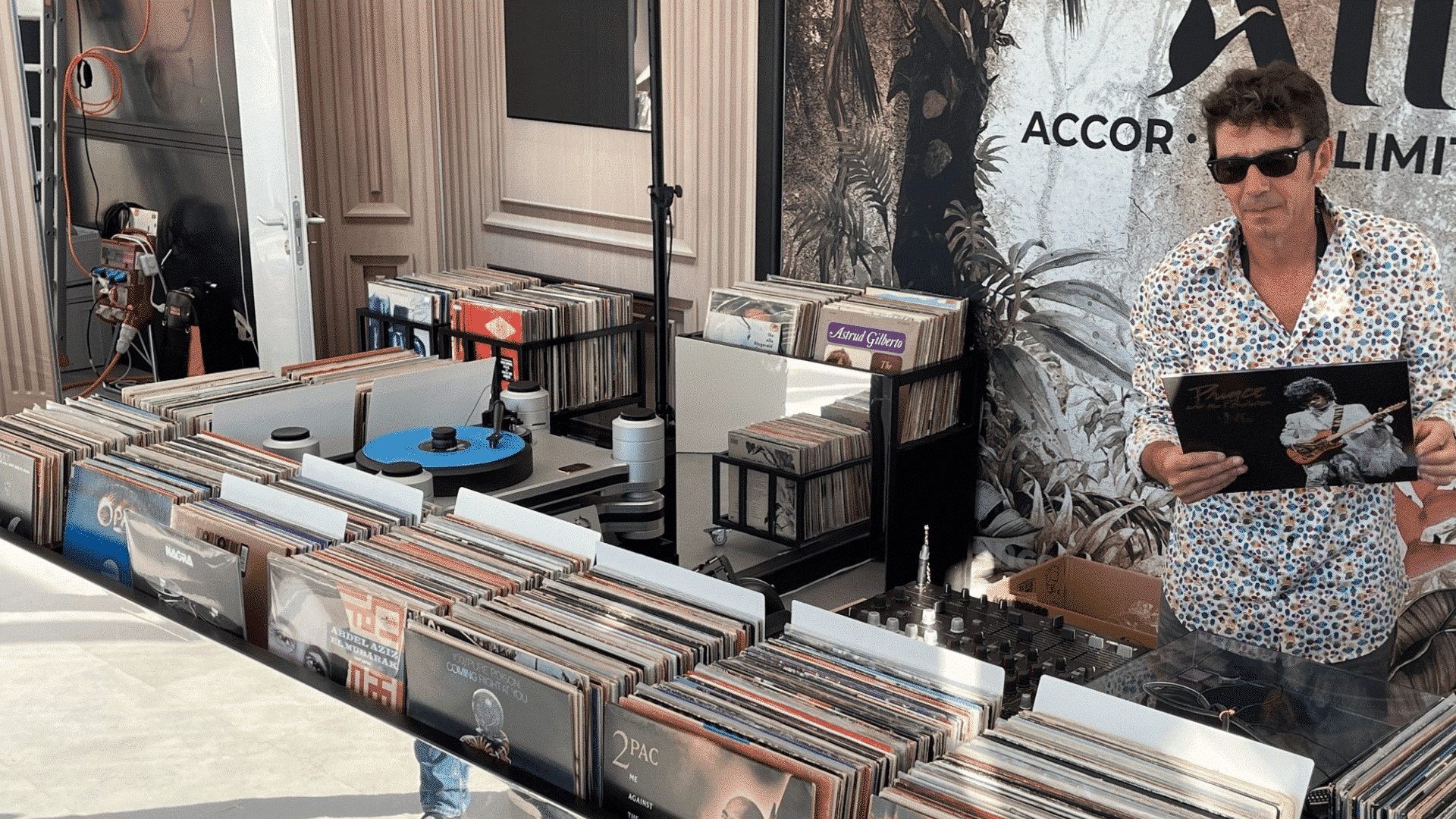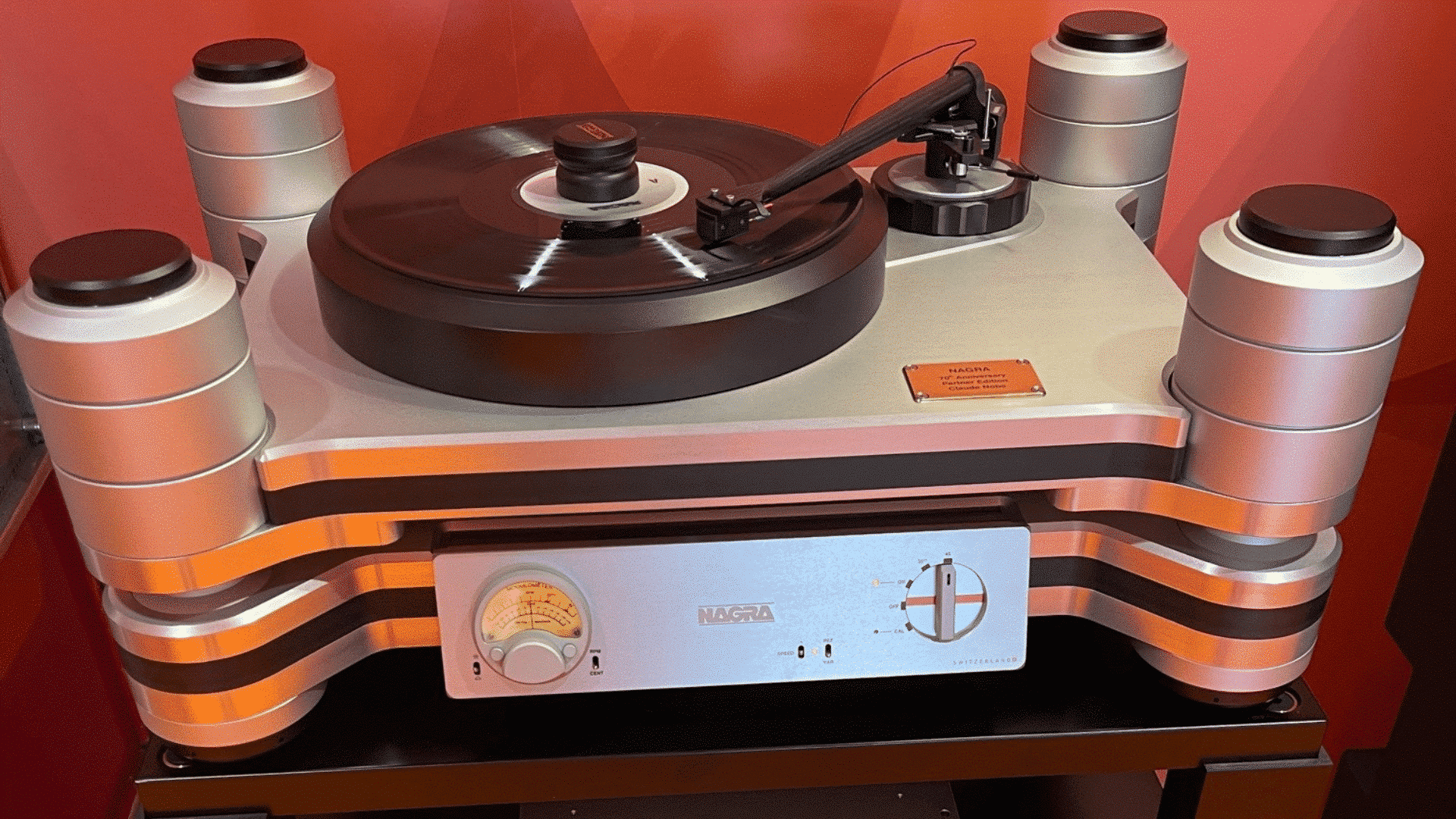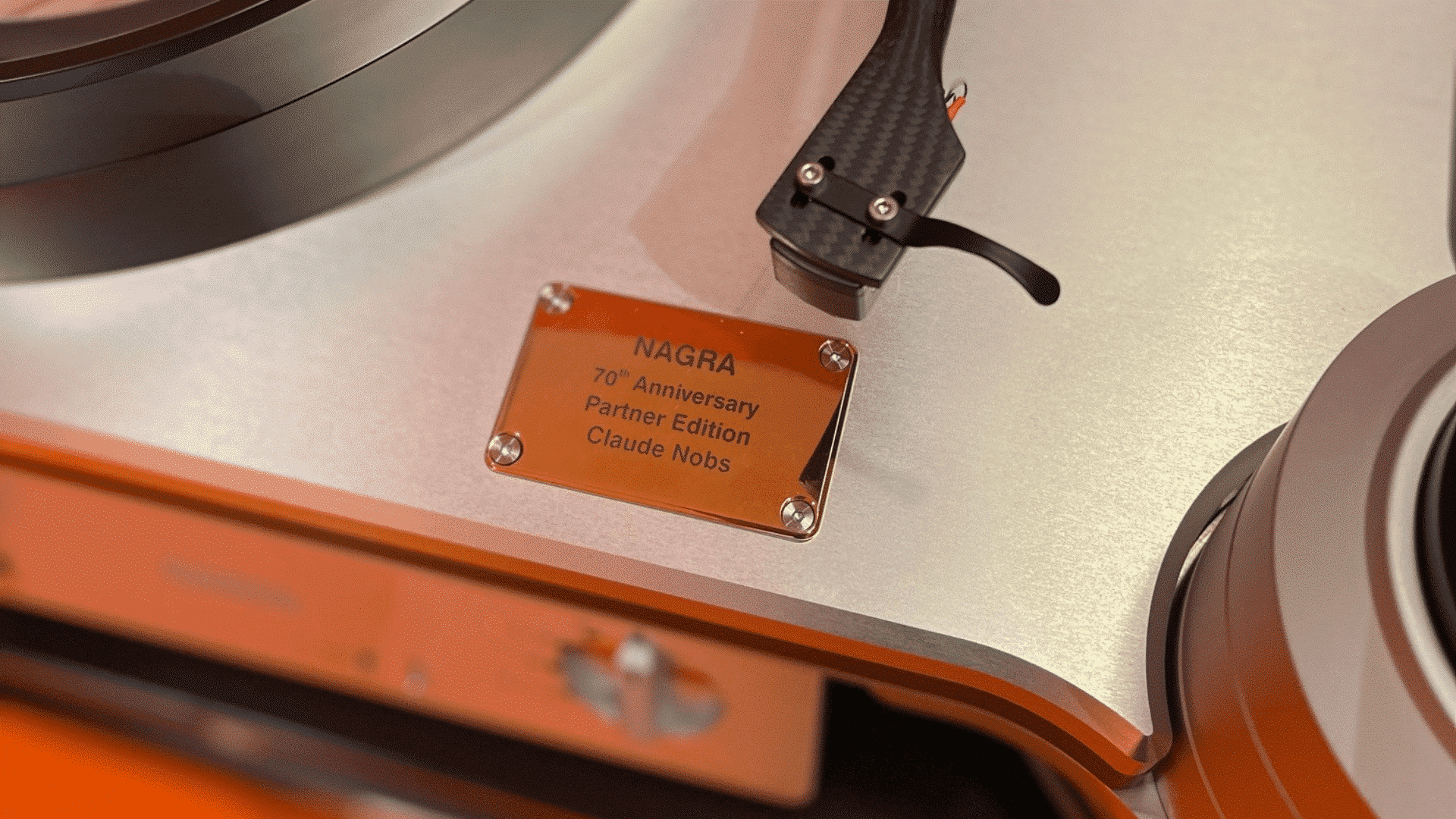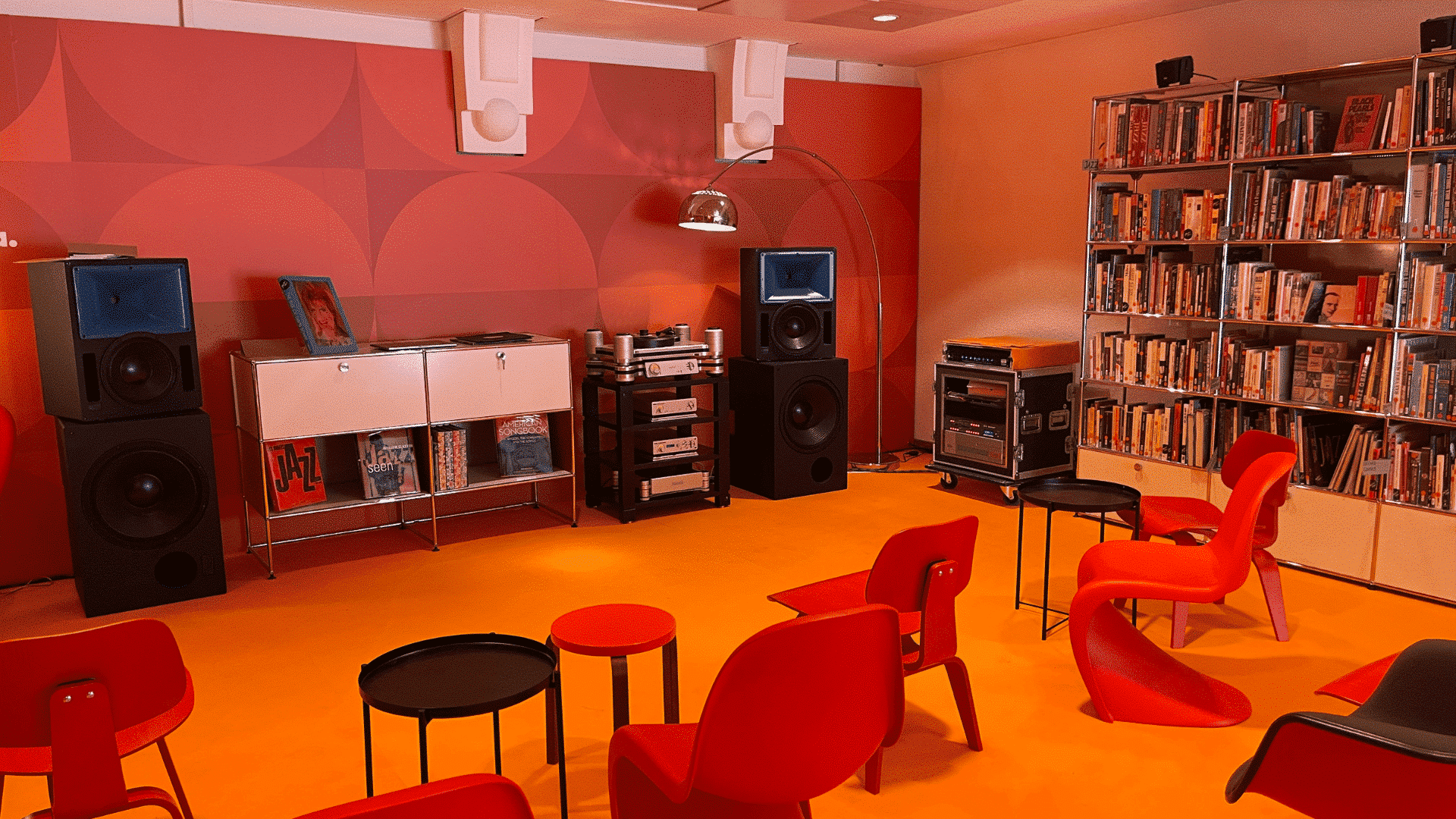 The new Nagra Monitoring Headphone is now available. More details will be soon relased
Here is a video of last edition's after movie. Are you ready for 2023 ?
Next scheduled Show is in Belgrade:
Nagra, in collaboration with our Serbian distribution partner, BM, will exhibit at the upcoming Hi-Files high-end audio show in Belgrade on the weekend of 1 & 2 October.
Our exhibit will feature a stunning system composed of the Nagra 70th Anniversary Reference turntable/tonearm system paired with an EMT Platinum MC phono cartridge, a Nagra Classic PHONO stage, a Nagra HD PREAMP, a pair of NAGRA HD AMPs and a Fidata network media player. The system loudspeakers will be a pair Mårten Mingus Orchestra. Cabling by Way cables and racks by Finite Elemente. This system is sure to be one of the highlights of the show.
Please come by and visit us in the Hilandar conference room of the Hotel Holiday Inn.
Next show will be in Brussels :
NEW MUSIC HIGH-END INNOVATION
Hifi and home theater high-end show
12 & 13 november 2022
MORE DETAILS HERE
Recording of Note
Click on the following link and discover the 3rd episode our series of blog articles: Recording of Note
In this episode, we will be interested in Queen and their connection with Montreux through the Mountain Studios.
NAGRAニュースレター:最新情報をお見逃しなく
Nagraの最新ニュースおよび限定コンテンツをお届けします。
上へ