Invitation Munich
We are thrilled to finally attend the Munich show after the 2020 and 2021 shows were cancelled.
We will exhibit the most ambitious Nagra set-up displayed at a show with the public premiere of the Nagra REFERENCE ANNIVERSARY TURNTABLE.
The rest of the set-up is superlative with the first presentation of the Nagra HD PHONO stage, HD DAC-X, HD PREAMP and two sets of Nagra HD AMP's to power a pair of Wilson Audio Chronosonic XVX loudspeakers.
Of course, we cannot ignore the war going on so close to Munich and it makes ones question the purpose of music in life. It was Nelson Mandela who said "Its music and dancing that makes me at peace with the world and at peace with myself". Mandela tirelessly devoted his life to the pursuit of peace and harmony for all mankind. Reflecting on these words of Mandela, perhaps it is not so contradictory that we continue to try to bring a bit of joy to the world through music.
You will find us in Atrium 4.1 in room F 130, same as 2019.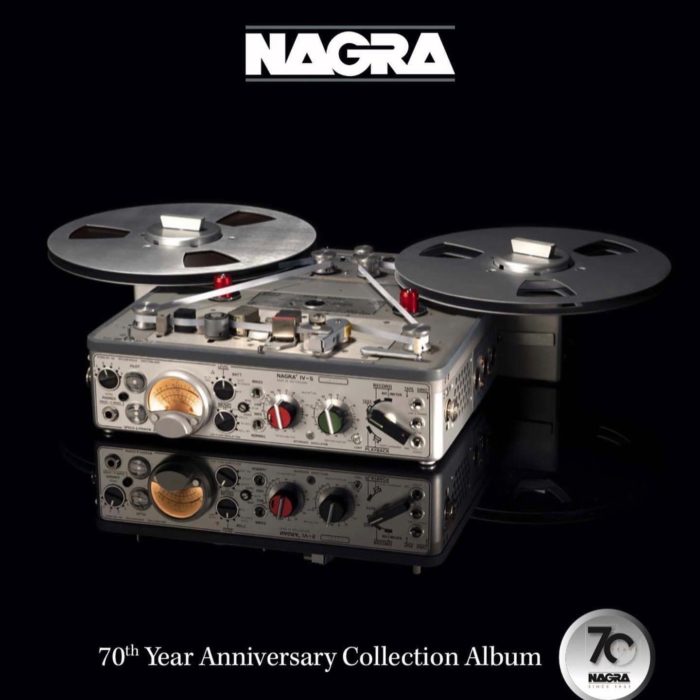 Goodies
As previously announced, we will have the NAGRA 70th Anniversary 45 RPM double vinyl album ready. It will be available for sale on-site.
Mastered at 2xHD on Nagra equipment and cut at famed Bernie Grundman Mastering, the set is pure analog from analog master tapes. The LP's feature tracks from Bill Evans, Louis Armstrong, Monty Alexander and Buddy Tate along with some amazing audiophile tracks recorded on the legendary Nagra IV-S tape machine.
A few tapes should also be available for purchase !!
We will also have a few Nagra badged Caran D'Ache pens, Victorinox Swiss army knives and cyber tools.
Meet the Expert
Following the previous success of our Meet the Expert sessions we are happy to offer a top program this year.
With the introduction of the Reference Anniversary Turntable the sessions will be focused on LPs.
We would like to thank in advance our experts who kindly agreed to bring some very special treasures from their collection for all of us to hear.
MEET THE EXPERT SESSIONS 2022
Preview HD PHONO
Year after year we are pursuing our quest of excellence by developing ambitious product to complement our lines. Following the Classic PHONO and largely developed in parallel, the Nagra HD PHONO will release in September 2022.
We are extremely happy to show it for the very first time. It encompasses Nagra HD Line DNA with a separate vibration controlled housing on suspensions.
It is a double-mono, tube based preamplifier with 70 dB of gain and wide range of fine settings to extract the most of your cartridge.
Not only in boasts amazing specifications it is a miles-stone in LP playback sound reproduction with a unique full-body sound, very low noise floor. An ideal companion to the new Nagra Reference Anniversary Turntable.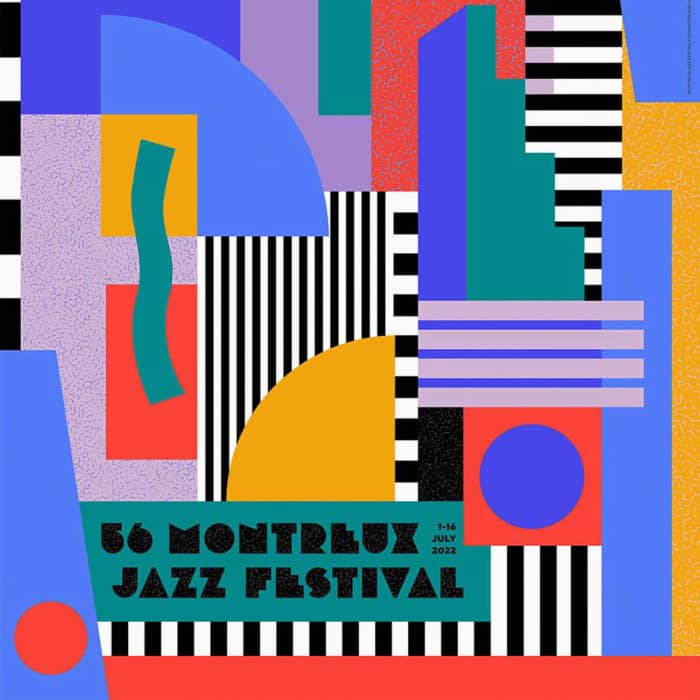 Montreux Jazz Festival preview
Located about 20 kilometers from the Nagra factory, the vibrant city of Montreux is nestled on the eastern shore of the Lac Léman (Lake Geneva). With its unique warmer climate and amazing "art de vivre", the Montreux region is known as the Swiss Riviera.
When visiting Montreux, a certain vibe is in the air considering that it has hosted so many musical personalities, including Igor Stravinski, Vladimir Nabokov and more recently Miles Davis and Freddie Mercury, to name just a few.
It was in 1967 that Claude Nobs created the Montreux Jazz Festival. While its roots are anchored in Jazz, it has evolved into a festival of varied music styles including Blues, Rock, World and more while retaining the name Jazz in its title.
Early on Claude Nobs realized that it was important to keep a record of all of the concerts. He made sure that they were all recorded and filmed in the best possible quality of the time. In 2013 the archives of the festival became part of UNESCO's Memory of the World register.
Nagra has always proudly been closely associated with the Festival.
Claude Nobs was a founding member of Audio Technology Switzerland as well as a board member. Our main listening room is dedicated to him and hence called Auditorium Claude Nobs.
Nagra will again be present at the heart of the festival with many Nagra recorders used by Montreux Jazz TV.
But the pièce de resistance will be a unique display of two Nagra Reference Anniversary Turntables including one in the Montreux Library / Bibliothèque, featuring all of Montreux 307 LPs released from live events since 1967. The presentations will span from the very iconic "Bill Evans At The Montreux Jazz Festival" released in 1968 to the newly released "Nina Simone The Montreux Years". The Nagra set-up will allow visitors to hear this amazing collection in all its glory.
https://www.montreuxjazzfestival.com/en/festival/the-stages/lake-house/
A second Nagra Reference Anniversary Turntable will be part of a special project to be disclosed later on… keep posted by following our social media or registering to our newsletter.
CUSTOMERS' SET-UP – NAGRA AROUND THE WORLD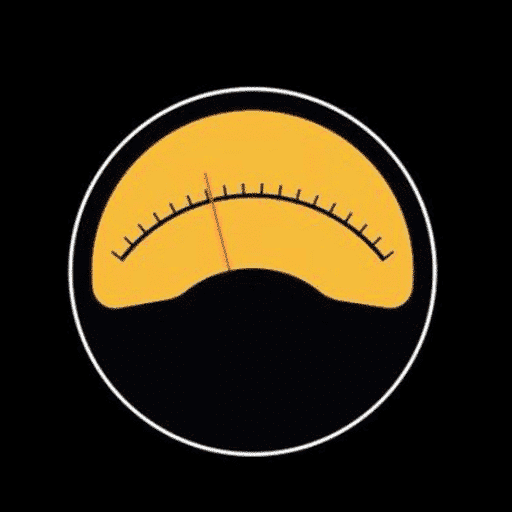 Partner set-up at Earsnova, New York, USA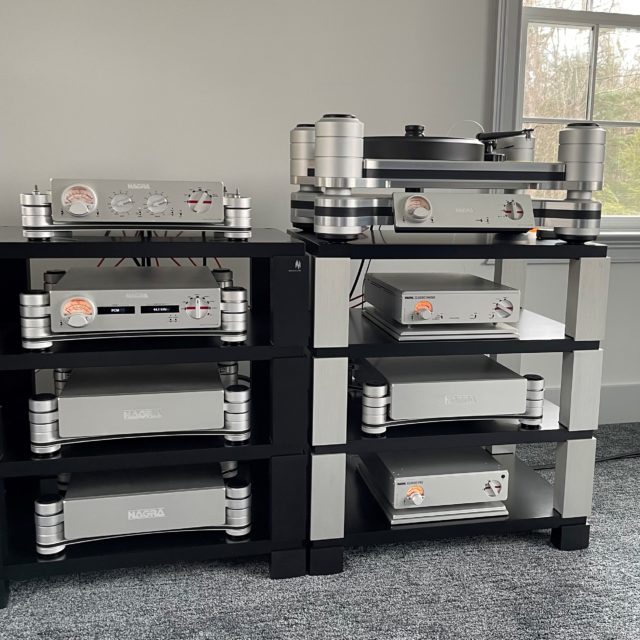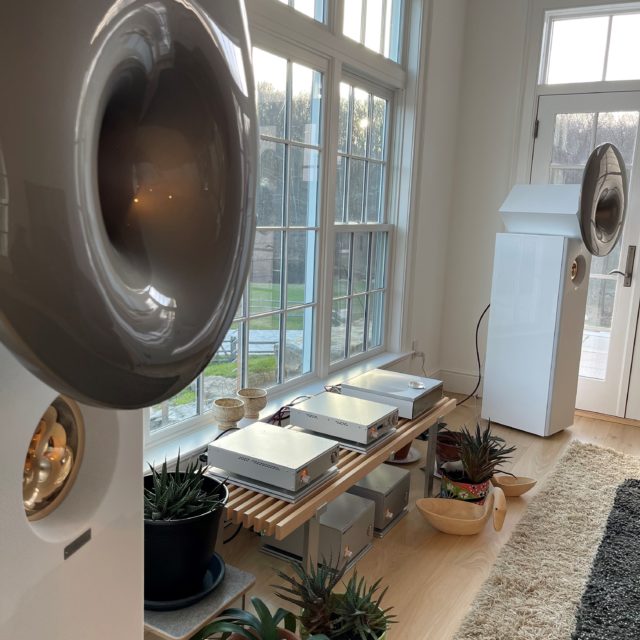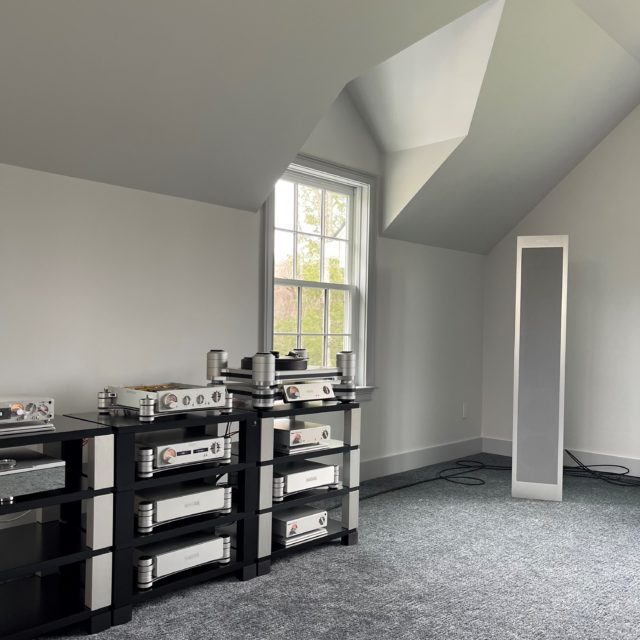 Partner set-up at Stereo Sound, Tokyo, Japan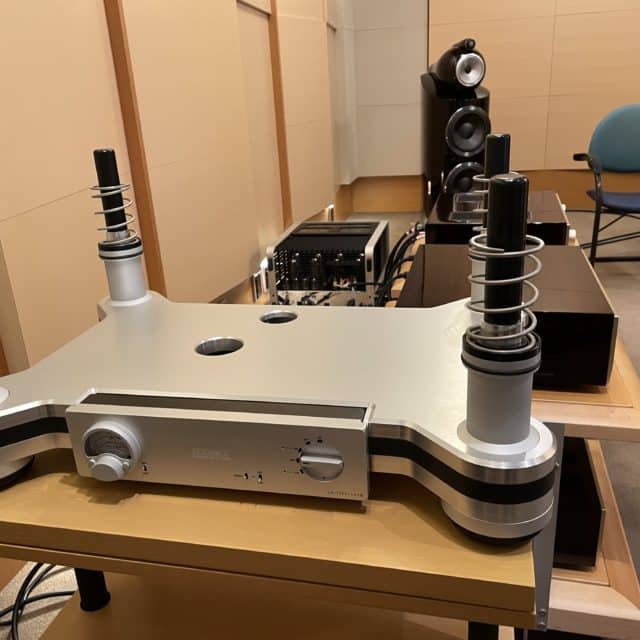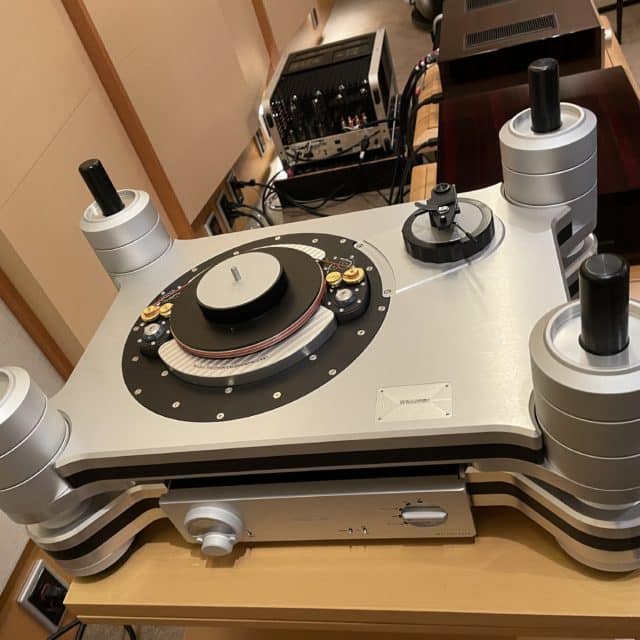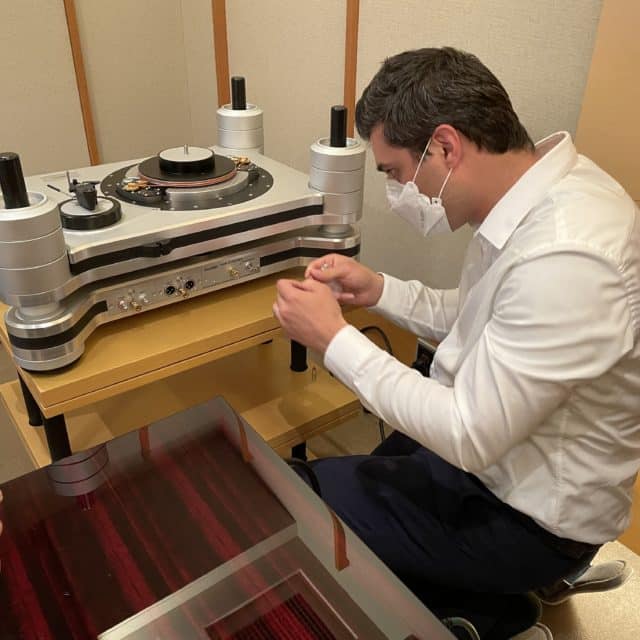 Recording of Note
Click on the below link and discover our new series of blog articles:
In this series, we share with you our passion for music. We will focus on an artist, a track, an album, a live performance or whatever we think it could important to take note.
In this second episode, we will be interested in Tony Joe White's debut album Black and White, and its hit single "Polk Salad Annie".
NAGRAニュースレター:最新情報をお見逃しなく
Nagraの最新ニュースおよび限定コンテンツをお届けします。
上へ