We are very happy to announce that our Meet the Expert sessions will take place this year again.
On Thursday, Saturday and Sunday, a special guest will present and play for you some of the best recordings on our REFERENCE TURNTABLE and on the new CLASSIC DAC II.
This is a unique chance to exchange with industry references in their field, like sound engineers, reviewers, or music critics.
Come and share your passion for sound and music!
Al Di Meola – Friday Night in San Francisco
Thursday 18.05 at 2:30 PM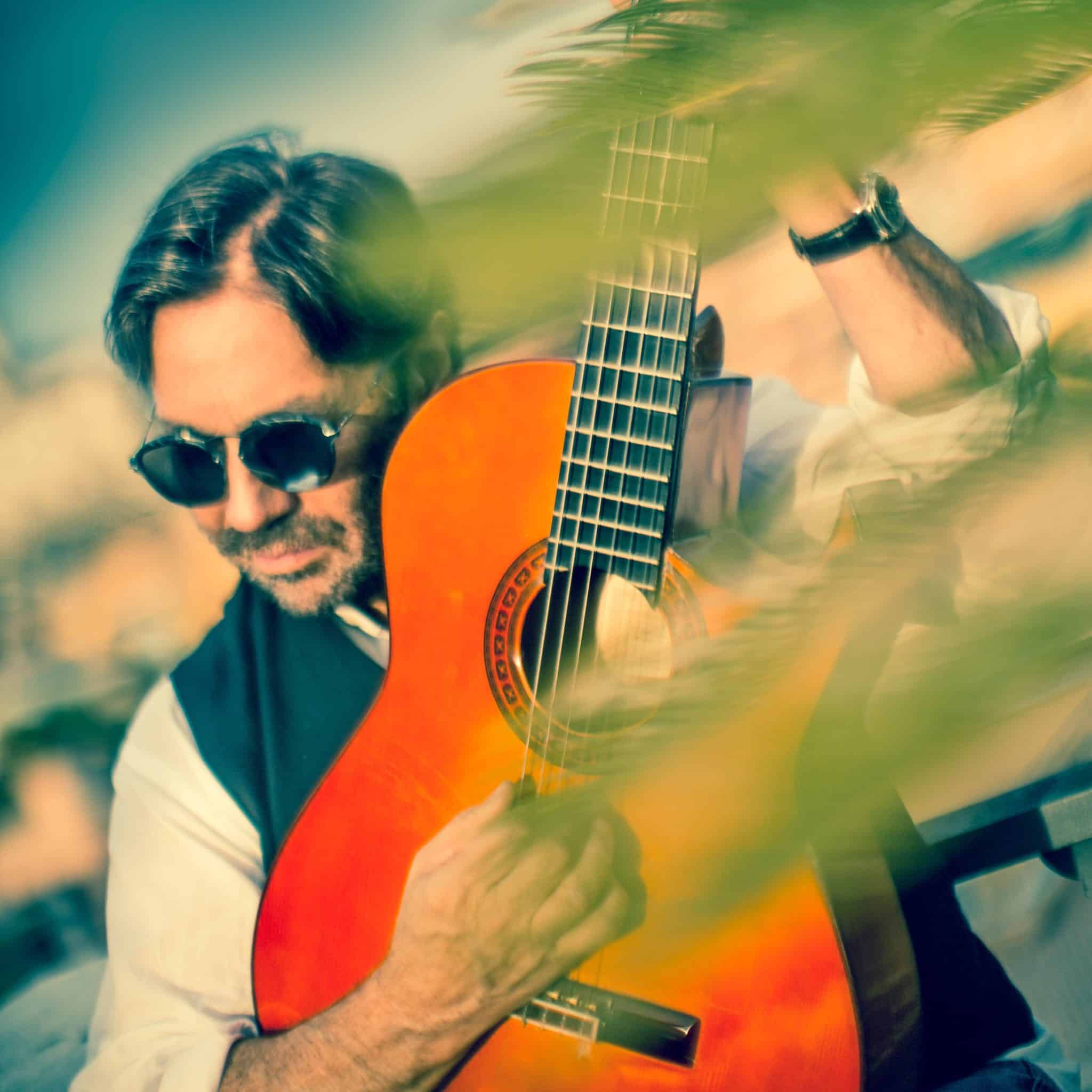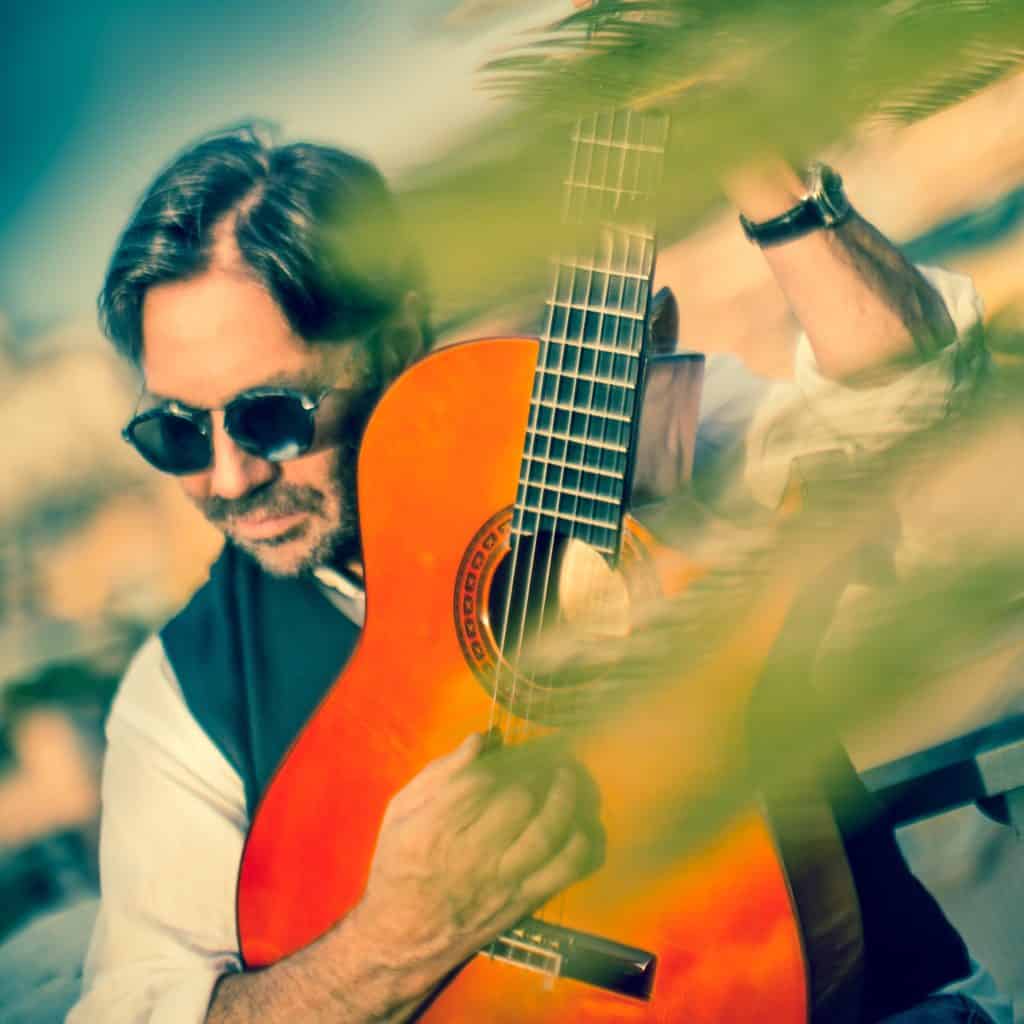 Al Di Meola is a Berklee College of Music educated guitarist, who is known over the world as a guitar legend. While still a teenager he was hired by Chick Corea to play alongside Corea, bassist Stanley Clark and drummer Lenny White in the renowned American jazz fusion group, Return to Forever.
After Return to Forever disbanded in the mid 70's, he began a solo career which included performances and recording collaborations with others including Jaco Pastorius and members of the former Return to Forever.
In 1980, lightning struck and was captured in the exceptional live recording of guitar gods Al Di Meola, Paco de Lucia and John McLaughlin. This remarkable recording was simply titled Saturday Night in San Francisco. Lauded by music lovers and audiophiles alike, this album is a staple in the high end audio show circuit as both a musical treasure and a great recording from a technical point of view.
Mr. Di Meola's catalog of recorded music is deep with nearly forty albums to his credit. He was recently awarded an honorary doctorate of music degree from his alma mater, the Berklee College of Music.
Nagra's Thursday 14:30 "Meet the Expert" session will feature Mr. Di Meola playing and commenting on selections from Friday Night in San Francisco and the recently released Impex Records production of the long awaited follow up of the final night's Warfield Theater performance by the Di Meola, De Lucia, McLaughlin trio captured and released as Saturday Night in San Francisco. Please join us in Atrium 4, Room F130 for legendary music and discussion presented by legendary guitarist, Al Di Meola on a world class Nagra system.
Michael Fremer Plays Treasured Records From His Collection
Saturday 20.05 at 2PM
Michael Fremer, Tracking Angle Editor and The Absolute Sound Editor at Large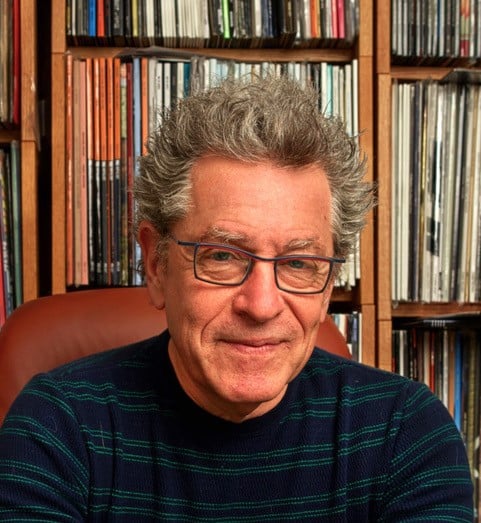 We are very honoured to have Michael Fremer this year again in our room for another very special presentation.
He is now Tracking Angle Editor and The Absolute Sound Editor at Large.
Ever since hearing his first CD in the early 1980s  Michael has been a tireless vinyl advocate even when others told him to "give up, it's going away and never coming back". Hahaha. Michael supervised the Academy Award nominated soundtrack to the original "TRON!" movie and has many other resume credits. "He has a lot of records".
Michael will play special records—and a few lacquers— from his collection and he will talk about what makes them special.
Have a look at his last year's interview in our room :
Social media links:
Twitter: @tracking_angle
Instagram: trackingangle
Facebook: @TrackingAngle.com
Matthias Boede, from STEREO Magazine – Comparison of "Caméléon"
Saturday 20.05 and Sunday 21.05 at 3PM
Comparison of "Caméléon" by the Marc Vallée Trio, in different formats.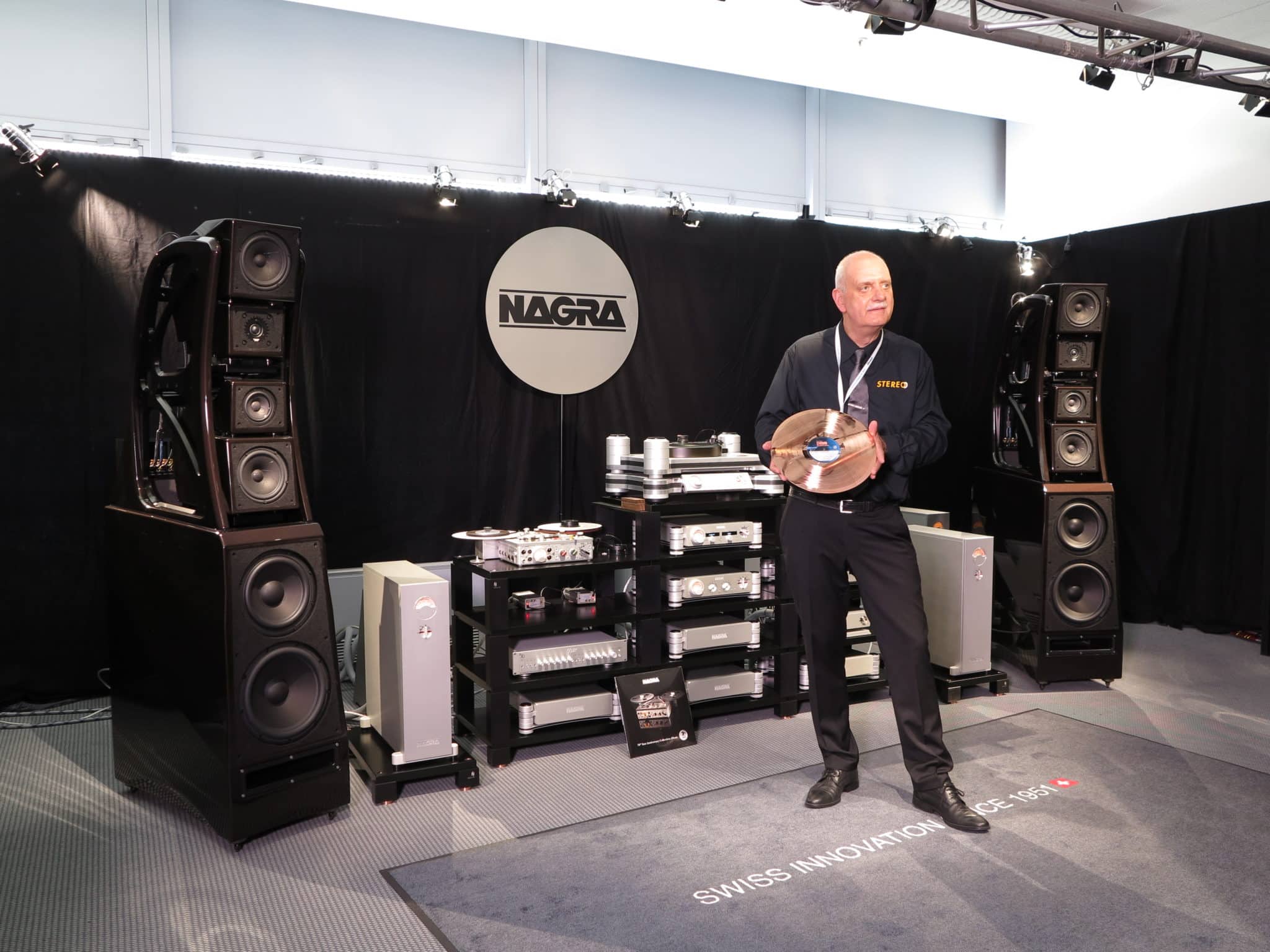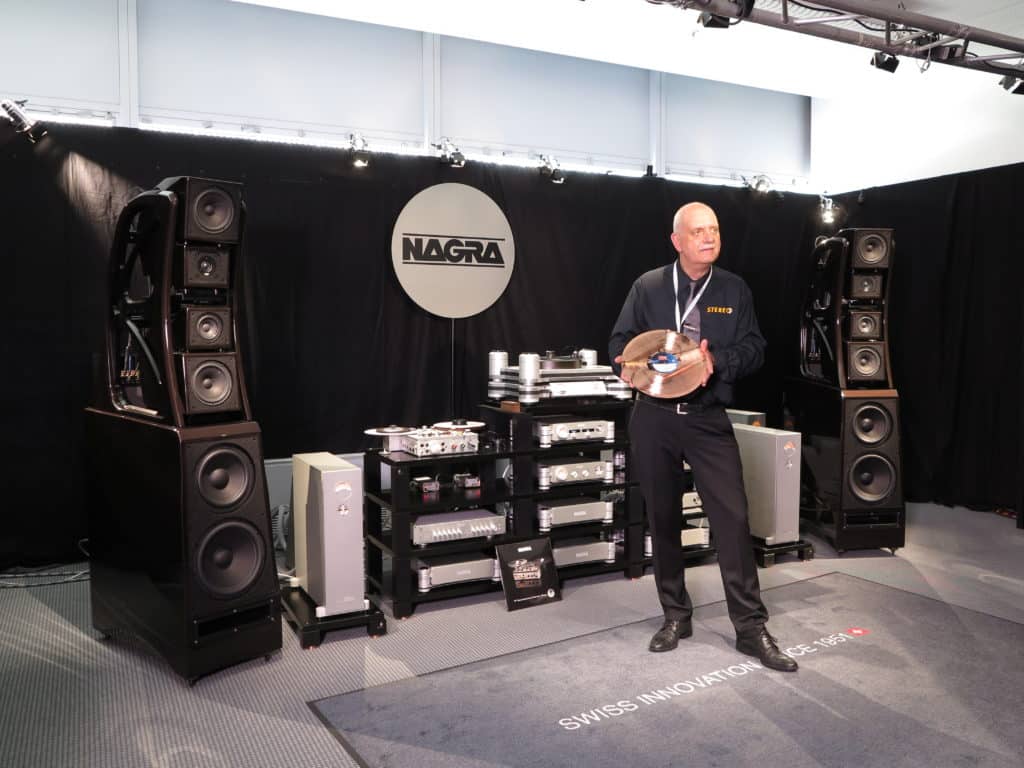 Matthias Böde is with STEREO – the big German HiFi magazine – for 25 years and is well known for his workshops and presentations, as well as for his skills in audio testing.
In the Nagra room F130, Mr. Böde will compare a track from our 70th anniversary LP "Caméléon", by the Marc Vallée Trio, in different digital resolutions (PCM and DSD) as well as from vinyl. This will be a super opportunity to listen to our new CLASSIC DAC II.
Here is his last year's interview.
Abey Fonn, from Impex Records – intriguing background stories and demos
Sunday 21.05 at 1PM
Nagra is excited to announce that Abey Fonn, the singular force behind boutique audiophile label Impex Records, will be joining us at High End Munich 2023 to share intriguing background stories and demo some of their most popular and respected works. Our meticulously-curated listening room is the perfect showcase for Impex's nuanced, dynamic, and luxuriously-made albums.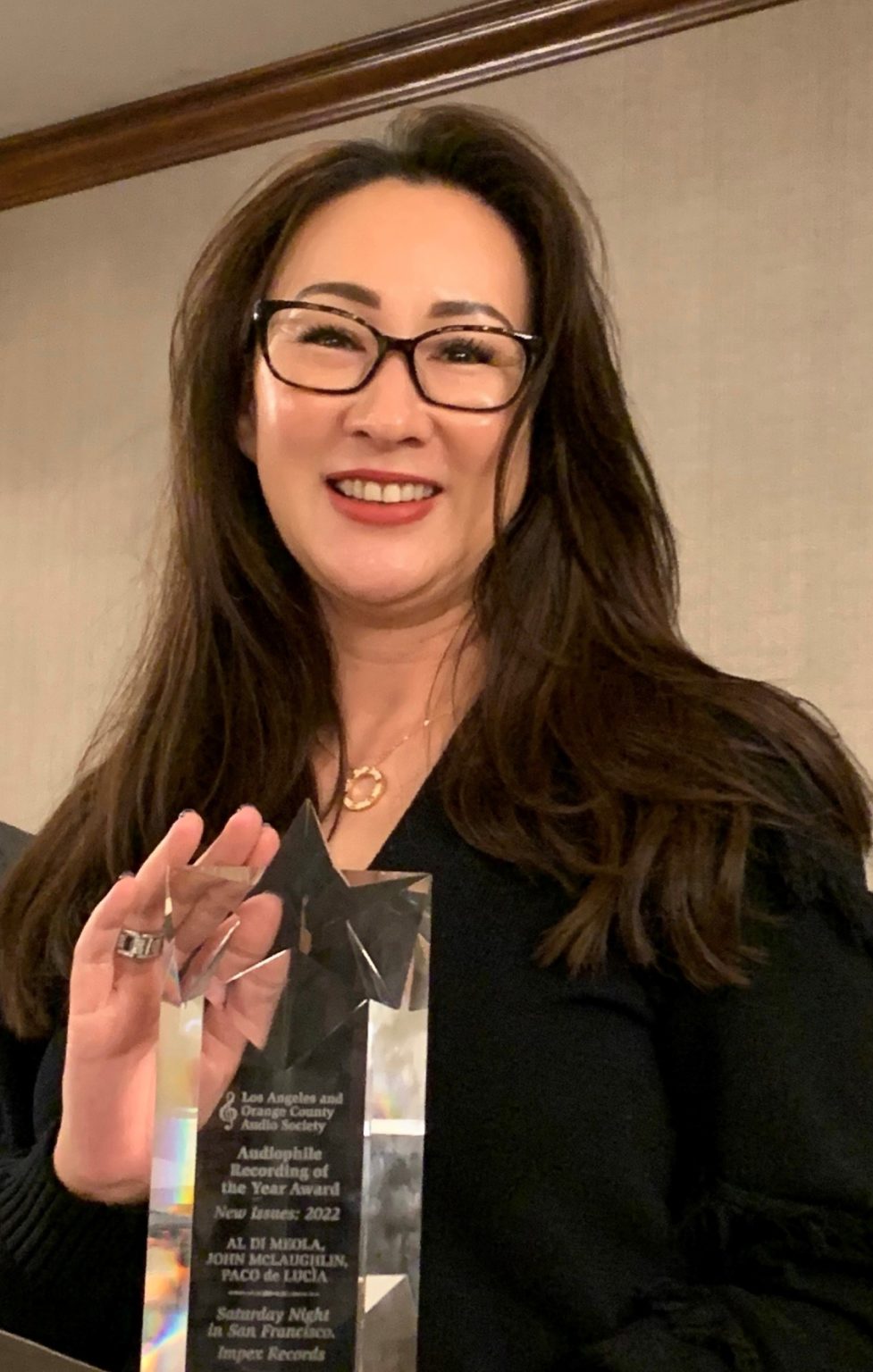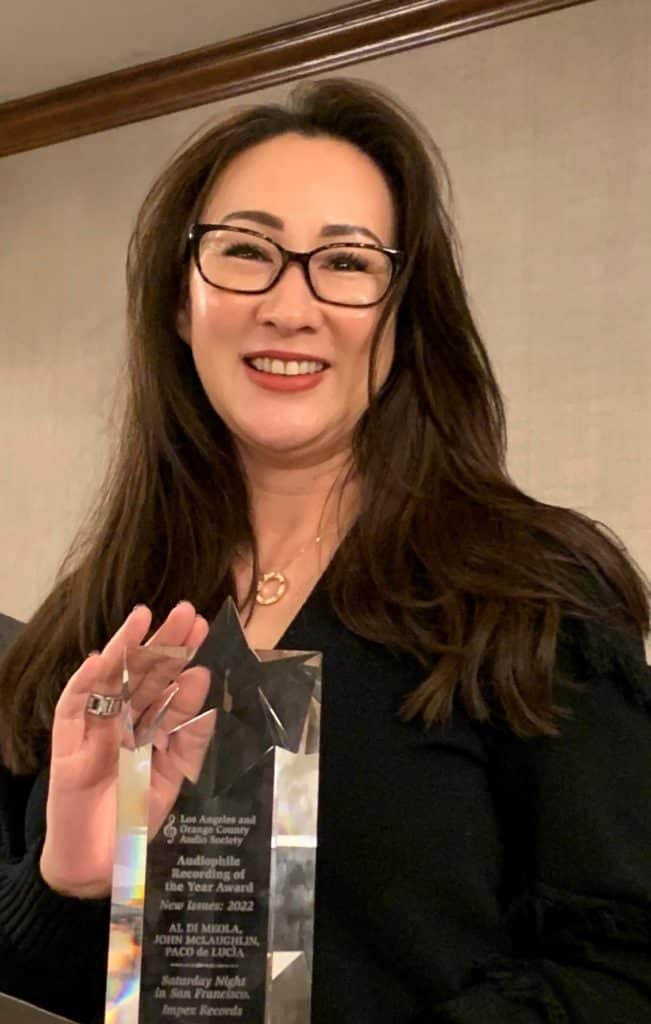 Abey Fonn has been a part of the music industry for more than 25 years. She began her career at Cisco Music, one of the first audiophile labels, where she worked in a variety of roles and ultimately assumed the role of president of the label in 2005. While at Cisco she developed deep experience in artist management, operations, international distribution, and sales, production, and manufacturing.
Abey founded Impex Records in 2010 to continue and expand upon Cisco's legacy of making the highest quality vinyl records and SACDs. Every Impex product is produced for discriminating audiophiles who want not just superb sound quality and flawless production, but outstanding jackets, artwork and unique booklets. In short, every Impex release is designed to engage music lovers with a rich and meaningful experience for the craft about which they are so passionate.  Recent releases from Impex include: Patricia Barber's new Grammy-nominated album, Clique!, a luxurious 1STEP LP re-issue album of Night Club, Barbra Streisand's historical release, Live at the Bon Soir and the long-awaited Saturday Night in San Francisco from guitar legends Al Di Meloa, John McLaughlin and Paco De Lucia
In addition to her work with Impex Records, Abey currently serves as the senior product and business development executive with Elusive Disc. In this role she oversees relations with artists and labels, as well as the manufacturing and production of Impex titles.  This position gives her the opportunity to work alongside Elusive Disc to develop new sales and product opportunities and consumer outreach.
Abey is grateful to be a part of an amazing industry that provides so much enjoyment and pleasure to music lovers around the world. She considers herself fortunate to have a career she loves and work alongside a dedicated and caring team that shares her love for this unique industry.
Abey grew up in a traditional Taiwanese/Japanese family.  She has traveled extensively across the Pacific Rim and parts of Europe.  She is proud of her heritage and brings her global perspective to work every day.
Peter McGrath, from Wilson Audio – A journey through his unique recordings
Saturday 20.05 at 4PM and Sunday 21.05 at 2PM
Peter McGrath is Wilson Audio's Director of Sales. He is also a great Sound engineer and made some very unique recordings. Let's dive with him in his remarkable collection.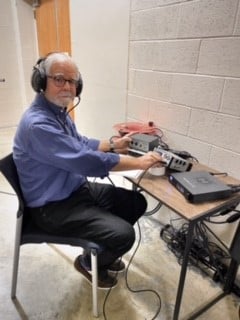 Here is a short interview from 2015 at the CES in Las Vegas, NV.
Come and get this unique chance to listen to the famous Jazz at the Pawnshop and compare tape to vinyl from the same master.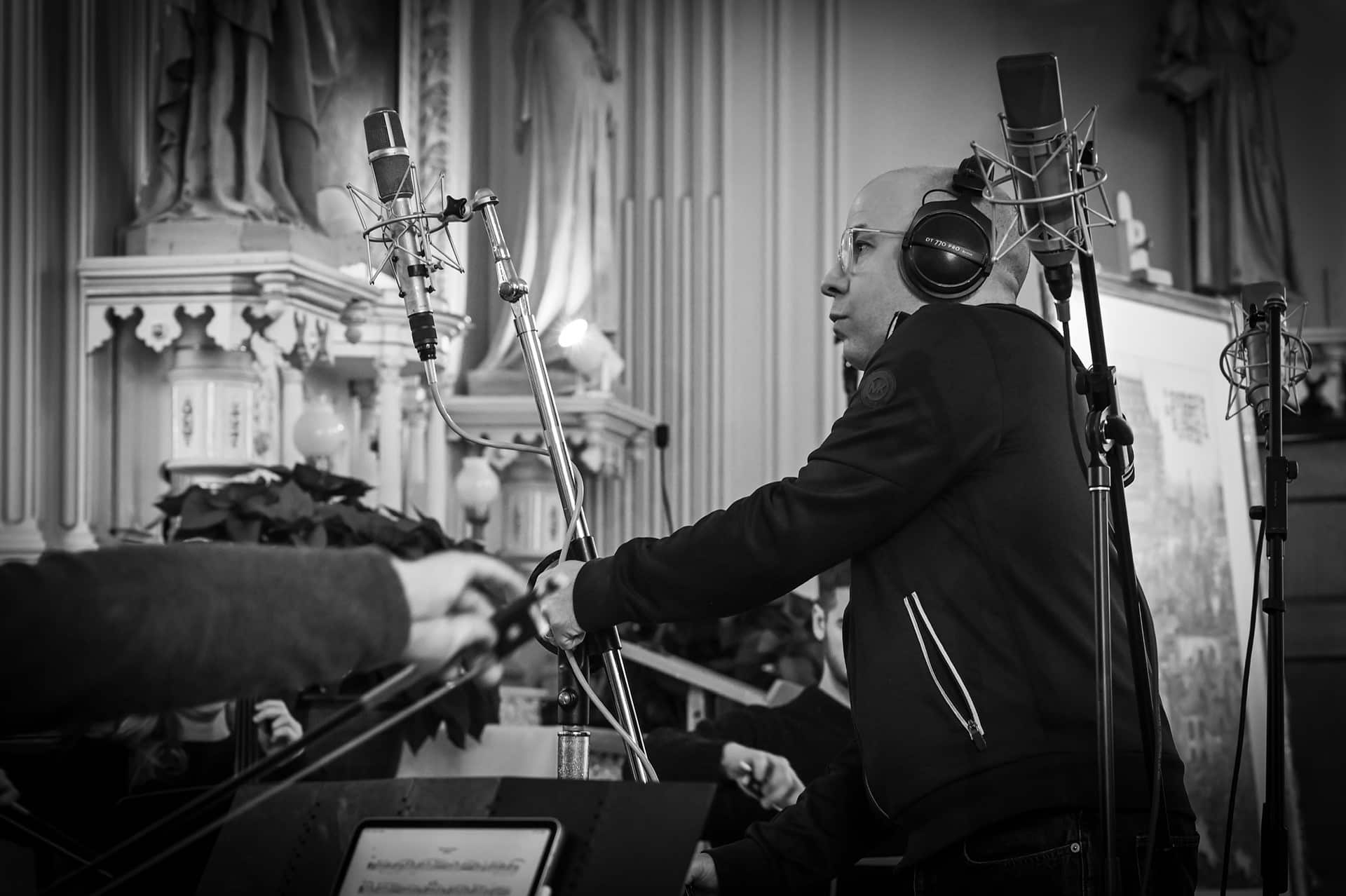 In the high-end audio world, audiophile sound engineer René Laflamme has carved out a reputation for excellence. Many of his recordings have been selected as audiophile "Albums of the Year" by leading audio publications including Stereophile, Mono and Stereo, High Fidelity, Hi-Fi Review, and Positive Feedback. Microphone designer and 40 time winner of "Best Sound of Show" at high-end audio equipment conventions, Laflamme uses his knowledge and unfailing instinct to match various audio components to create the best all-encompassing sound experience. The exclusive analog mastering system at 2xHD, using NAGRA equipment, is the fruit of Laflamme's total experience and imagination.
See our 2019 interview with René below :
As every year, we are confident that these presentations will be incredible. This will be a unique opportunity for you to experience the NAGRA sound in digital and analog formats.
We look forward to meeting you there !
See you Atrium 4.1 – Room F130 in Münich !!
The Nagra Team
NAGRA-NEWSLETTER: Bleiben Sie auf dem Laufenden
Mit dem Nagra-Newsletter erhalten Sie aktuelle Informationen und exklusive Inhalte direkt in Ihren Posteingang.