Dubai Audio was born in 1994 of a passion for music and the high-fidelity equipment that gives heart and soul to sound.
Established by three brothers, Ahmed, Adil and Amir, the business began in Deira, the heart of Old Dubai. The company's unique combination of technical expertise and personal product demonstrations attracted a growing clientele. With growth and time, Dubai Audio moved into a specially designed showroom on the Sheikh Zayed Road.
Today, Dubai Audio offers an unparalleled selection of world-renowned Hi-Fi, home cinema, lifestyle, and CE brands that offer uncompromising performance – all backed by a connoisseur's dedication to detail and consistently superlative customer service. Dubai Audio represent many famous brands like Cambridge Audio, Aurender, Audeze, AudioQuest, D'Agostino, Devialet, Focal, Gryphon, Innuos, McIntosh, Naim, Roon or Wilson Audio, and has been received warmly by Internationally acclaimed brands and magazines alike. In 2013 and 2015, it was named the best Hi-Fi retailer in the world by the Arena magazine and was shortlisted by the 2017 Commercial Interior Design Awards (MENA Region).
Within the realm of high-end, luxury home entertainment, there is little that Dubai Audio doesn't do. They offer a full range of products and services to meet the needs of discerning residential and commercial entertainment buyers, as well as consultants, architects, contractors, and interior designers. As distributors, they exercise rigorous oversight over the dealers they work with, ensuring they provide a level of service and expertise that meets their own demanding standards. As pioneers in bringing cutting-edge home entertainment solutions to the UAE and across the Middle East, they have established a global reputation for innovation and integrity that makes us the go-to resource for world-class brands looking to enter the Middle East.
Welcome to the NAGRA family.
Go and check their social media here : Facebook, Instagram, Twitter and YouTube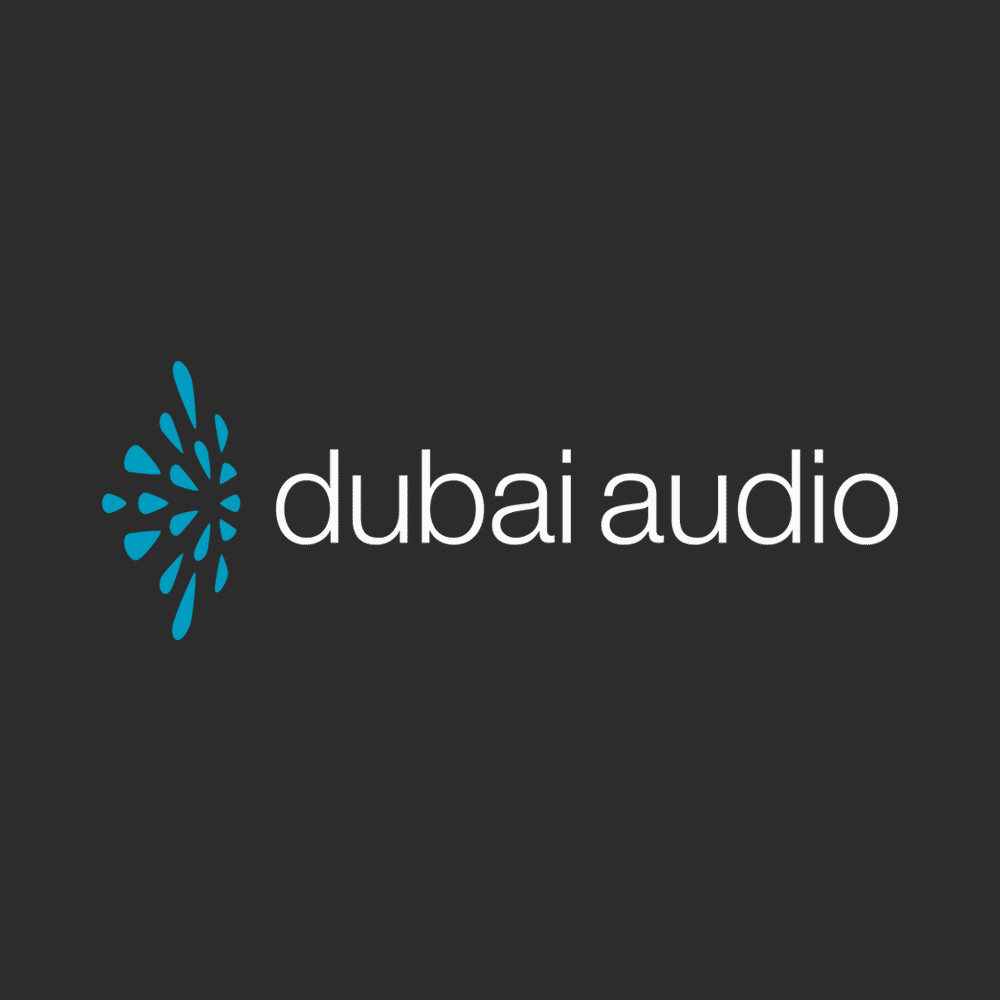 NAGRA-NEWSLETTER: Bleiben Sie auf dem Laufenden
Mit dem Nagra-Newsletter erhalten Sie aktuelle Informationen und exklusive Inhalte direkt in Ihren Posteingang.