Perfect Hifi, Nagra distributor in Malaysia has long been regarded as the country's premier home entertainment specialist offering luxury audiophile quality speakers, amplifiers, cables and accessories; as well as high definition home theatre systems and residential automation.
From it's inception, Perfect Hifi has worked at providing reliable service and professional consultation, complimented by our policy of providing only reputable audiovisual brands at every price range.
Presently, apart from Nagra Perfect Hifi holds an extensive brand range from KEF, Sonus Faber and Nordost to Audio Research to Cambridge Audio.
Many of their staff members have accumulated well over 20 years of industrial experience and dedication that reflect in their on-job solutions that meet and often exceed their clients' expectations.
Their business has been built and continues to thrive on customer satisfaction and trust. They bring with them customised-design experience in dedicated home entertainment, residential and commercial projects that best reflect their clients' creative lifestyles.
Their business is progressively evolving, reflecting the changes in technology and the needs and desires of their clients. Currently, their comprehensive services include product consultation, system installation and maintenance, dedicated room design & construction, interior & acoustic design consultation & residential networking implementation.
All three of their dedicated showrooms, located within the Klang Valley, provide easy access for personal inquiry and system audition.
Here are the links to their website and social media :
Come and visit them !!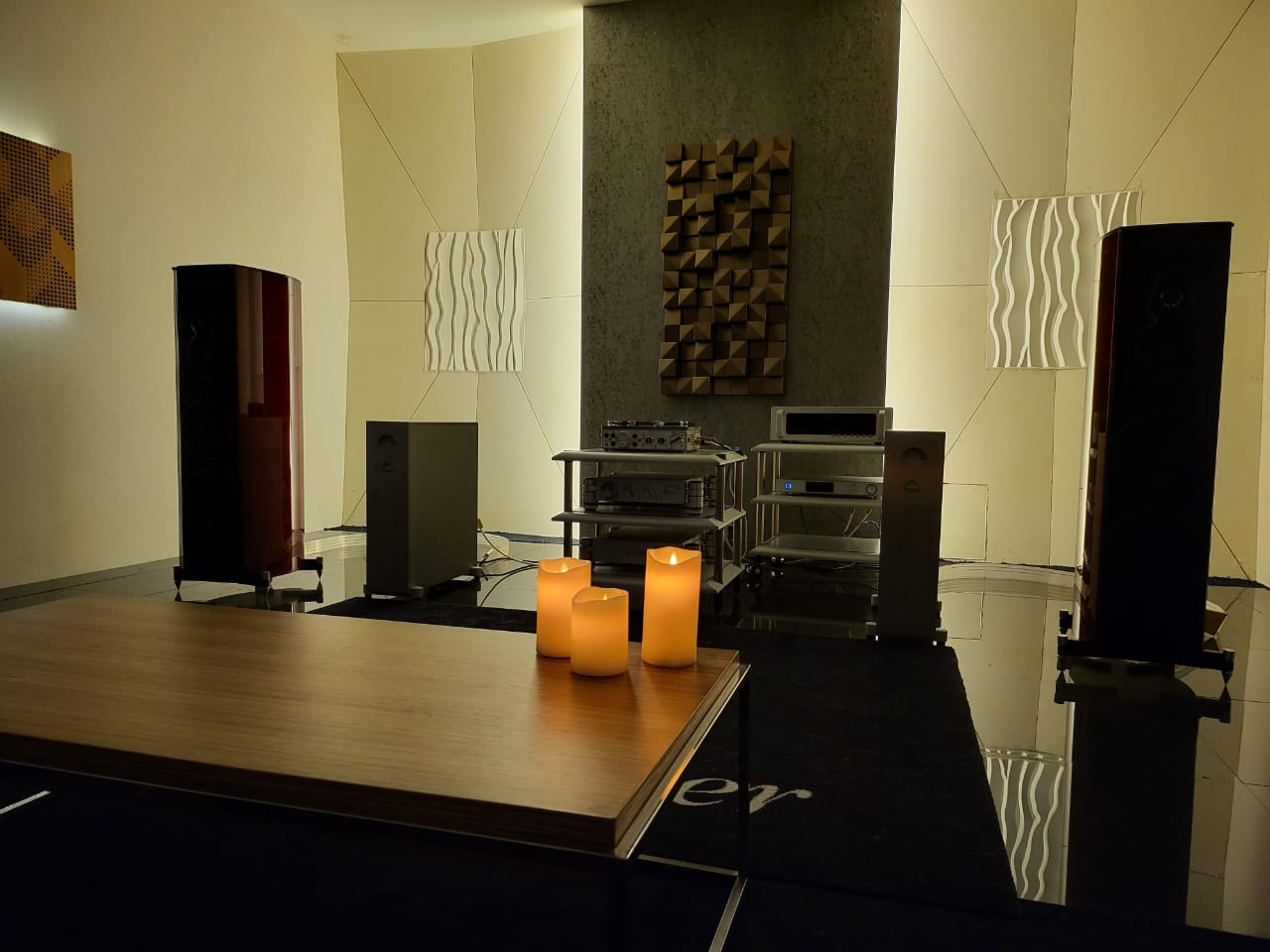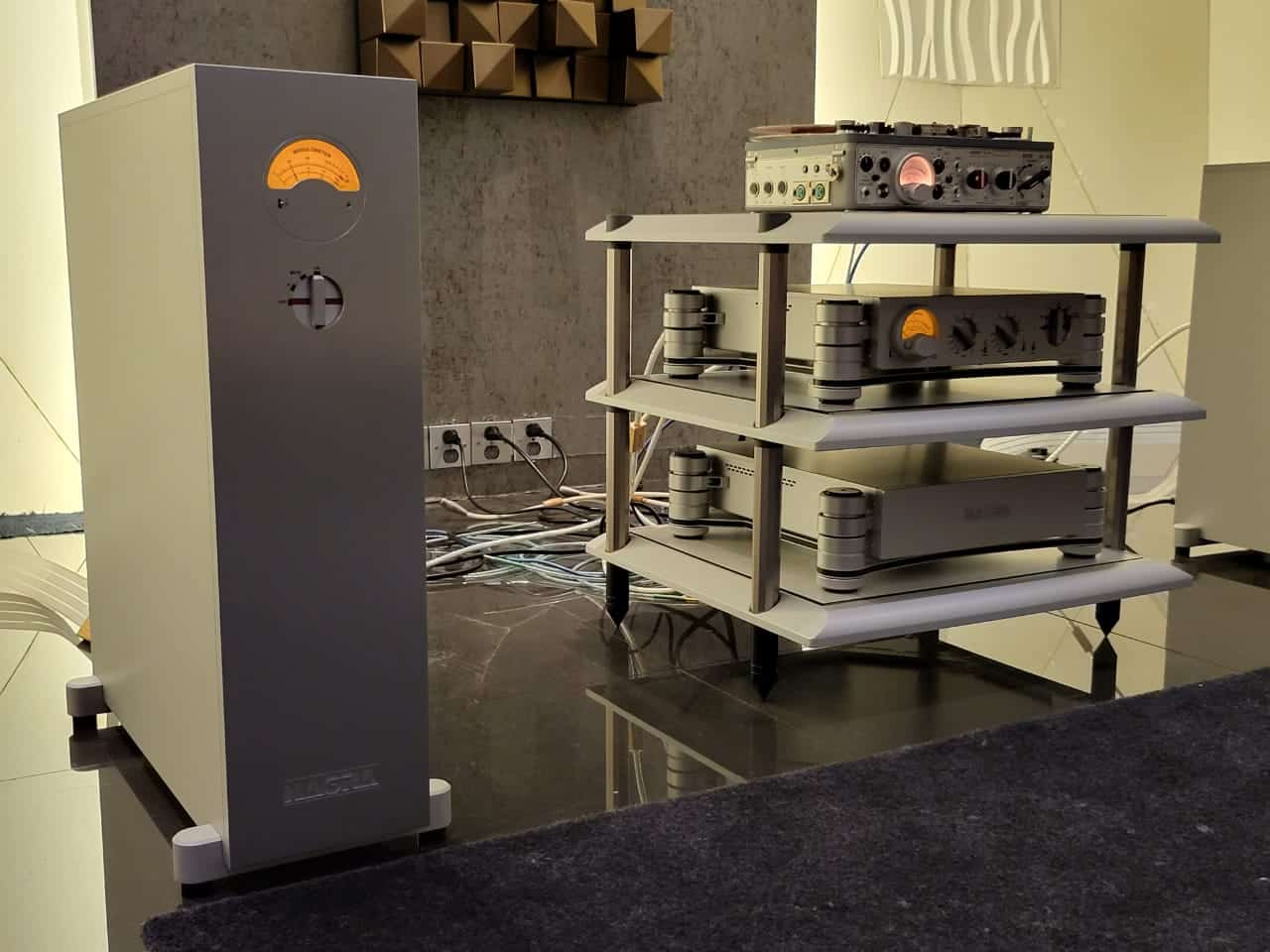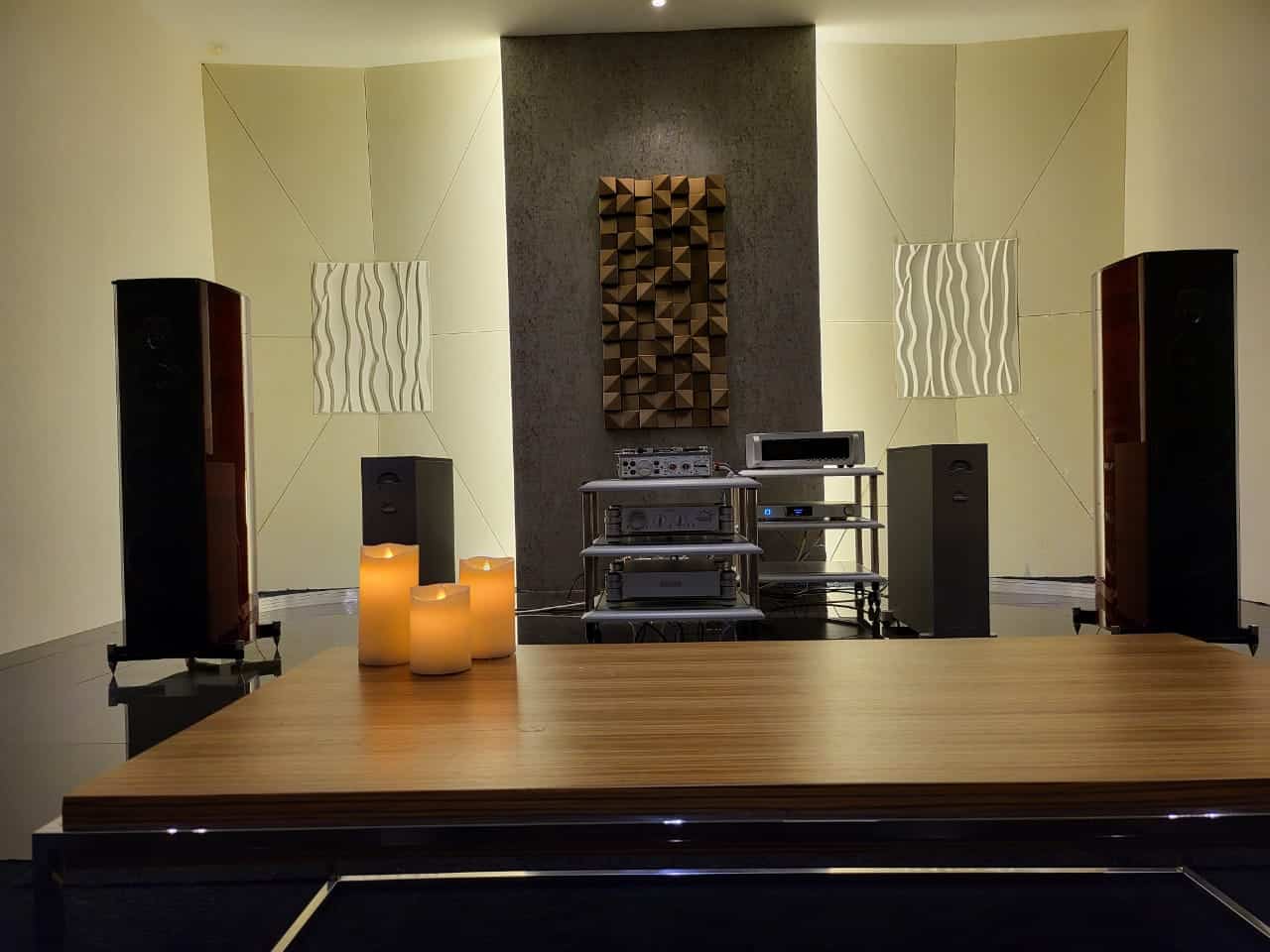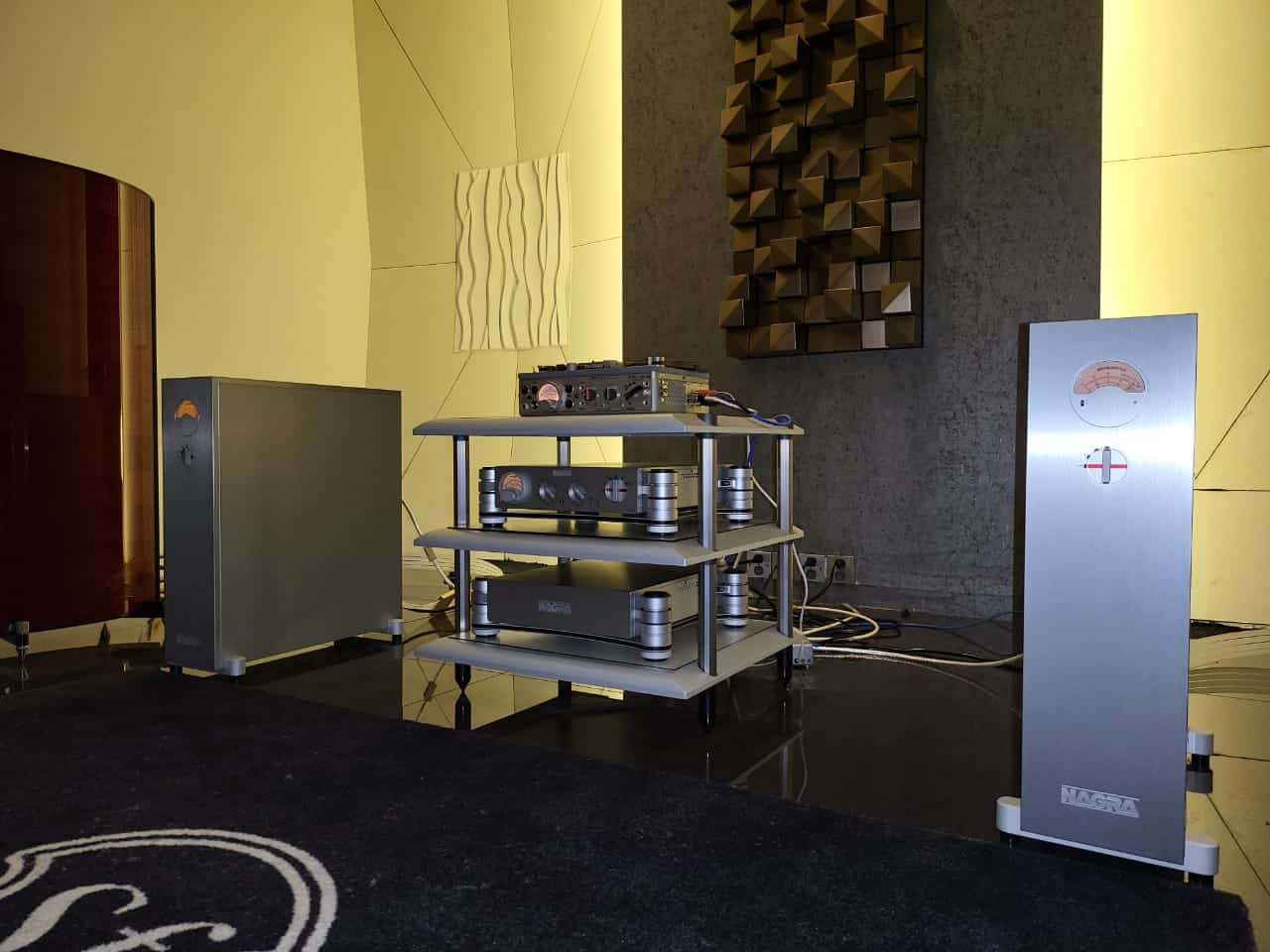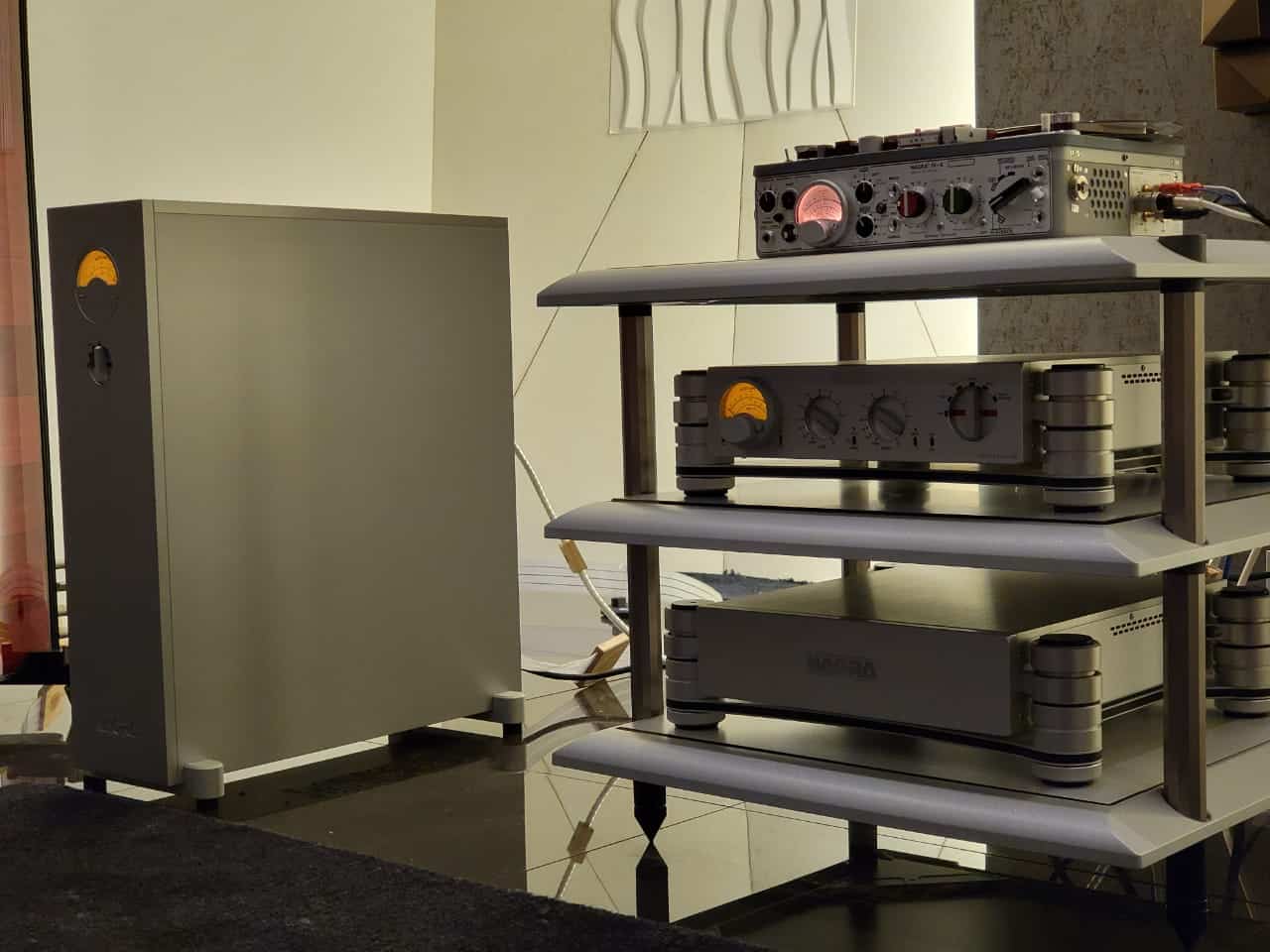 Perfect Hifi, pengedar Nagra di Malaysia telah lama dianggap sebagai pakar hiburan rumah utama negara yang menawarkan pembesar suara, amplifier, kabel dan aksesori berkualiti audiophile mewah; serta sistem teater rumah definisi tinggi dan automasi kediaman.
Sejak penubuhannya, Perfect Hifi telah berusaha dalam menyediakan perkhidmatan yang boleh dipercayai dan perundingan profesional, dipuji oleh dasar kami yang hanya menyediakan jenama audiovisual yang bereputasi pada setiap julat harga.
Pada masa ini, selain dari Nagra Perfect Hifi memegang rangkaian jenama yang luas daripada KEF, Sonus Faber dan Nordost kepada Penyelidikan Audio kepada Cambridge Audio.
Ramai kakitangan mereka telah mengumpul lebih 20 tahun pengalaman industri dan dedikasi yang mencerminkan penyelesaian semasa kerja mereka yang memenuhi dan sering melebihi jangkaan pelanggan mereka.
Perniagaan mereka telah dibina dan terus berkembang maju berdasarkan kepuasan dan kepercayaan pelanggan. Mereka membawa bersama mereka pengalaman reka bentuk tersuai dalam hiburan rumah khusus, kediaman dan projek komersial yang paling mencerminkan gaya hidup kreatif pelanggan mereka.
Perniagaan mereka berkembang secara progresif, mencerminkan perubahan dalam teknologi dan keperluan dan keinginan pelanggan mereka. Pada masa ini, perkhidmatan komprehensif mereka termasuk perundingan produk, pemasangan dan penyelenggaraan sistem, reka bentuk bilik khusus & pembinaan, dalaman & perundingan reka bentuk akustik & pelaksanaan rangkaian kediaman.
Ketiga-tiga bilik pameran khusus mereka, yang terletak di dalam Lembah Klang, menyediakan akses mudah untuk pertanyaan peribadi dan uji bakat sistem.
Berikut adalah pautan ke laman web dan media sosial mereka:
Datang dan lawat mereka!!
NAGRA-NEWSLETTER: Bleiben Sie auf dem Laufenden
Mit dem Nagra-Newsletter erhalten Sie aktuelle Informationen und exklusive Inhalte direkt in Ihren Posteingang.