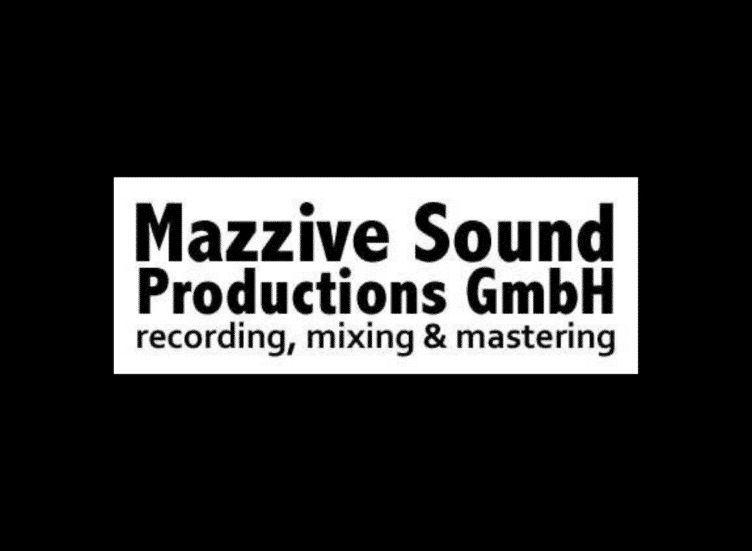 Mazzive Sound Productions & Billy Cobham
On March 11 2022, Nagra had a chance to pay a visit to Mazzive Sound Productions. While there, we were able to sit in and listen to a recording session with drummer, Billy Cobham – a true legend, who began playing drums at age 4; his career has spanned 60 years. The decades have seen him play and record with other legends ranging from Horace Silver, Gil Evans, Miles Davis, Sonny Rollins, The Mahavishnu Orchestra , Quincy Jones and Peter Gabriel, to name just a few. More about him on his Wikipedia page.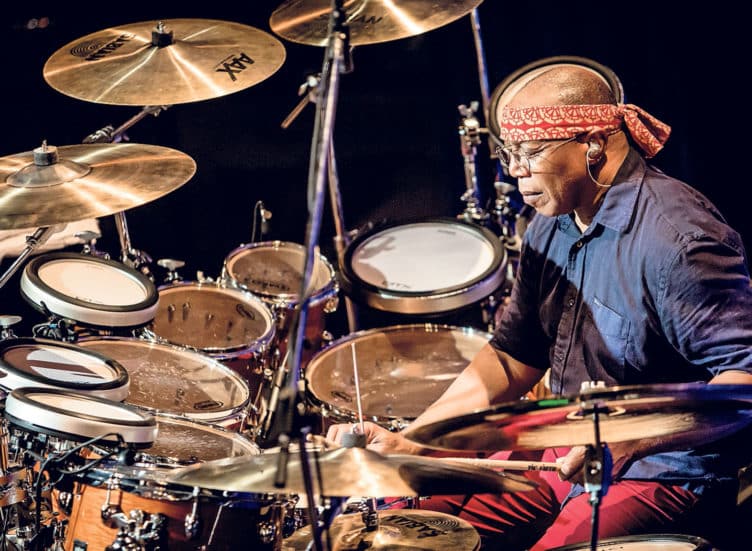 To this day, Billy is a marvel to watch and listen to. The sheer physicality of his technique coupled with subtle nimbleness when called for, continues to impress. An extremely intelligent and truly nice man, he continues to share his talents with students across the globe – something which he has done since the beginning of his career.
Billy has long been a Nagra customer. Some of his projects, now in concept stage, will include the use of his Nagra D recorder (shown below). We anxiously await their coming to fruition.
Thank you to Mazzive Sound and Billy Cobham for a great day.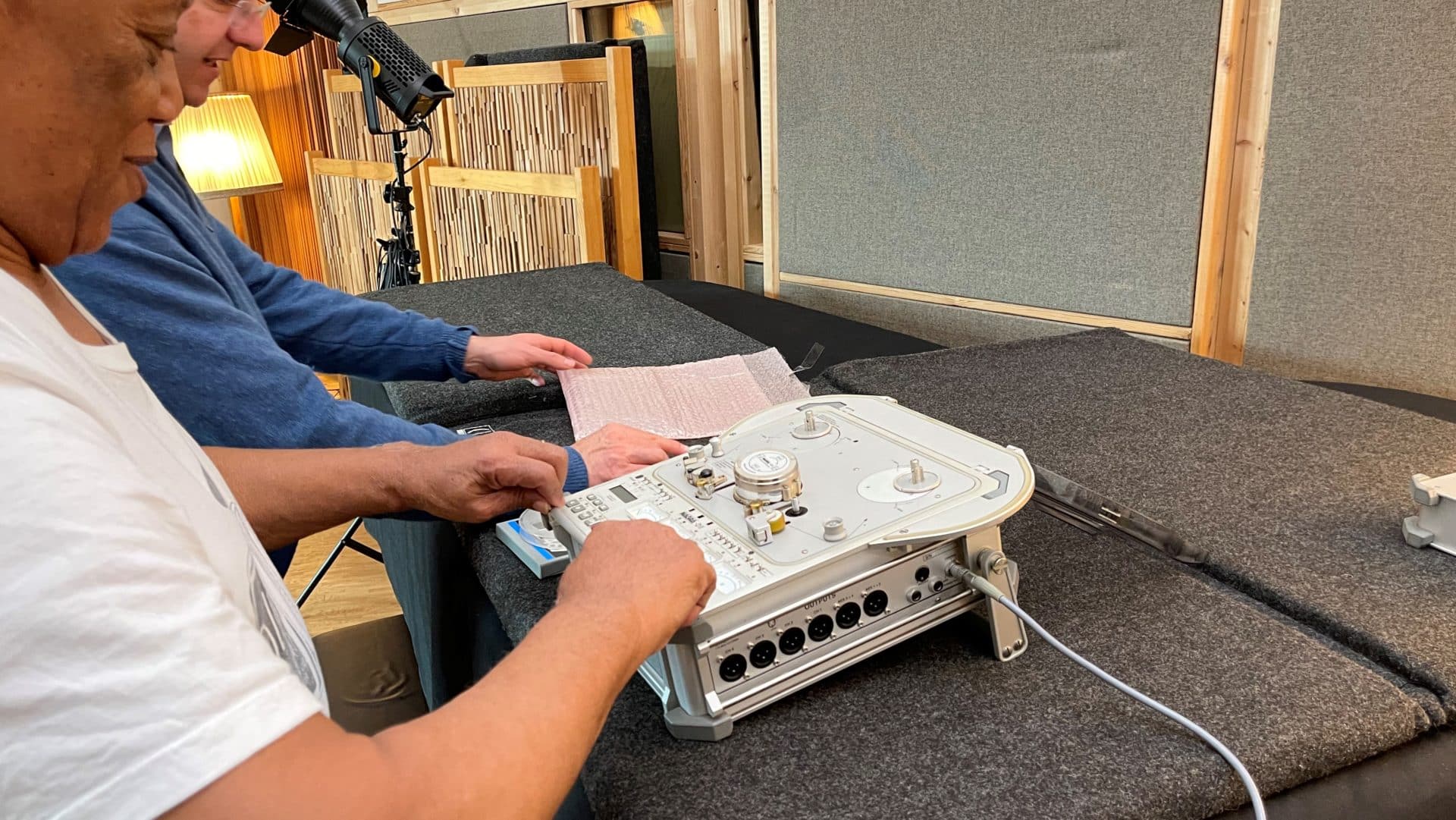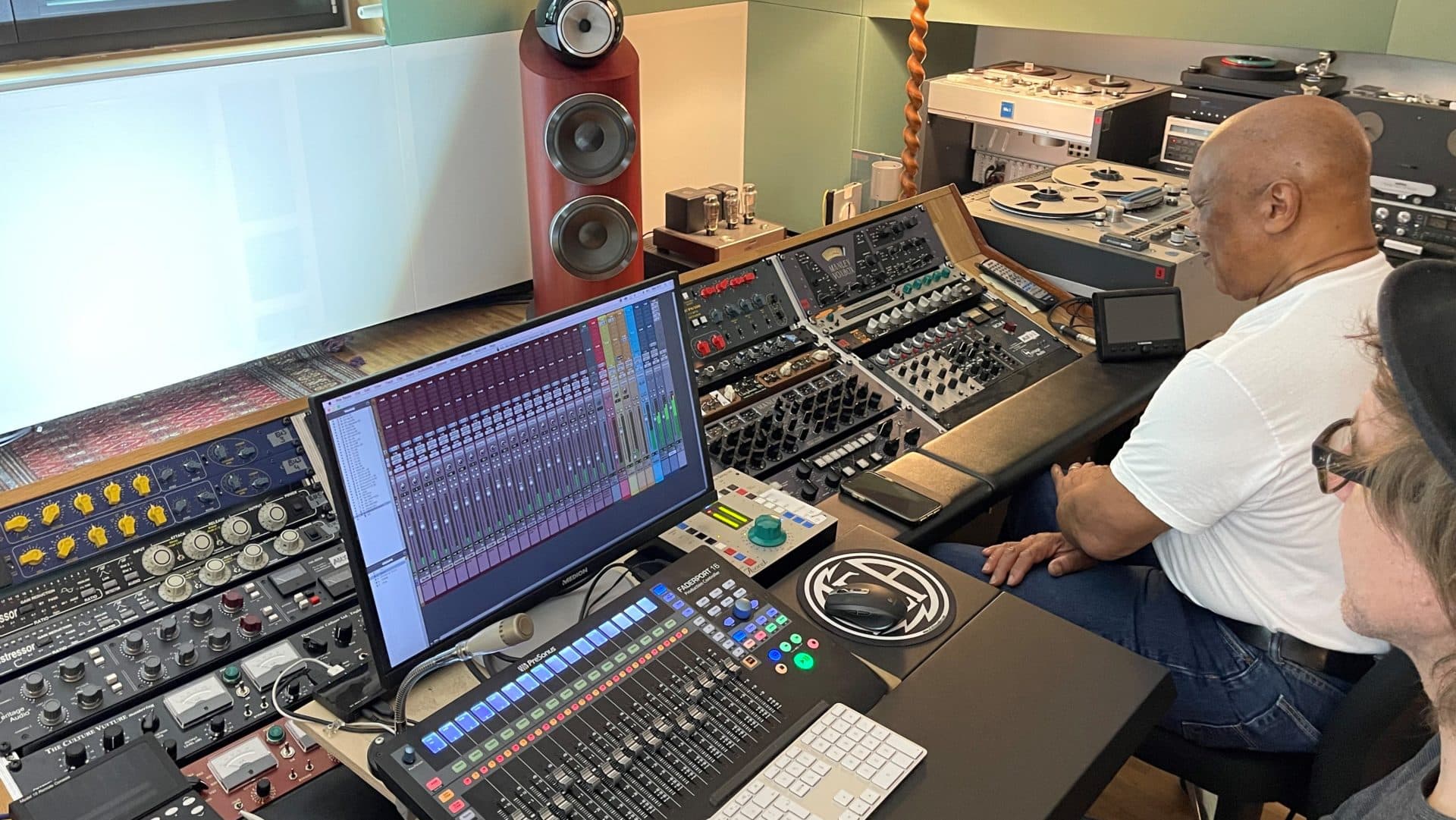 BOLETÍN DE NAGRA: no te pierdas nada
Recibe las últimas novedades de Nagra junto con contenido exclusivo directamente en tu correo electrónico.