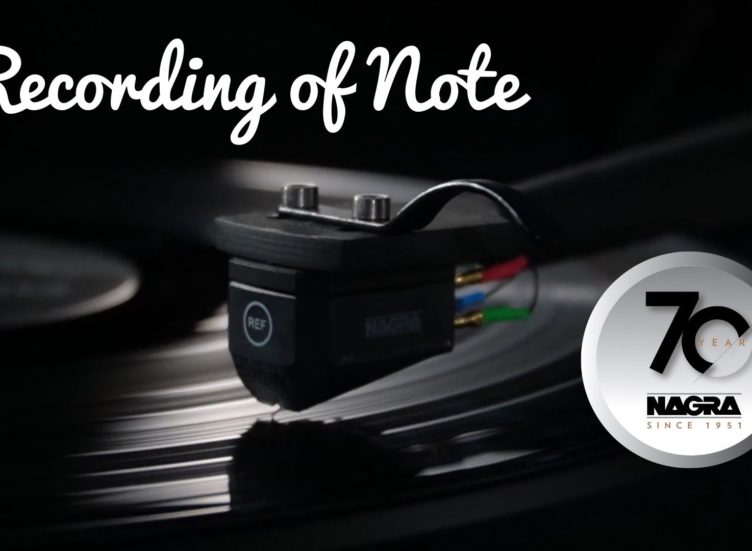 Black And White
For this edition of Record of Note I suggest a "guilty pleasure". "Guilty" because it's not high brow. It's far from serious. "Pleasure" because it gets one's head bobbing in irrepressible rhythm and washes away the cares of the world. Tony Joe White's debut album Black and White, released over a half a century ago, has withstood the test of time. In particular, the album's hit single "Polk Salad Annie" is as much pure joy today as it was when it hit the airwaves in 1969.
Tony Joe White was an iconic figure in the niche genre of American music known as "swamp rock" Characterized as a wonderful mixture of rockabilly, soul, blues, funk driven horns and Cajun rhythms, coupled with generous doses of reverb and wah-wah pedal accents, it's not hard to understand why this music cuts through pretense and drives straight through to the parts of the brain/heart that set feet to tapping and hands slapping thighs in time.
Perhaps the most commercially successful proponent of swamp rock is the band Creedence Clearwater Revival. Formed in California's San Francisco Bay area and far from the swamps of the American South, CCR has to be the most recognizable name for this genre. Just cue up the hit "Born on the Bayou" and you get it right away. Other notables who have forayed into the style include, Dr. John, Little Feat, Elvis and currently JJ Grey & Mofro.
Yet, it's"Polk Salad Annie" that embodies all of what makes up swamp rock. Tony Joe White is the real deal. Raised on a cotton farm in the Deep South's West Carroll Parish, Louisiana, he grew up living the life and knowing the characters he wrote and sang about. His preference for stripped down productions resulted in a track that is immediate and direct. The pan potting of guitar, bass, horns and drums is consistent with the era and used to good effect. The distinct separation of band members really highlights the talents and musical intentions of each.
Reissued in 2020 by Analogue Productions and pressed on quiet, flat, heavyweight vinyl, the new edition spotlights the driving bass lines of Norbert Putnam coupled with irresistible drumming of Jerry Carrigan, both members of the legendary Memphis Shoals rhythm section. Add in Tony Joe's wah-wah accented, gritty yet rich guitar twang and you have a sonically delicious musical gumbo in which each ingredient blends in perfect harmony while clearly standing out in the simple mix.
Take a break from audiophile approved "serious" music and cue up "Polk Salad Annie". Nudge up the volume a bit and surrender to the rhythms of swamp rock. Guilty pleasure, indeed.
Don't hesitate to tell us what you think of this record in the comments section.

Qobuz is our new partner. Discover this track and the album here.
Thanks to them, you can get a free 3 months trial here.
Qobuz, a unique approach to online music
Qobuz is a high-resolution music streaming and download service. Pioneer of high quality sound since 2007, the French platform offers a unique and exclusive music experience. Qobuz gives music lovers and audiophiles access to an unparalleled wealth of content: a rich and eclectic catalog of more than 80 million tracks available in the best sound quality (Hi-Res and CD) and original editorial content written by a team of experts, passionate about music.
Qobuz is also the only company in the world to offer streaming and download music in high resolution.
BOLETÍN DE NAGRA: no te pierdas nada
Recibe las últimas novedades de Nagra junto con contenido exclusivo directamente en tu correo electrónico.