The new REFERENCE MC Cartridge
The Nagra Reference MC cartridge is the product of a number of years of intense R&D supplemented by extensive listening tests. This moving coil cartridge will be available in 4 and 6 Ohm variants. Designed in parallel with the Nagra 70th Anniversary Reference turntable/tonearm system, it is an ideal companion component to complete the ultimate LP playback platform.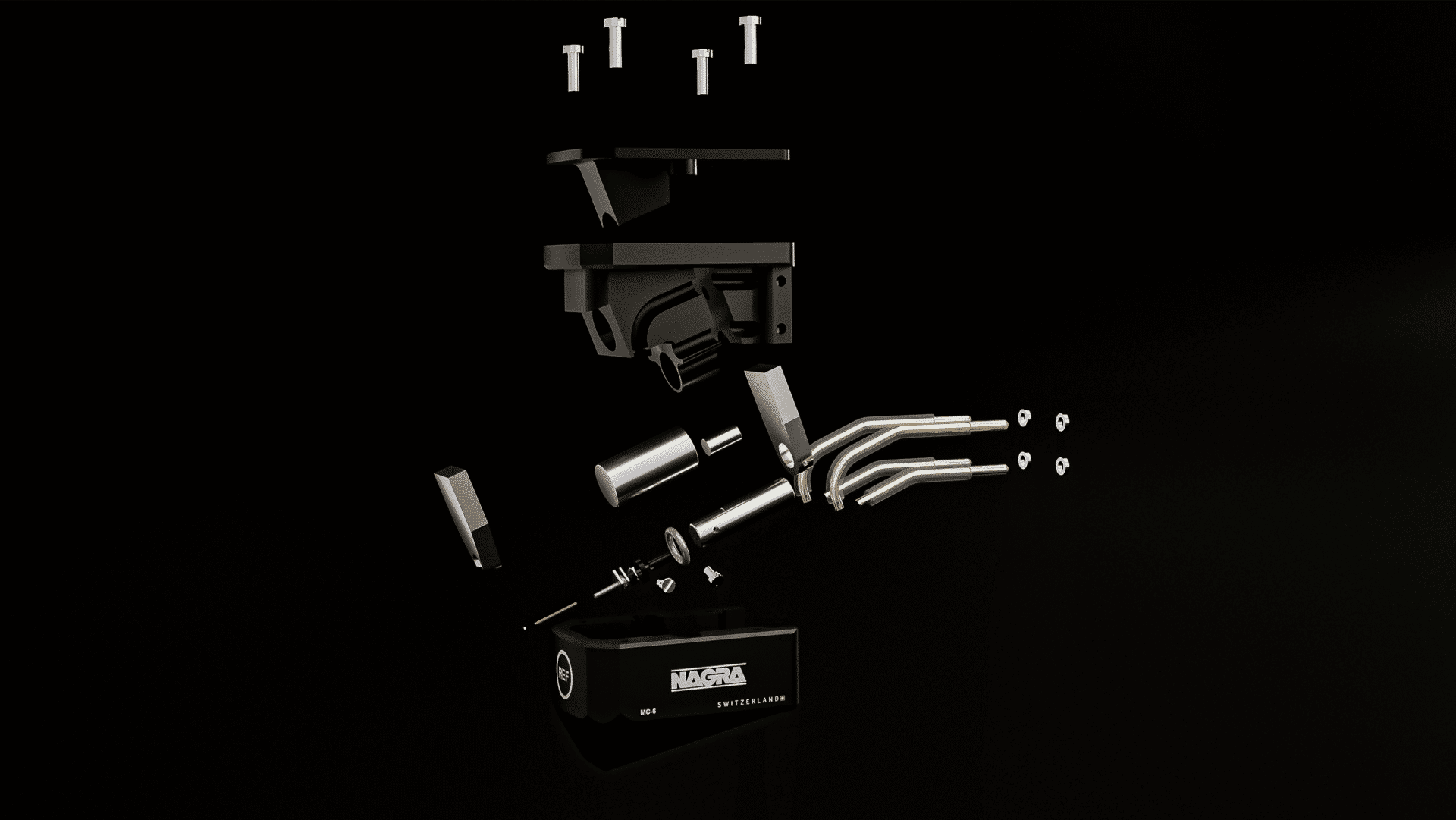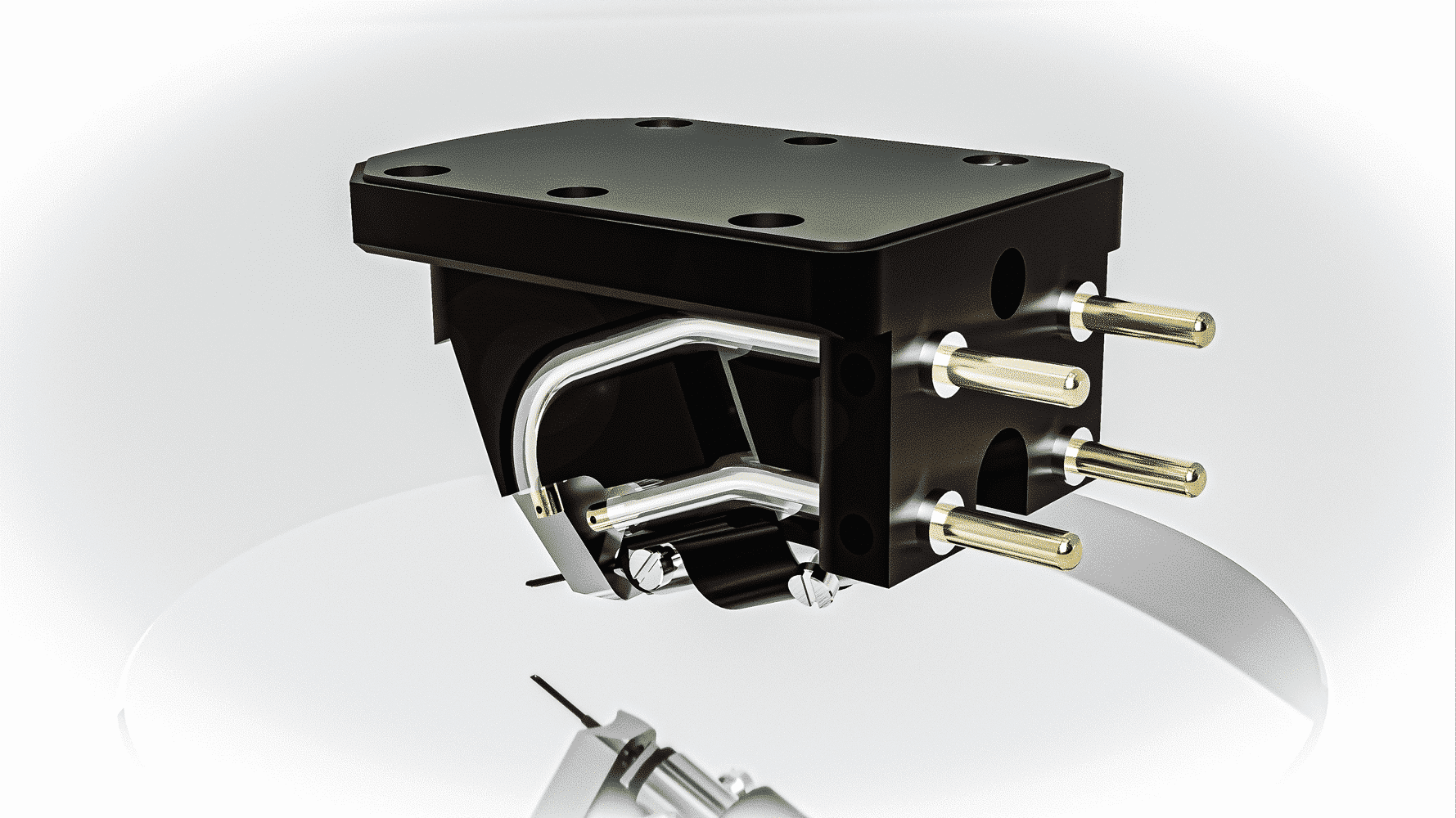 Stereo Sound, Japan – R
eview of the
REFERENCE ANNIVERSARY TURNTABLE

Courtesy of Stereo Sound magazine we are honored to provide the following highlights:
« The obvious precision in the manufacturing of this product is the very essence of NAGRA. »
« The delicate and refined sound also has a unique charm that is unmatched. The texture is of the highest quality and extremely organic, with an outstanding amount of information, but with an impressive level of dignity that never flaunts it. The sound is delicate, yet generous, and reveals a uniquely rich audio world with plenty of room to breathe. »
Thank you to Stereo Sound team for this outstanding review.
You need to buy the magazine if you want to know more ! 😉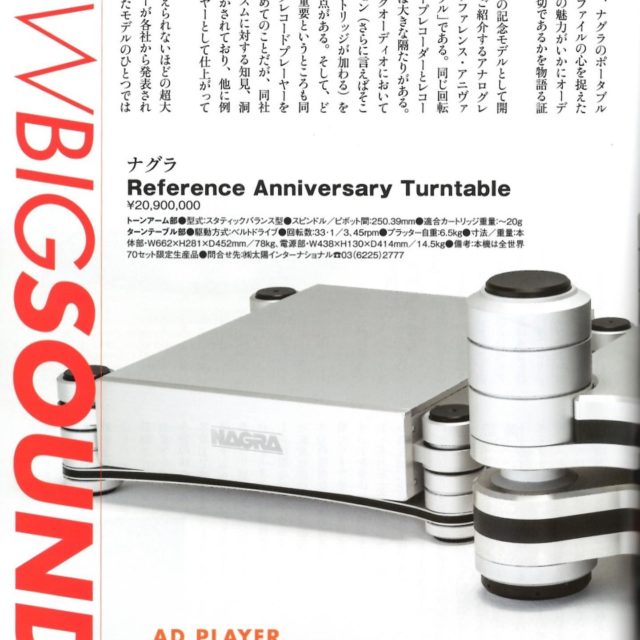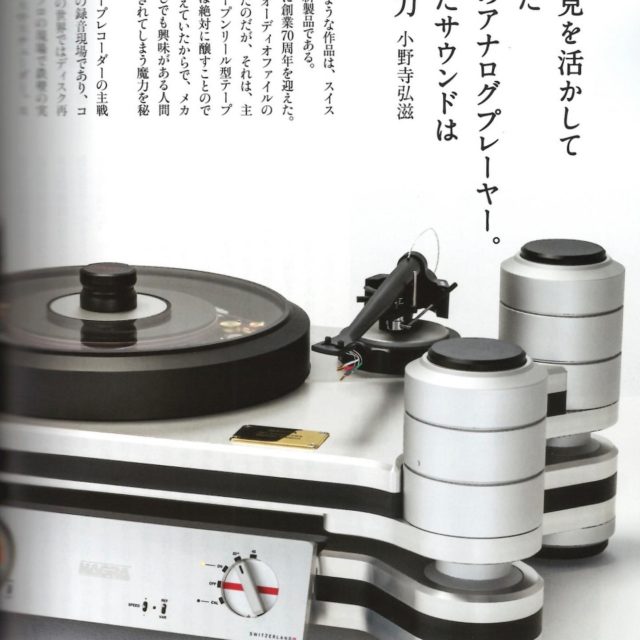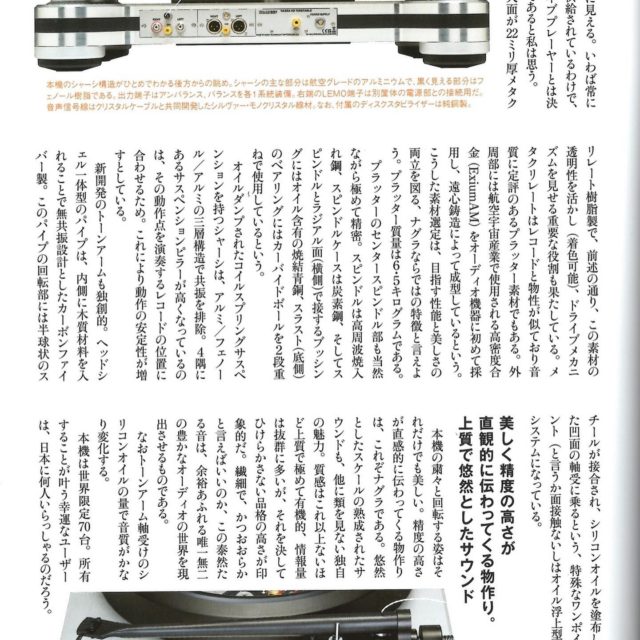 Nagra REFERENCE ANNIVERSARY TURNTABLE around the World
Thanks to our partners, many music lovers had a chance
to experience the new Nagra REFERENCE ANNIVERSARY TURNTABLE
at numerous prestigious shows and events.
Hi-Files high-end audio show in Belgrade
October 1-2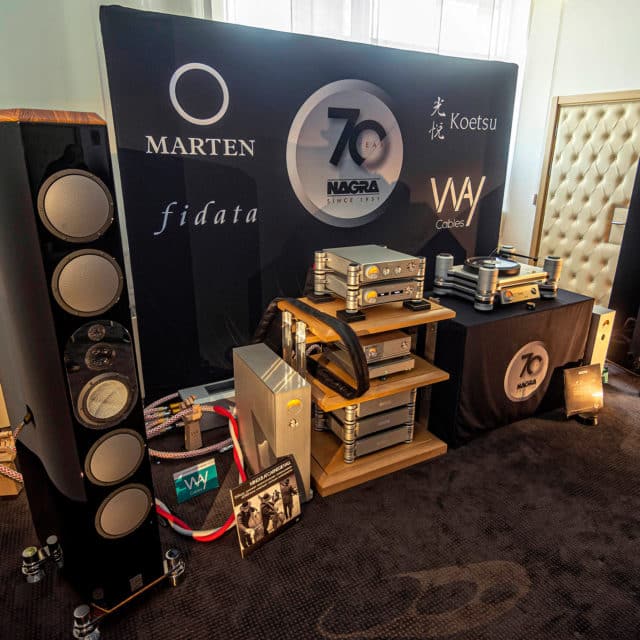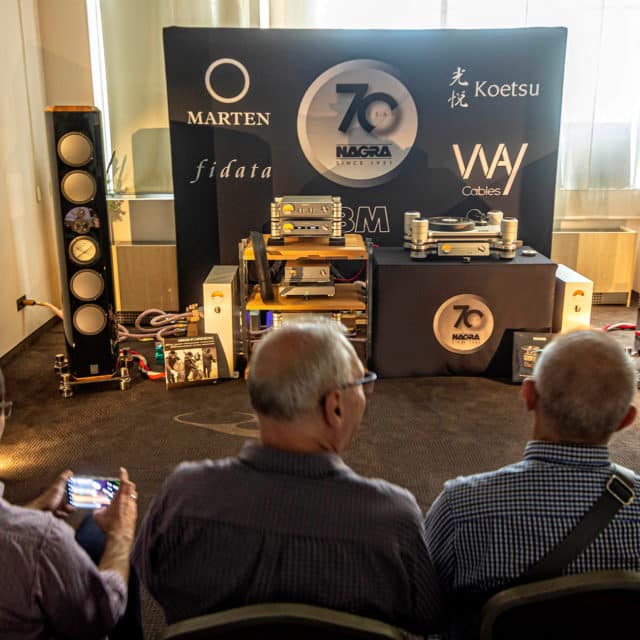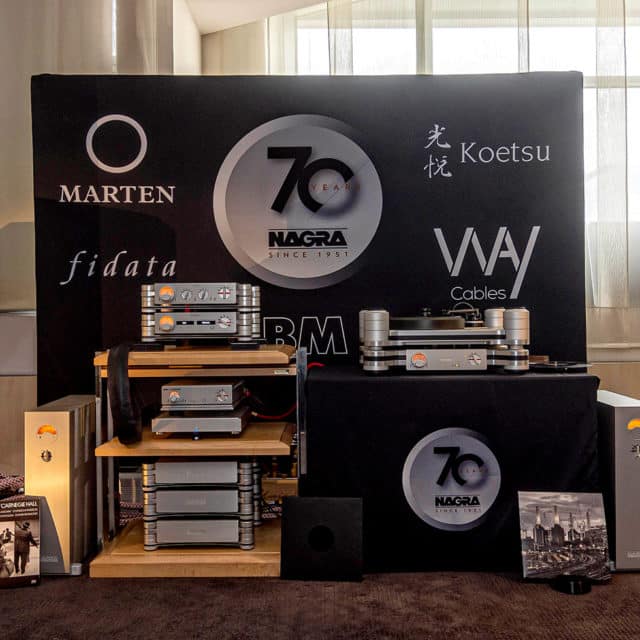 TIAS – Tokyo International Audio Show
October 28-29-30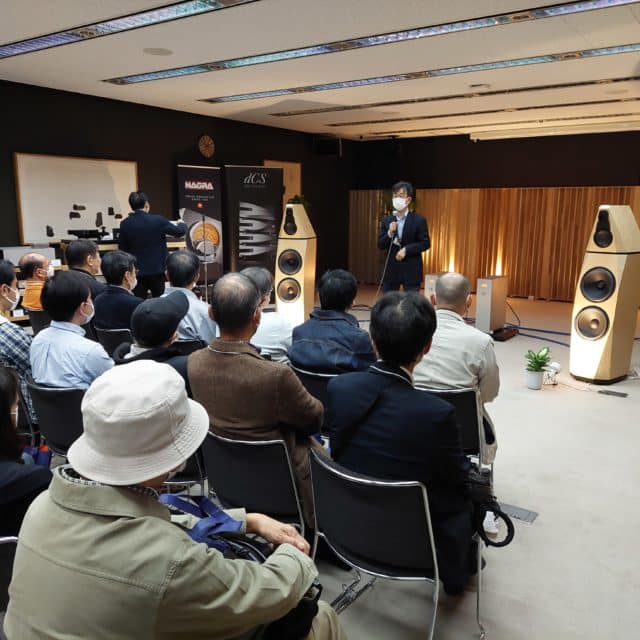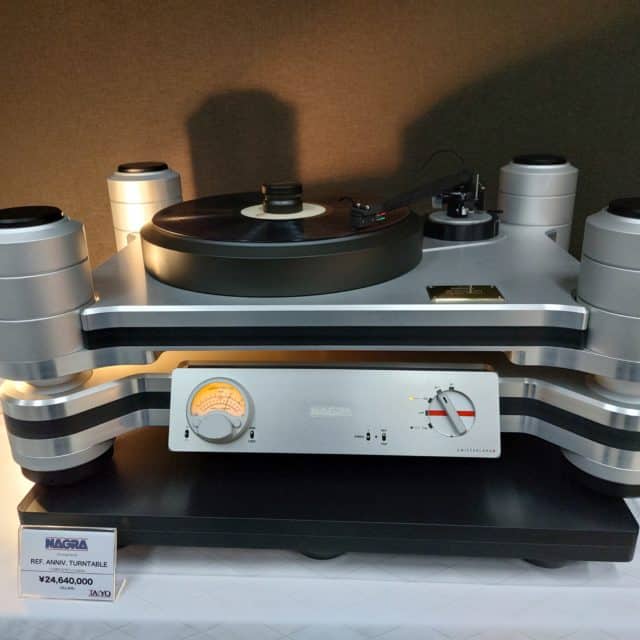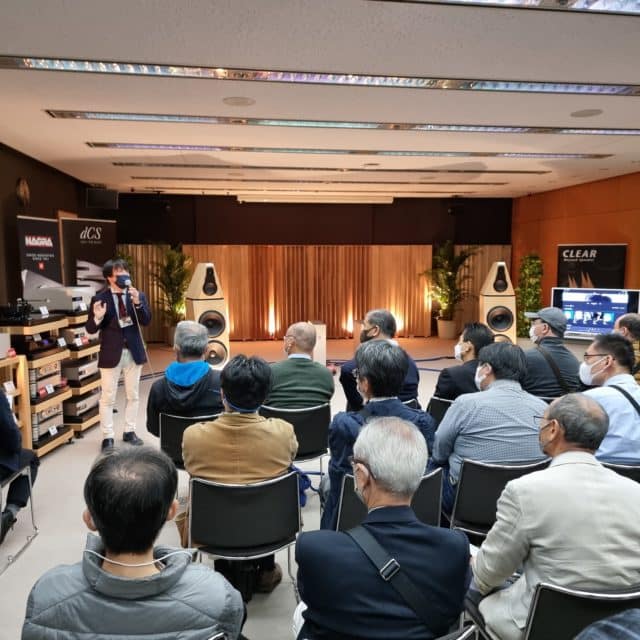 KL International AV Show 2022 – Kuala Lumpur
October 28-30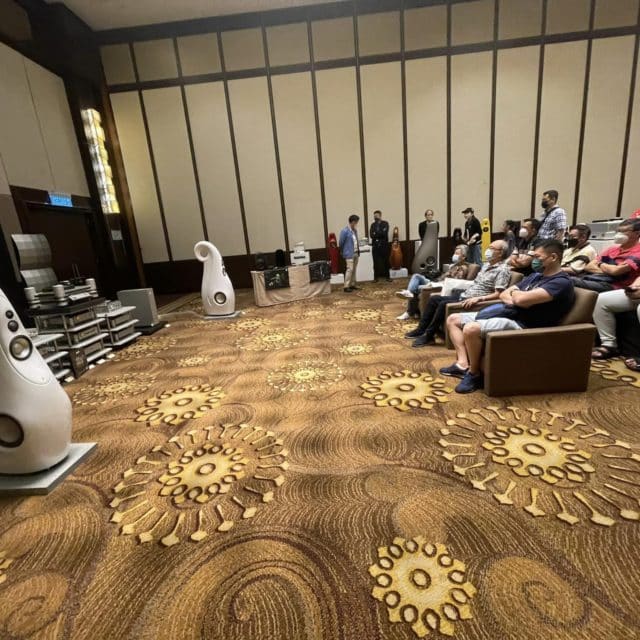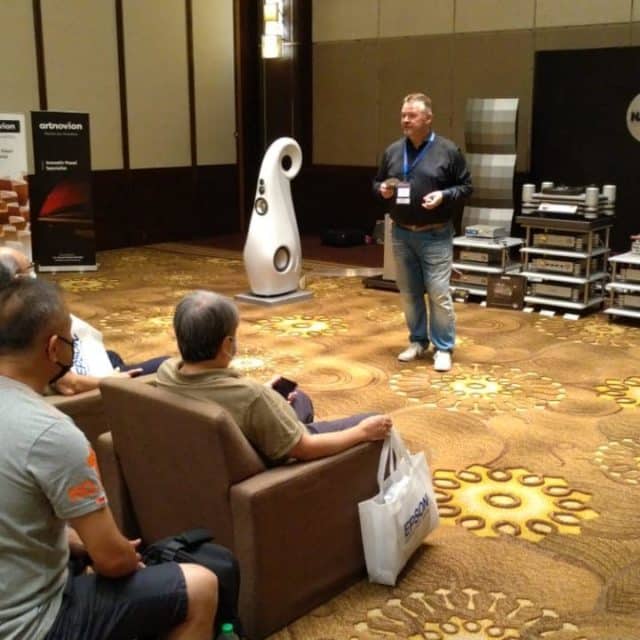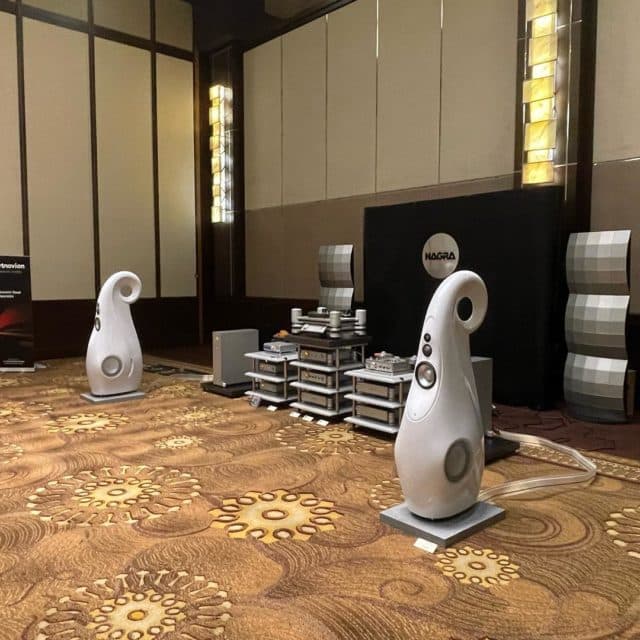 Acoustic Gallery Special event – Paris
November 4-5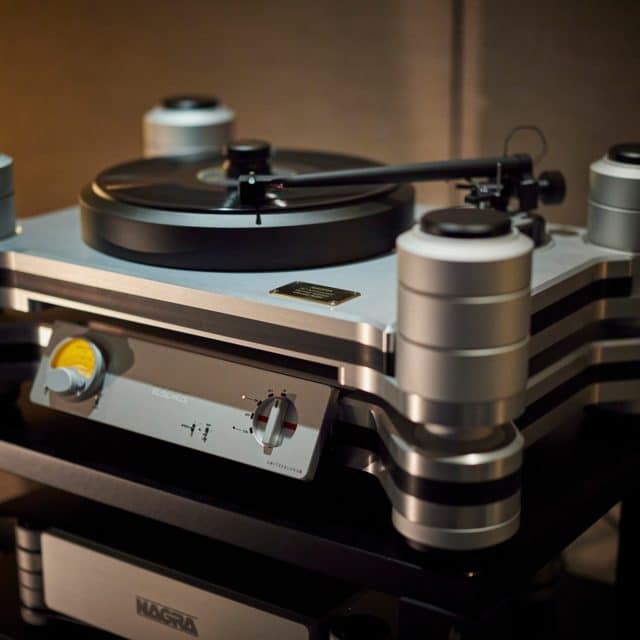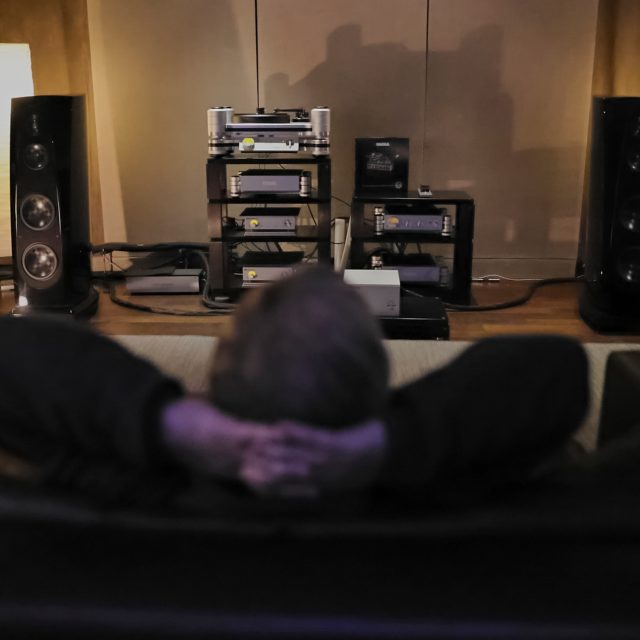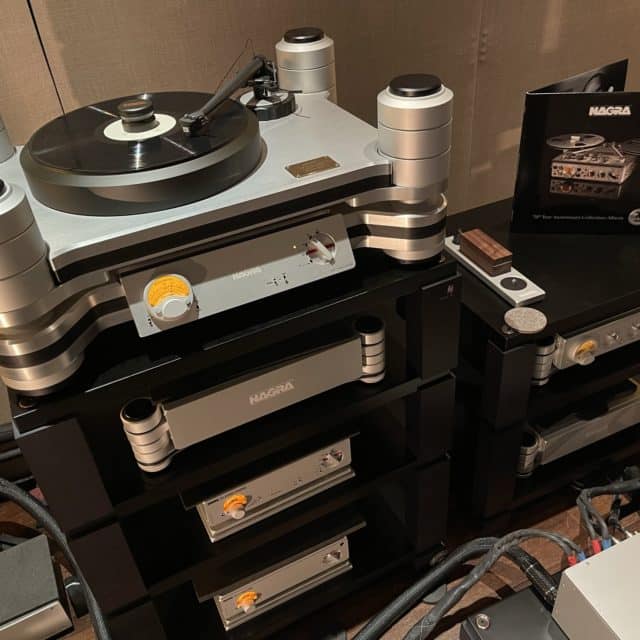 New Music High End Innovation Show – Brussels
November 12-13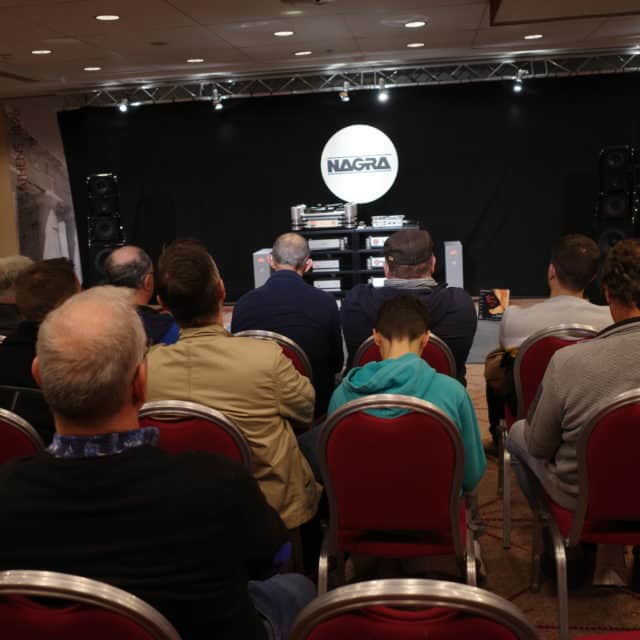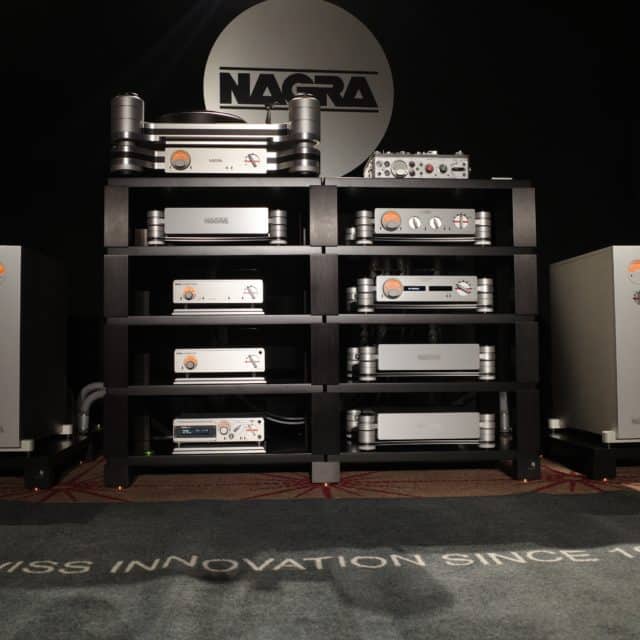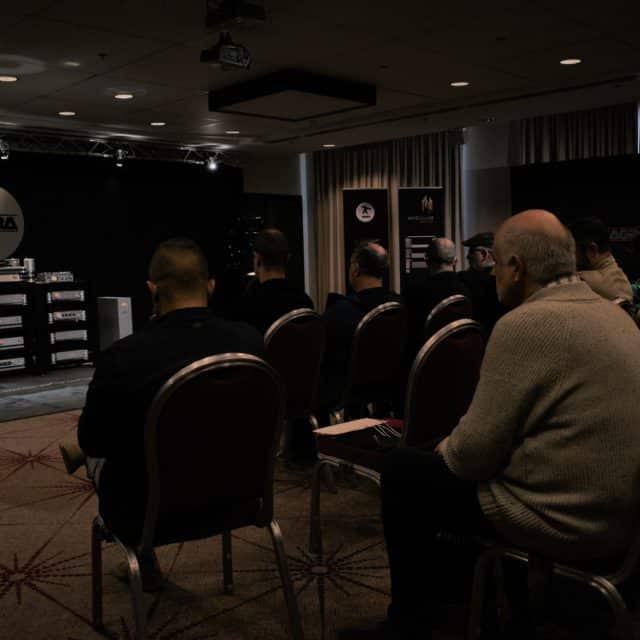 The new Nagra VII Anniversary
The first batch of Nagra VII Anniversary
is now shipping !!
Discover more on its brand new webpage :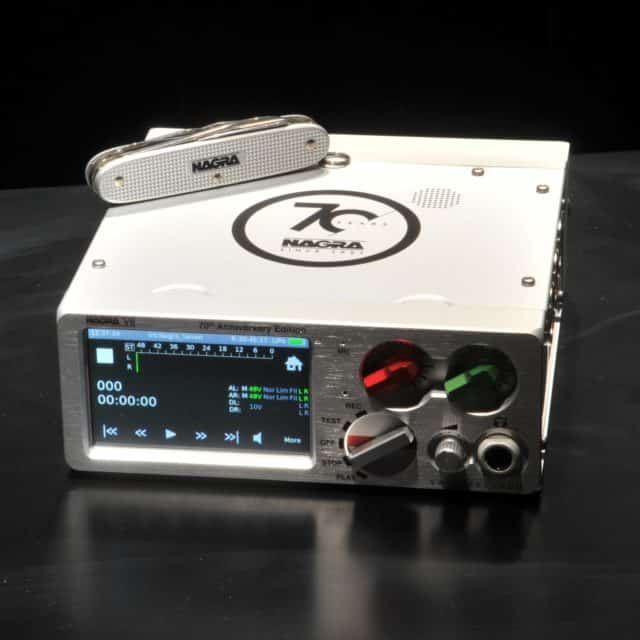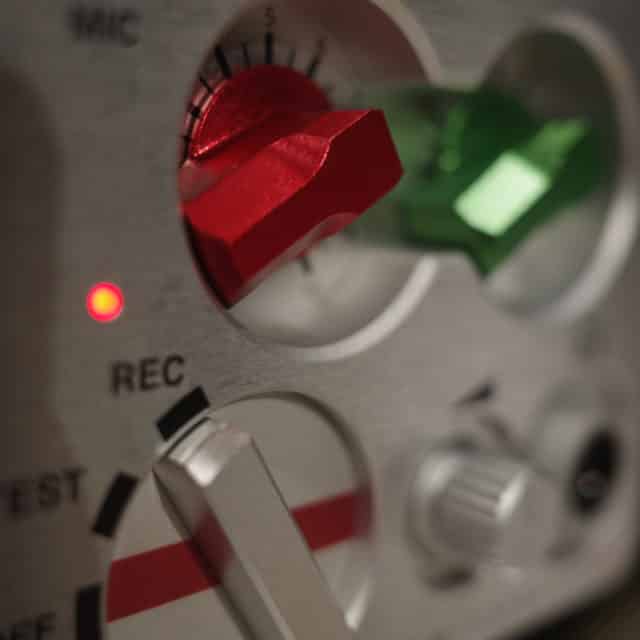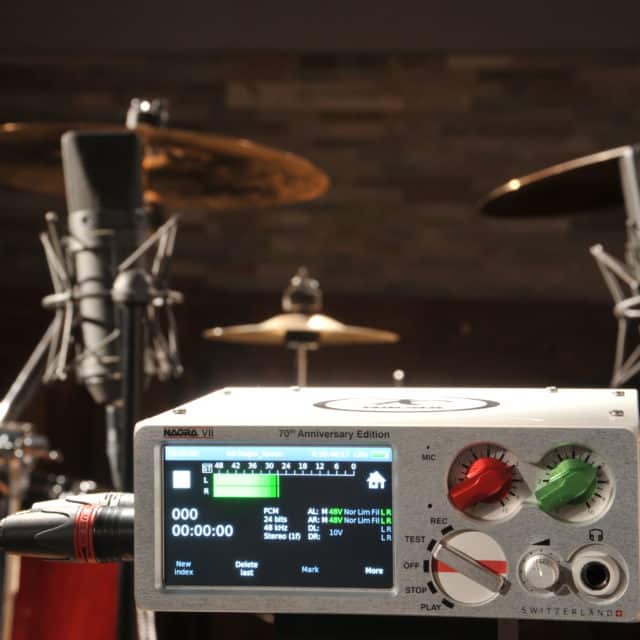 New Nagra Model I headphone
The new Nagra Model I headphones webpage
is also online. Get to know more here :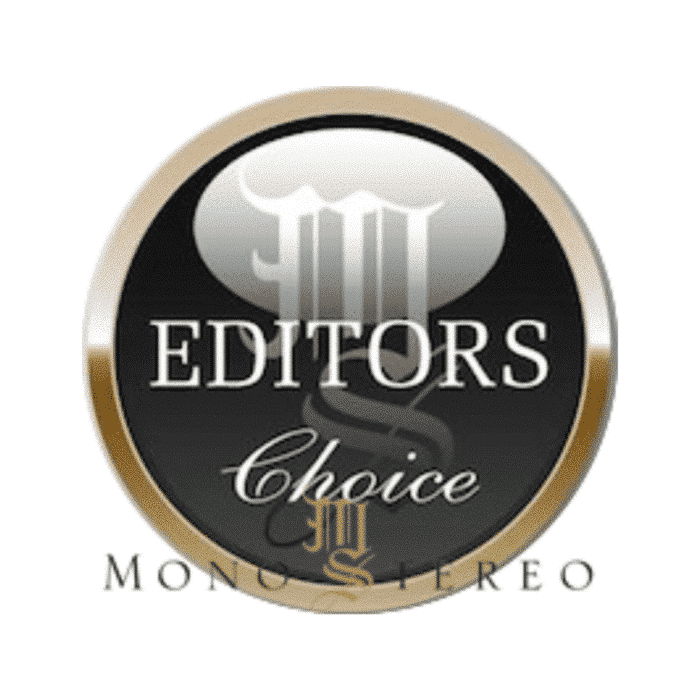 MONO&STEREO
Nagra is honored to receive the prestigious MONO&STEREO EDITORS choice award for its first double LP!
Read the full review here:
https://www.monoandstereo.com/2022/11/nagra-70th-year-anniversary-vinyl-album.html
"The NAGRA 70th Year Anniversary Collection offers simply beautiful music selected, recorded, mastered, and transferred to the black grooves by René Laflamme with fanatical dedication and the utmost passion, resulting in a reference authority of music with instantaneous immediacy and lifelike presence.
This album is a pure audiophile reference collection of recordings that can be enjoyed with full concentration on the music, rather than analytically dissecting the sound.
[…]
The NAGRA 70th Year Anniversary Collection album is not the usual analog ahoy, but a true balm for the soul with precipitating effects and tactile reality checks on all four sides of the Nagra double vinyl album."
Thank you Matej for these special comments.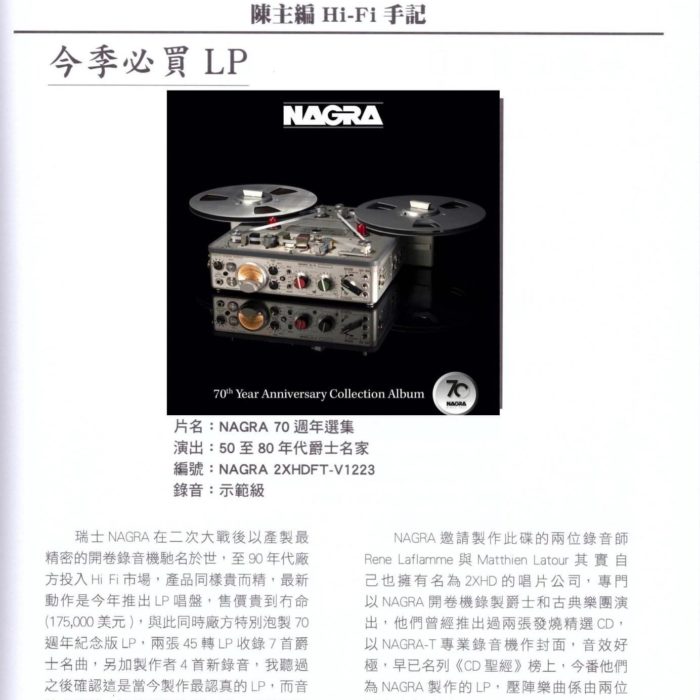 CNA Music Limited
Nagra LP review
Please find herewith the translation of some higlights of the review
[…] This year, they […] made a special edition Nagra 70th Anniversary LP album, which is a set of 45 RPM double LP, including 7 tracks famous jazz songs, plus four tracks newly recorded by the producer. After I listened to it, I confirmed that this is the most serious and produced vinyl LP set album in the world, and the high-end sounds quality are also the most suitable as a test and demonstration LP. This set of LPs priced at 99.90 Euros. It seems a bit expensive, but after it was released, it was snapped up by audiophiles from everywhere.
René Laflamme
produced this 70th anniversary LP, and is also the owner of the famous
2xhd Mastering
records company, who […] released many albums with the same excellent sound, and has been listed as the best album on the <CD Bible> chart already. This time, they made this commemorative LP for Nagra, in which there are two tracks by two jazz masters: Bill Evans, in 1966 and Louis Armstrong's track from a 1961 performance. The rest of the remastered jazz recordings are also very excellent, and also includes a percussion drum sound track by Mr. Latour, recorded on
Neumann
vacuum tube microphones. The playing time is one minute and thirty seconds and the Hi-Fi sound is so good that it is difficult to describe in words. Please turn up the volume and enjoy it carefully."
Recording of Note
And as you are now used to, click on the following link and discover the 4th episode our series of blog articles: Recording of Note
In this episode, we will be interested in Tears for fears and their amazing Woman in chains (in The Seeds of Love album).
Nagra 新闻订阅:掌握最新资讯
直接通过收件箱接收 Nagra 的最新动态和行业独家内容。
向上