AJASOM – SINCE 1986
They represent some of the most respected High-End audio and video brands.
Audiovector, Avalon, Ayre, Bergmann, Conrad-Johnson, Furutech, Hegel, Innuos, Kimber Kable, Kronos, Leben, Lyra, McIntosh, MBL, MoFi, Nagra, Roon, Shunyata, SOtM, Soulution, Stromtank, Vivid Audio, YG Acoustics, Zu Audio
They are constantly concerned with the quality of the service they provide, adjusting their response to the needs and requirements of each Client. Their Team puts all its dedication and knowledge in achieving these goals.
They always look for the best synergies between equipment and keep up with new trends in order to provide the most sophisticated and evolved solutions on the market.
They also provide expert advice on the acquisition of equipment, in order to maximize the investment of their customers, thus helping them to take better advantage of their systems.
SERVICES
– Listening sessions by appointment in their showroom. Get a chance to listen to our HD Line !!
– Installation of hi-fi, high-end, home cinema and multiroom equipment.
– Tuning and optimization of music and image systems.
– Domestic and professional sound system for indoor and outdoor spaces.
– Acoustic treatment of houses and places of collective use.
Find all their contact details on our Contact Page
Don't hesitate also to go and check their YouTube Channel,their Facebook or their Instagram !!
AJASOM – DESDE 1986
Representamos algumas das mais conceituadas marcas High-End de áudio e vídeo.
Temos como preocupação constante a qualidade do serviço que prestamos, ajustando a nossa resposta às necessidades e exigências de cada Cliente. A nossa Equipa coloca toda a sua dedicação e conhecimento no cumprimento destes objetivos.
Procuramos sempre as melhores sinergias entre equipamentos e acompanhamos as novas tendências para podermos disponibilizar as soluções mais sofisticadas e evoluídas do mercado.
Fornecemos um aconselhamento especializado na aquisição de equipamentos, com o intuito de rentabilizar ao máximo o investimento dos nossos Clientes, ajudando-os assim a tirar melhor partido dos seus sistemas.
SERVIÇOS
– Audições por marcação no nosso showroom.
– Instalação de equipamentos de hi-fi, high-end, cinema em casa e multiroom.
– Afinação e otimização de sistemas de música e imagem.
– Sonorização doméstica e profissional de espaços interiores e exteriores.
– Tratamento Acústico de habitações e locais de utilização coletiva
Go and check their YouTube Channel,their Facebook or their Instagram !!
Representamos algunas de las marcas de audio y video de alta gama más respetadas.

Nos preocupamos constantemente por la calidad del servicio que brindamos, ajustando nuestra respuesta a las necesidades y requerimientos de cada Cliente. Nuestro Equipo pone toda su dedicación y conocimiento en lograr estos objetivos.
Buscamos siempre las mejores sinergias entre equipos y nos mantenemos al día con las nuevas tendencias para brindar las soluciones más sofisticadas y evolucionadas del mercado.
Brindamos asesoría experta en la adquisición de equipos, con el fin de maximizar la inversión de nuestros Clientes, ayudándoles así a aprovechar mejor sus sistemas.
SERVICIOS
– Audiencias con cita previa en nuestro showroom.
– Instalación de equipos de alta fidelidad, alta gama, home cinema y multiroom.
– Sintonización y optimización de sistemas de imagen y música.
– Sistema de sonido doméstico y profesional para espacios interiores y exteriores.
– Tratamiento acústico de viviendas y lugares de uso colectivo.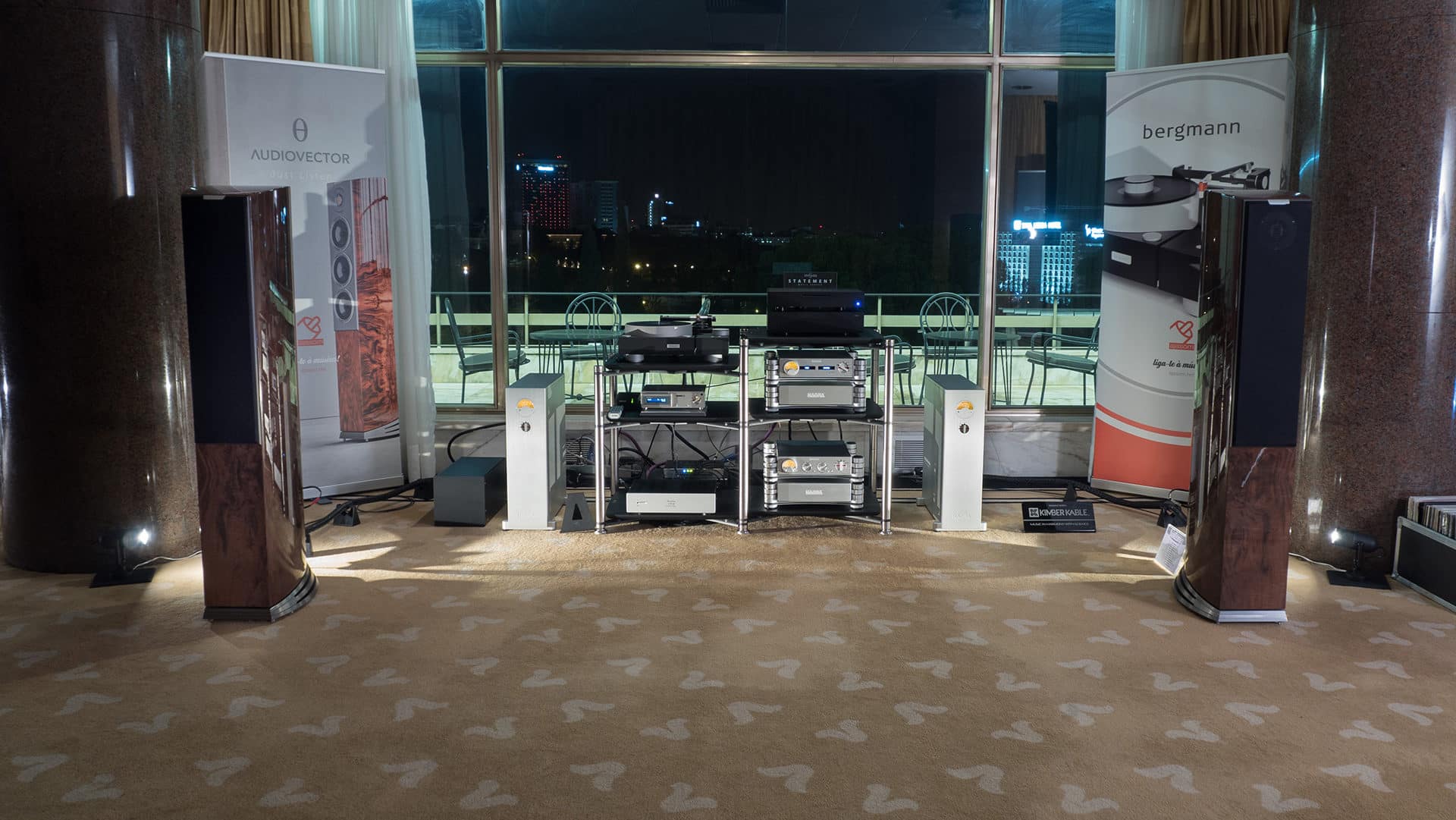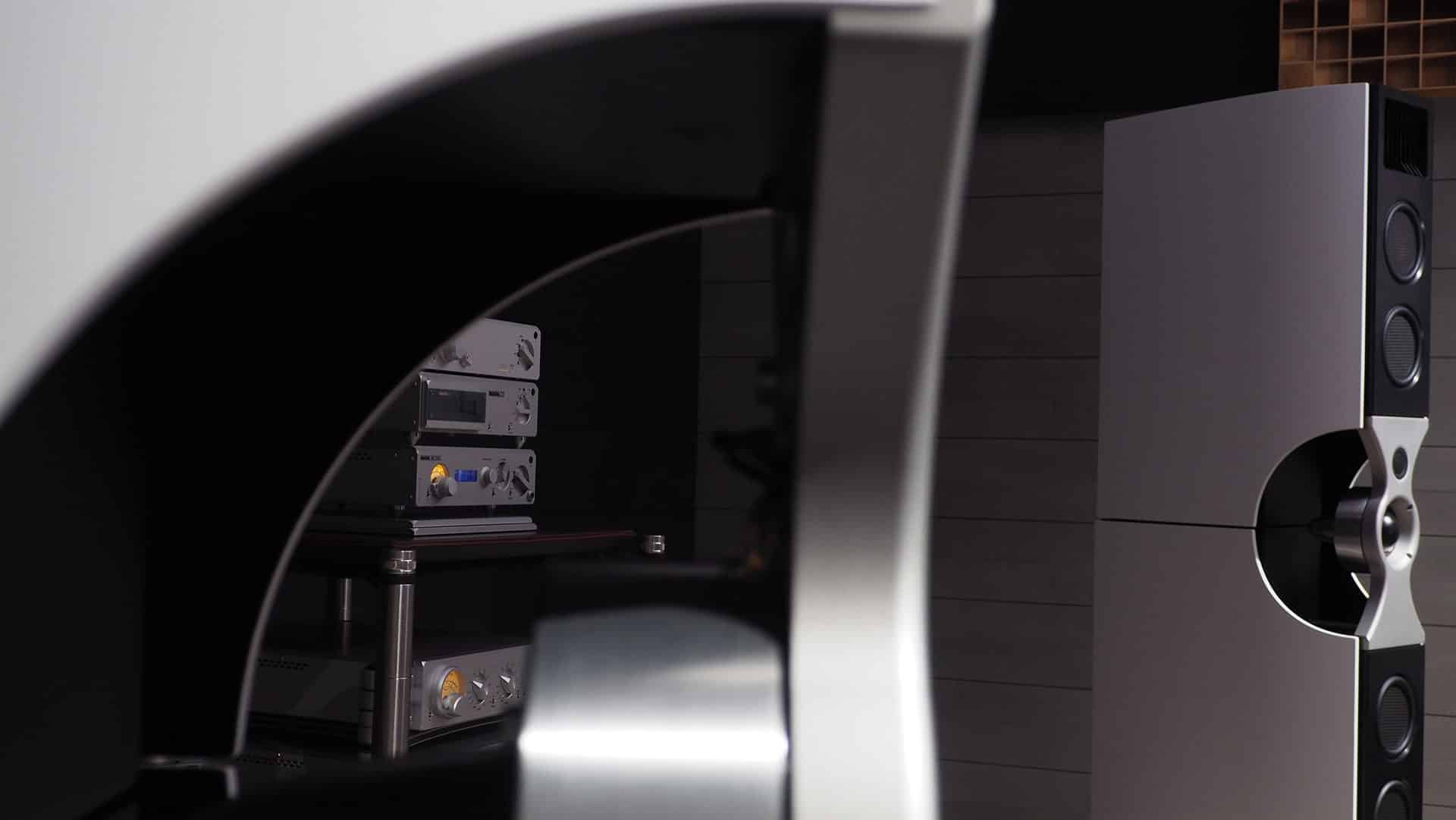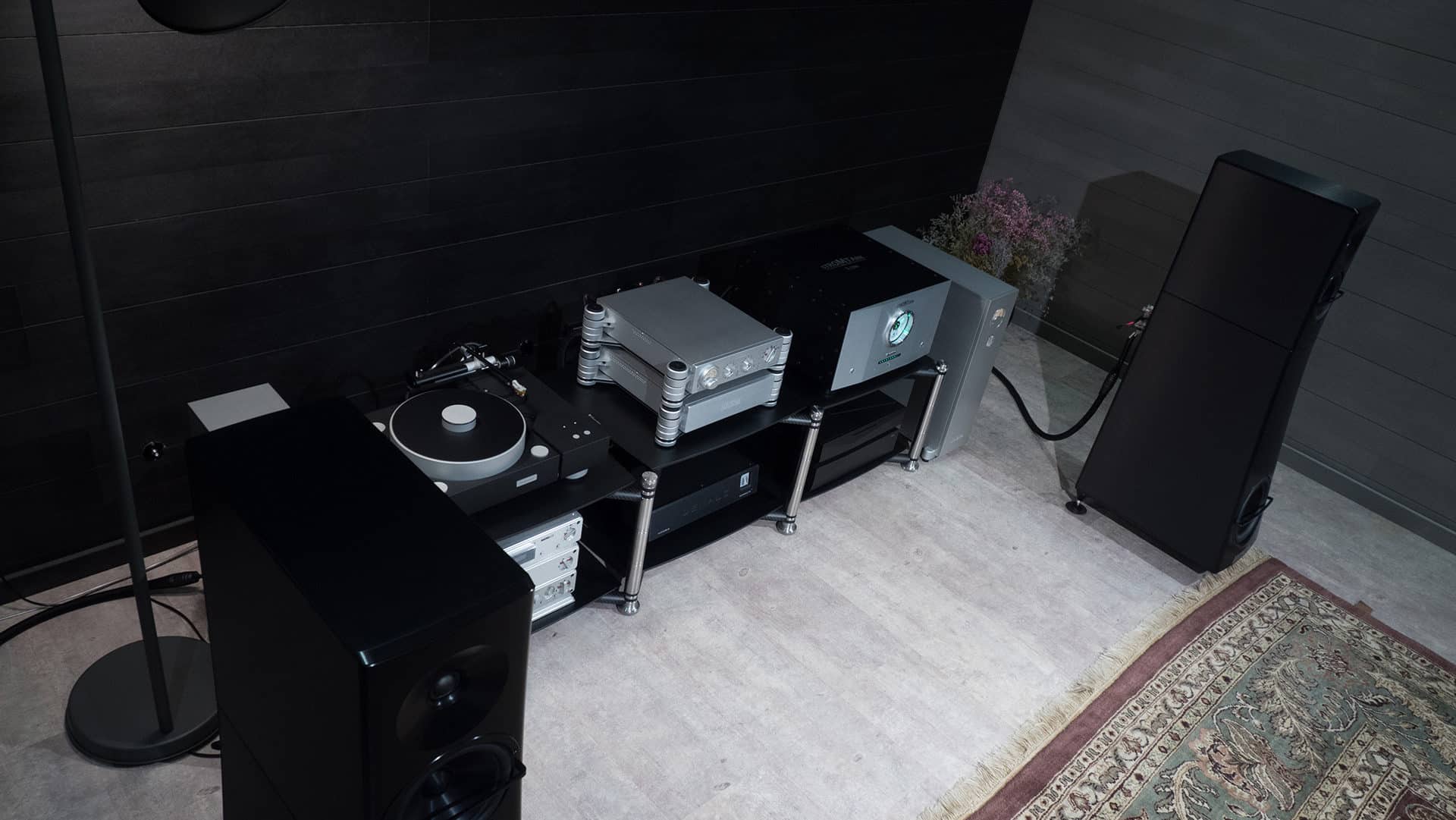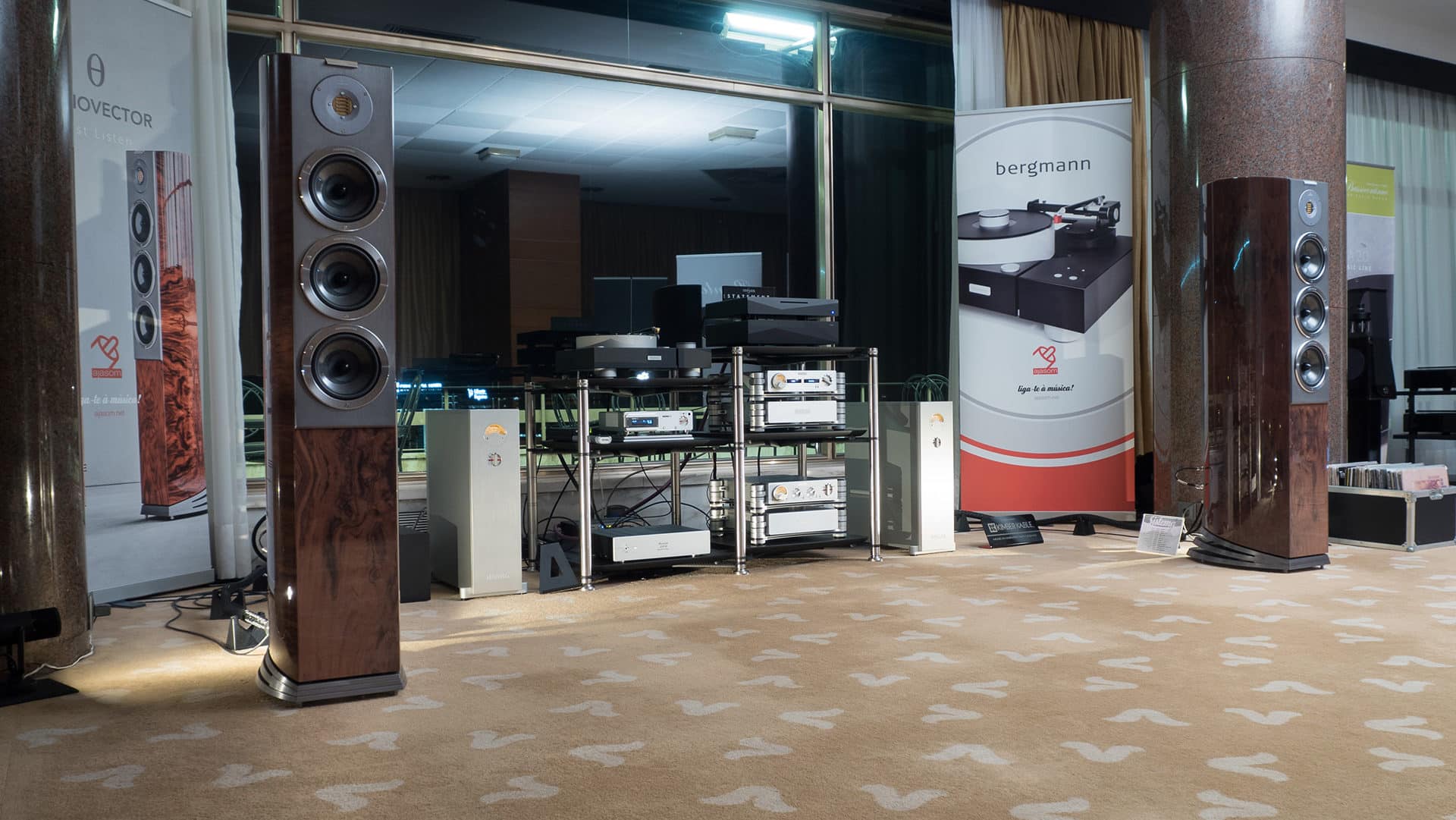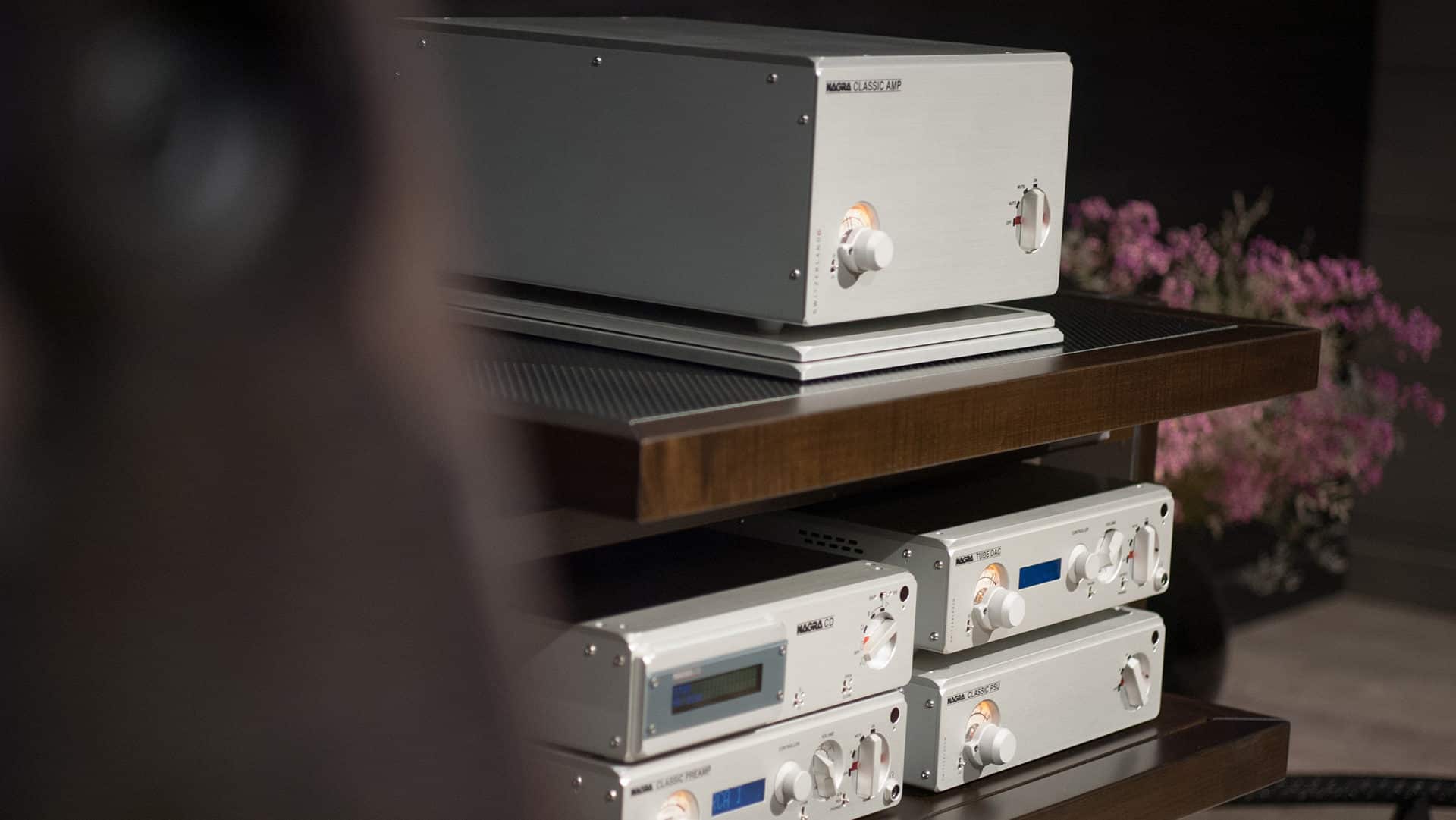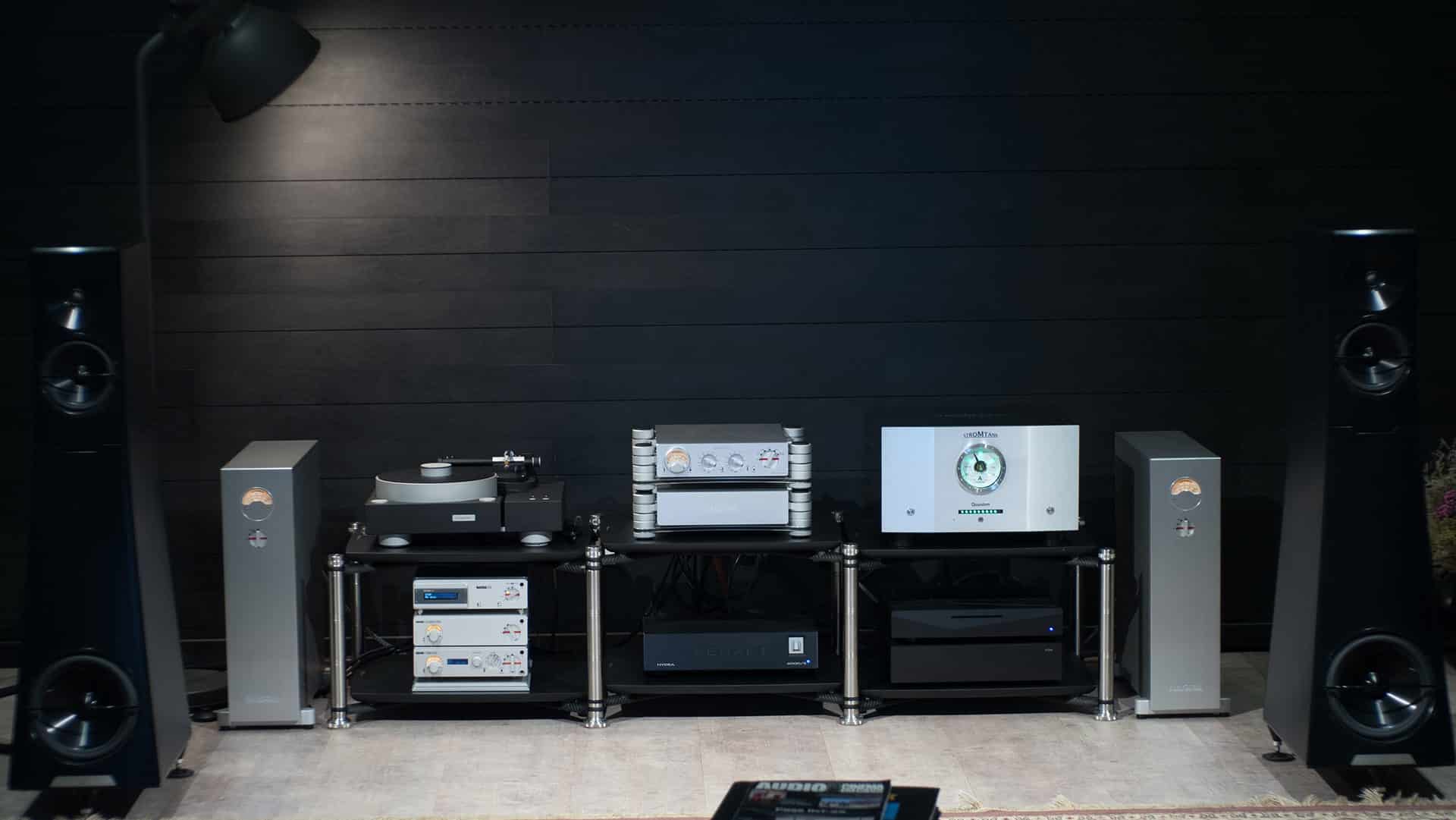 Nagra 新闻订阅:掌握最新资讯
直接通过收件箱接收 Nagra 的最新动态和行业独家内容。