NAGRA REFERENCE ANNIVERSARY TURNTABLE
The first Nagra Reference Anniversary Turntables were shipped early January and were a blast. Our friends from Hong Kong made some impressive pictures.
They also had a journalist make a really nice review of it. You can see the presentation on the below YouTube video.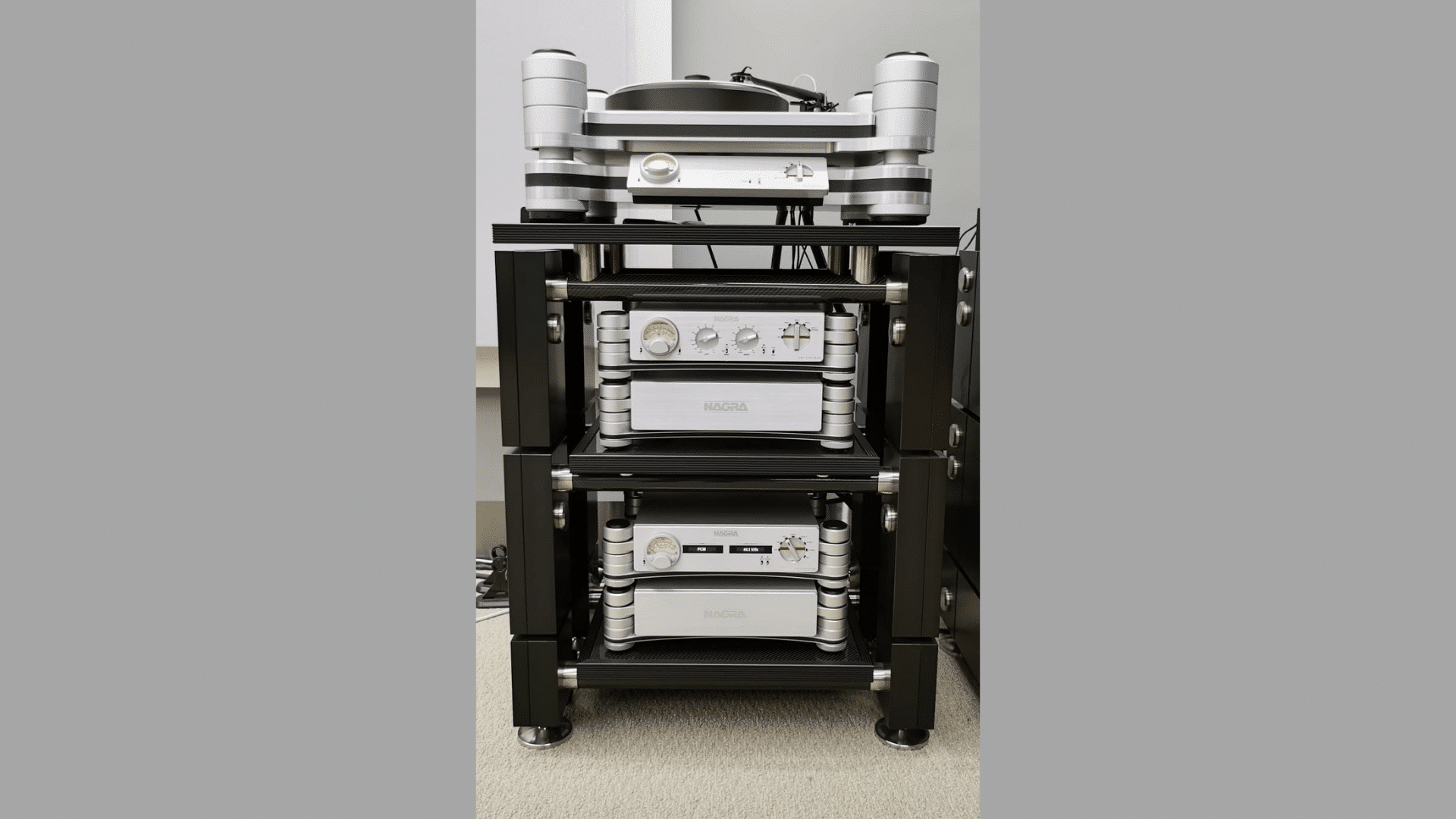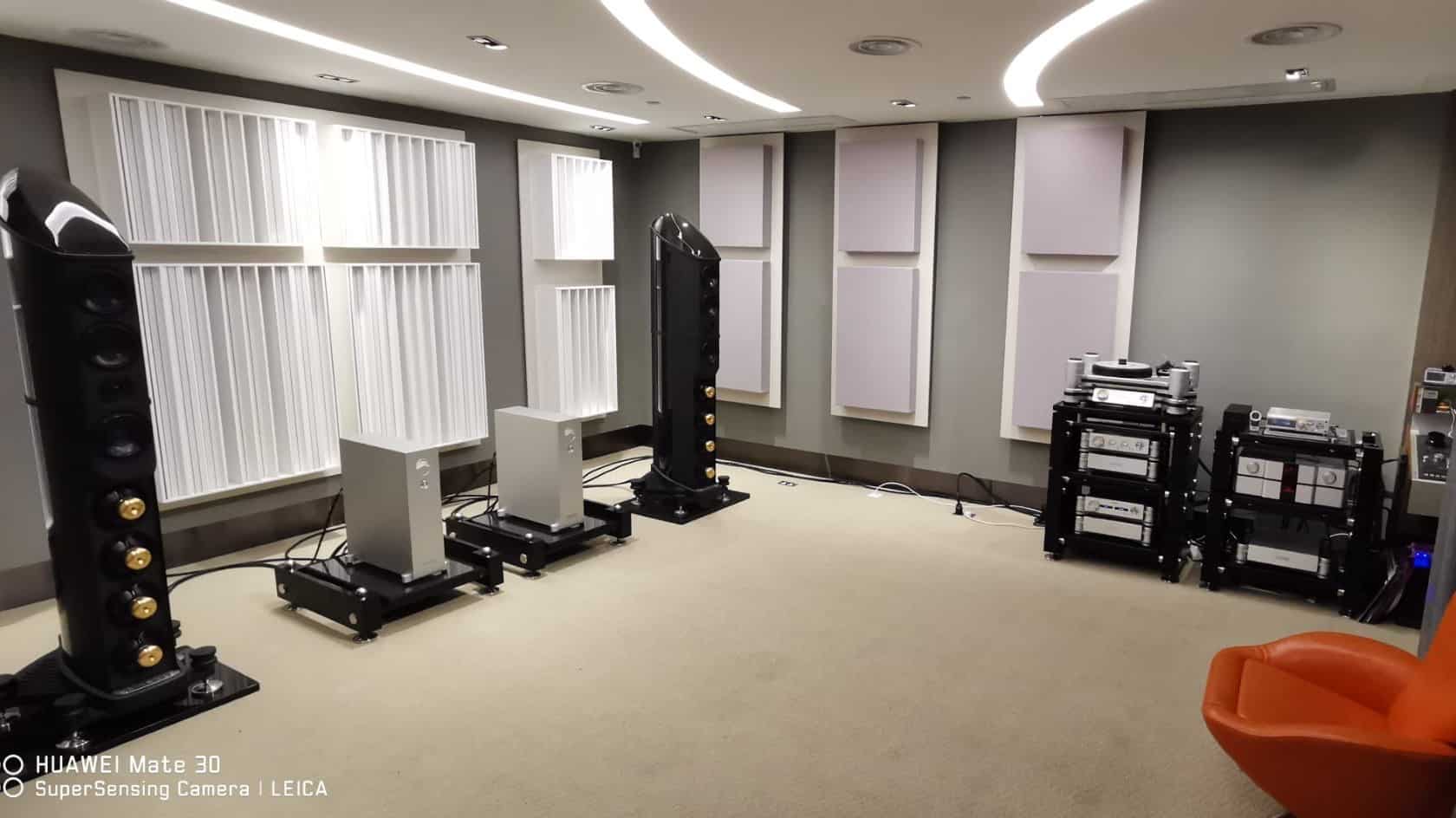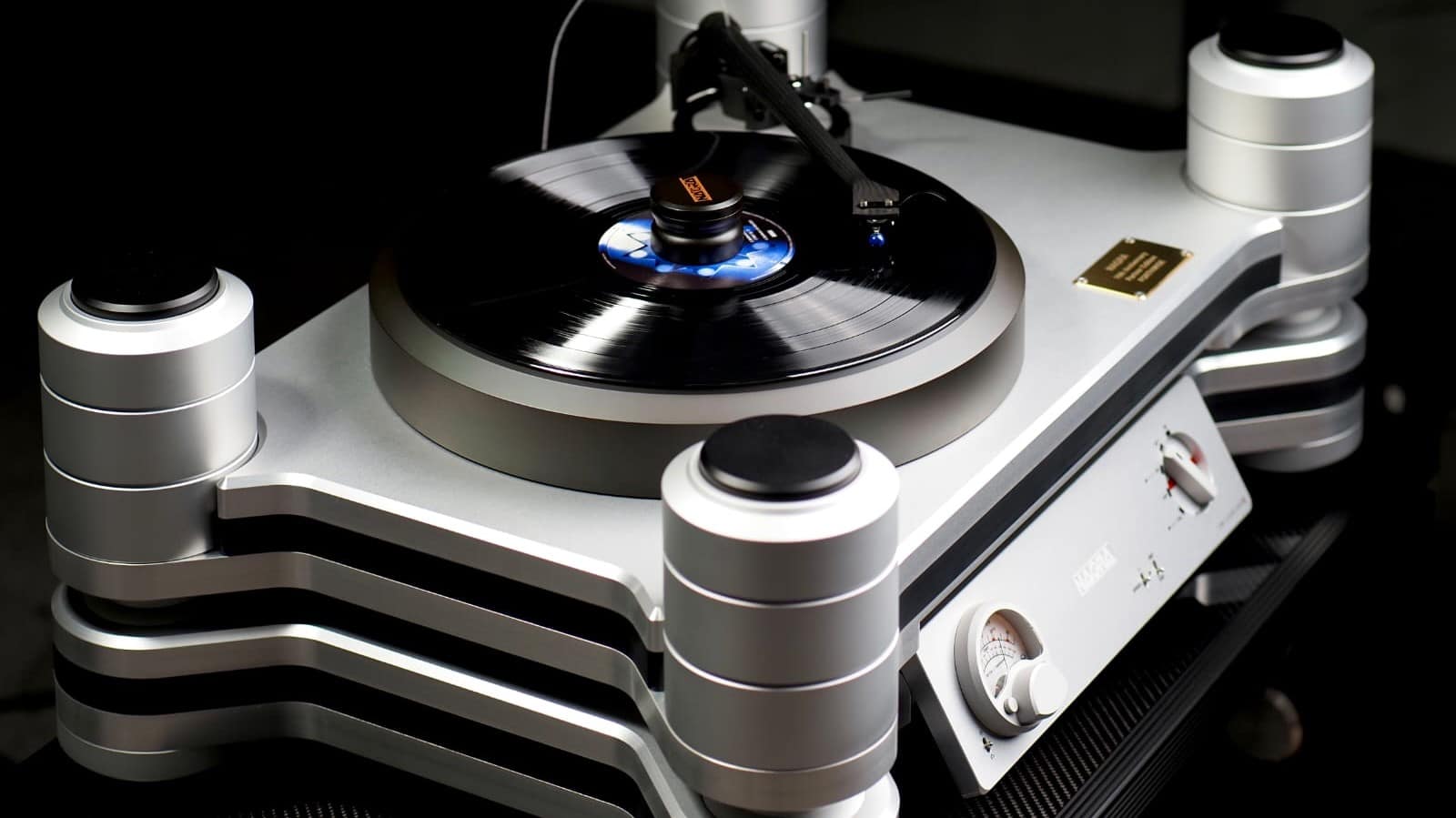 Arizona Hifi
The REFERENCE TUNTABLE found its place among other NAGRA gear from our HD Line in an impressive set-up.
Glen's comment : "the table is fantastic sounding.
I absolutely love it. THANK YOU!!!"
SHOWROOM ADDRESS: 10 W. Camelback Rd., Phoenix, AZ, 85013
David Michael Audio
We recently received our Reference Anniversary Turntable, and thought we'd share our initial impressions. Overall the turntable is stunning. The quality and precision of the turntable is exemplary, and clearly sets a new standard. Everything is exquisitely machined and finished. This is also true of the tonearm which is simple in it's design and setup, and is beautifully designed and manufactured. We installed the cartridge (from My Sonic Lab)
SHOWROOM ADDRESS: 4341 Delemere Ct, Royal Oak, MI 48073
In terms of initial impressions, we've listened to a lot of turntables over the years, but the Reference Anniversary turntable is a totally different and unique experience. One of our customers said it sounds like the music is just hanging in the room and if you closed your eyes you'd think you were in an intimate jazz club and the musicians were sitting in front of you. The turntable is very dynamic with great control at all frequencies. The bass is tight and articulate and the highs are delicate and well defined. Cymbals have incredible detail and accuracy to them. It feels like you can hear inside the various instruments with a richness and three dimensional feel to them that we haven't heard before. This is true of vocals also. Everything has speed and an immediacy to it, with no hangover or bloat to the sound. The first impression might be that the sound is a little lean until you realize that it's just incredibly clean, accurate and transparent with a new level of realism not heard before. We learned that every minor adjustment to the turntable including VTA adjustments, tracking force weight, antiskating made a huge difference, and you don't have to change the adjustments very much to hear the difference. Because of this we believe we haven't yet seen what the turntable can really do, and needs more time and experimentation to maximize it's potential. All in all it's an  amazing effort from Nagra and clearly sets a new benchmark.
David Michael Audio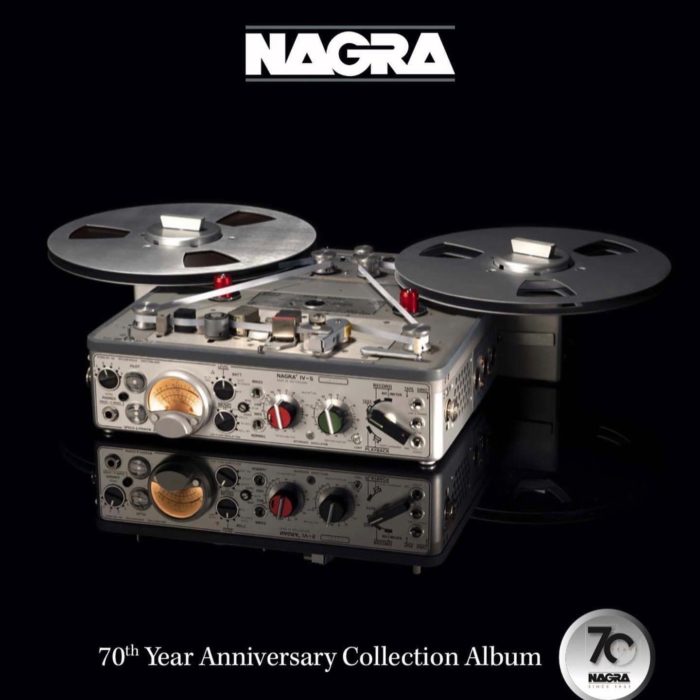 NAGRA LP
Nagra is on a course to become a major force in the world of vinyl. Having just launched our first ever turntable – the "statement" level, Reference Anniversary turntable/tonearm system – we now follow with the production of The NAGRA 70th Anniversary 45 RPM double vinyl album. Mastered at 2xHD on Nagra equipements and cut at famed Bernie Grundman Mastering, the set is pure analog from analog master tapes. The LP's feature tracks from Bill Evans, Louis Armstrong, Monty Alexander and Buddy Tate along with some amazing audiophile tracks recorded on the legendary Nagra IV-S tape machine.
We have just received the acetate test records. To say that they are stunning is an understatement.
Are you ready ?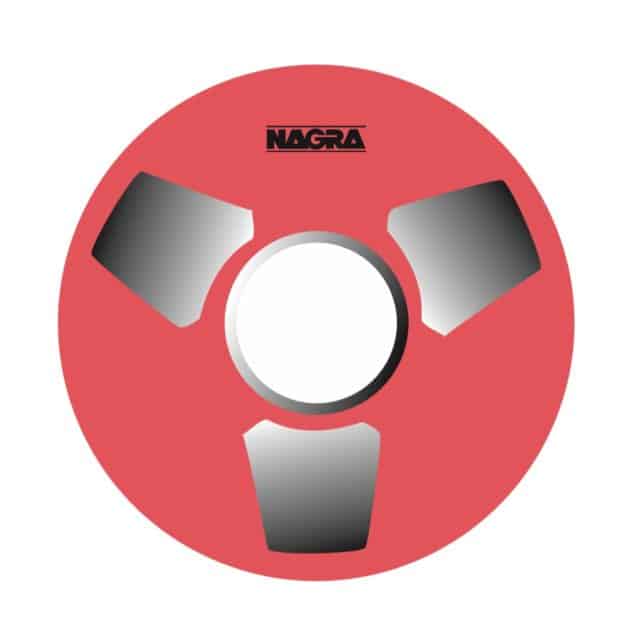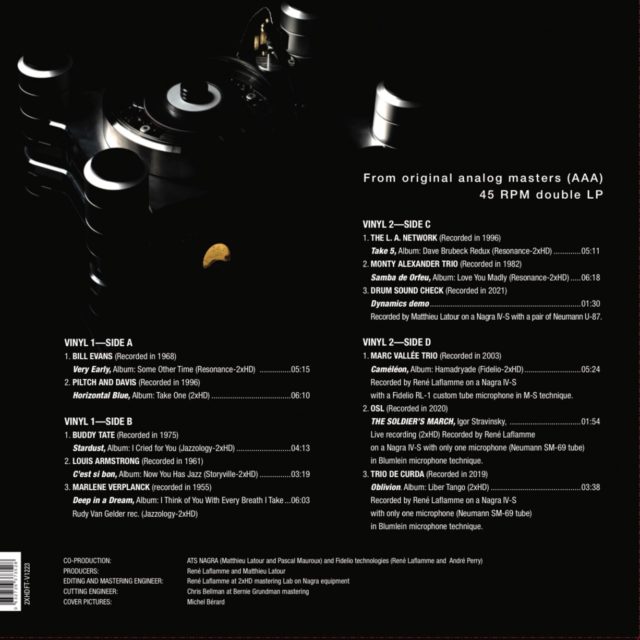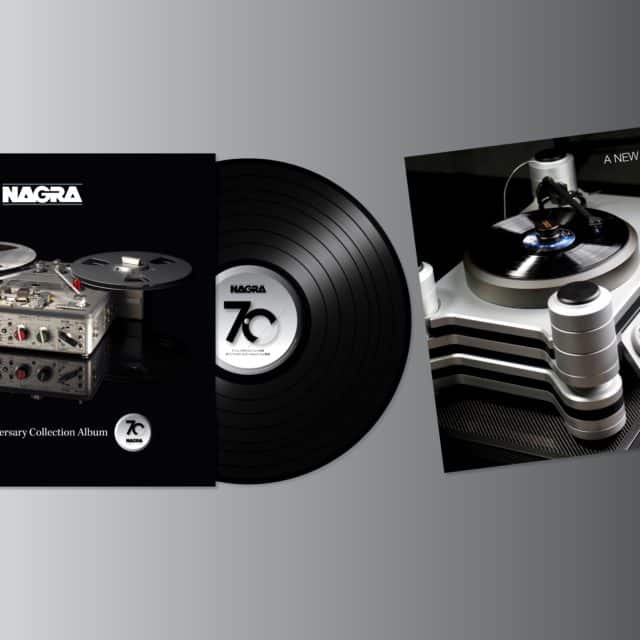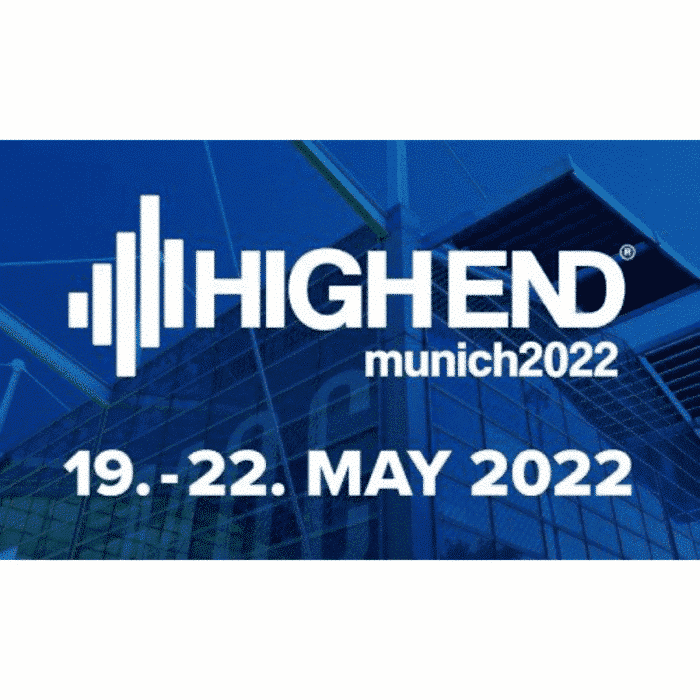 MUNICH HIGH END 2022
As always, NAGRA will be part of one of the (if not THE) main High End show in the world.
Like for 2019, we will invite a few industry notables to give special presentations for our "Meet the Experts" sessions.
This year, following the launch of the REFERENCE TURNTABLE and the release of the upcoming 70th Year Anniversary Collection Album and tape, the presentation main topics will be about vinyl and the analog world.
More to be announced soon.
We are very much looking forward to meeting you there !
CUSTOMERS' SET-UP – NAGRA AROUND THE WORLD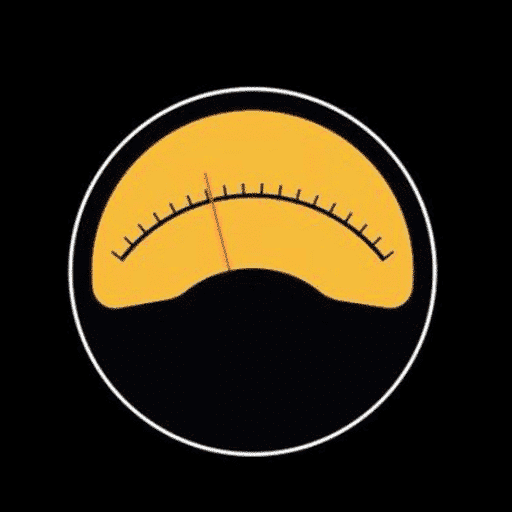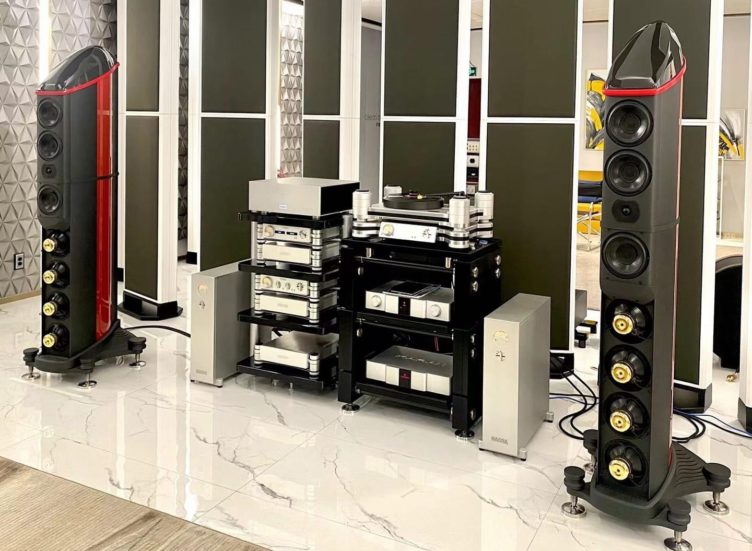 Vietnam
One happy customer in Vietnam
Recording of Note
Discover our new series of blog articles. Click on the below link:
In this series, we will share with you our passion for music. We will focus on an artist, a track, an album, a live performance or whatever we think it could important to take note.
In this first episode, we will be interested in Gene Ammons's Boss Tenor, and especially My Romance.
Changing speakers is quite a big deal when it's one of your day-to-day working tools. We decided to move on anyway.
Have a look at the below video when we moved to the YG Sonja 2.2i
Make sure you subscribed to our YouTube channel here
NAGRA 뉴스레터: 최신 정보를 받아보세요
Nagra의 최신 뉴스와 독점 컨텐츠를 이메일로 바로 받아보세요.
위로