David Michael Audio is your reference NAGRA HD dealer in Detroit, Michigan, USA.
Many customers agree that the NAGRA HD Line match with Harbeth 40.3 XD is a match to heaven!
David and Jeff have a over seventeen years of business experience in providing music lovers the very best audio playback systems.
On top of an amazing welcome, you will find a great choice of material in their lovel showroom : loud speakers, amplifiers, preamplifiers, phono stage of some of the best hifi brands in the great lakes area, such as Harbeth, Magico, Innuos, Modulum, Kubala Sosna,Devore Fidelity, Aurender, Analysis Plus, and many more.
Don't hesitate to have a look on their website and book for a listening session !
https://www.davidmichaelaudio.com
Find all their contact details on our Contact Page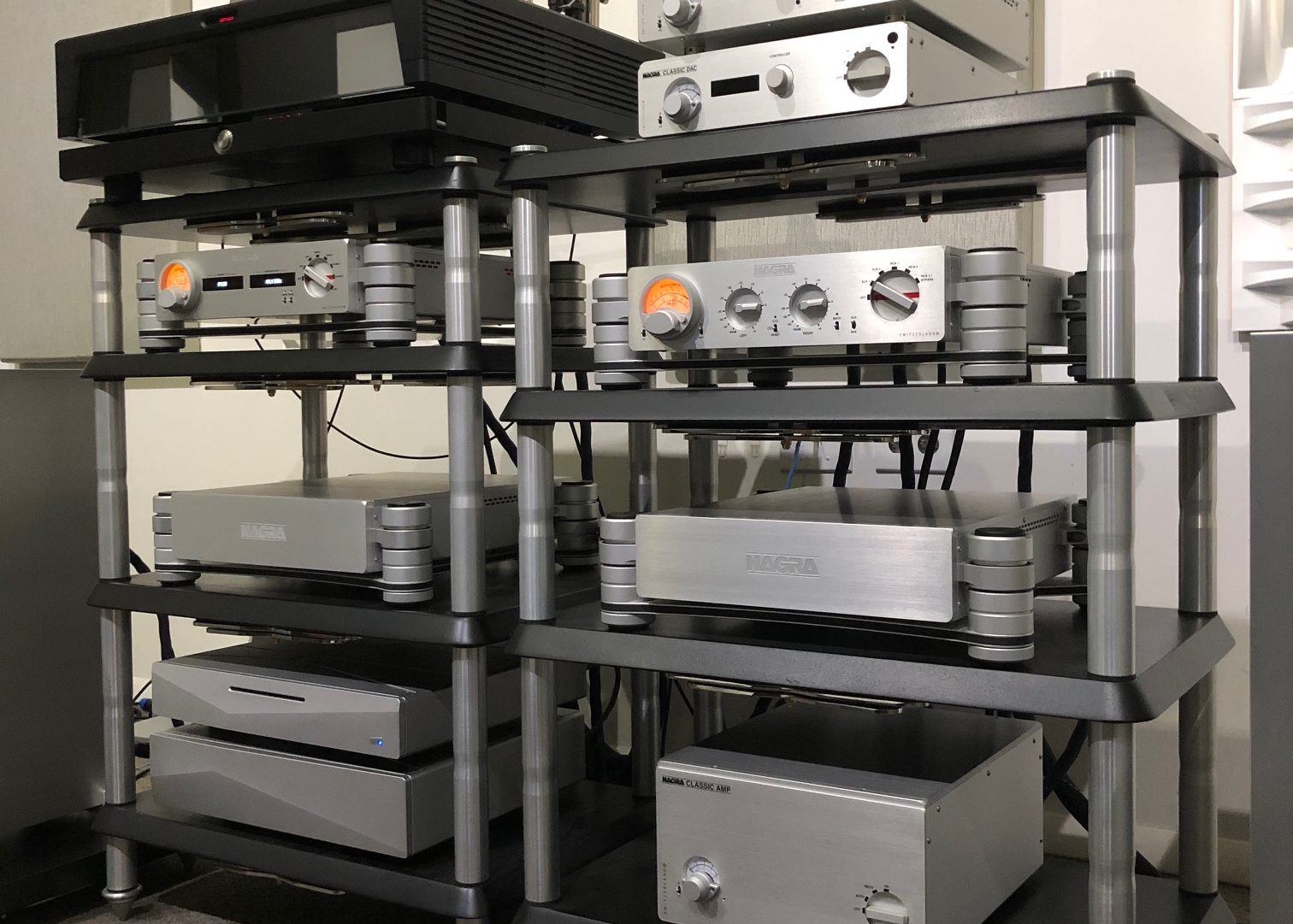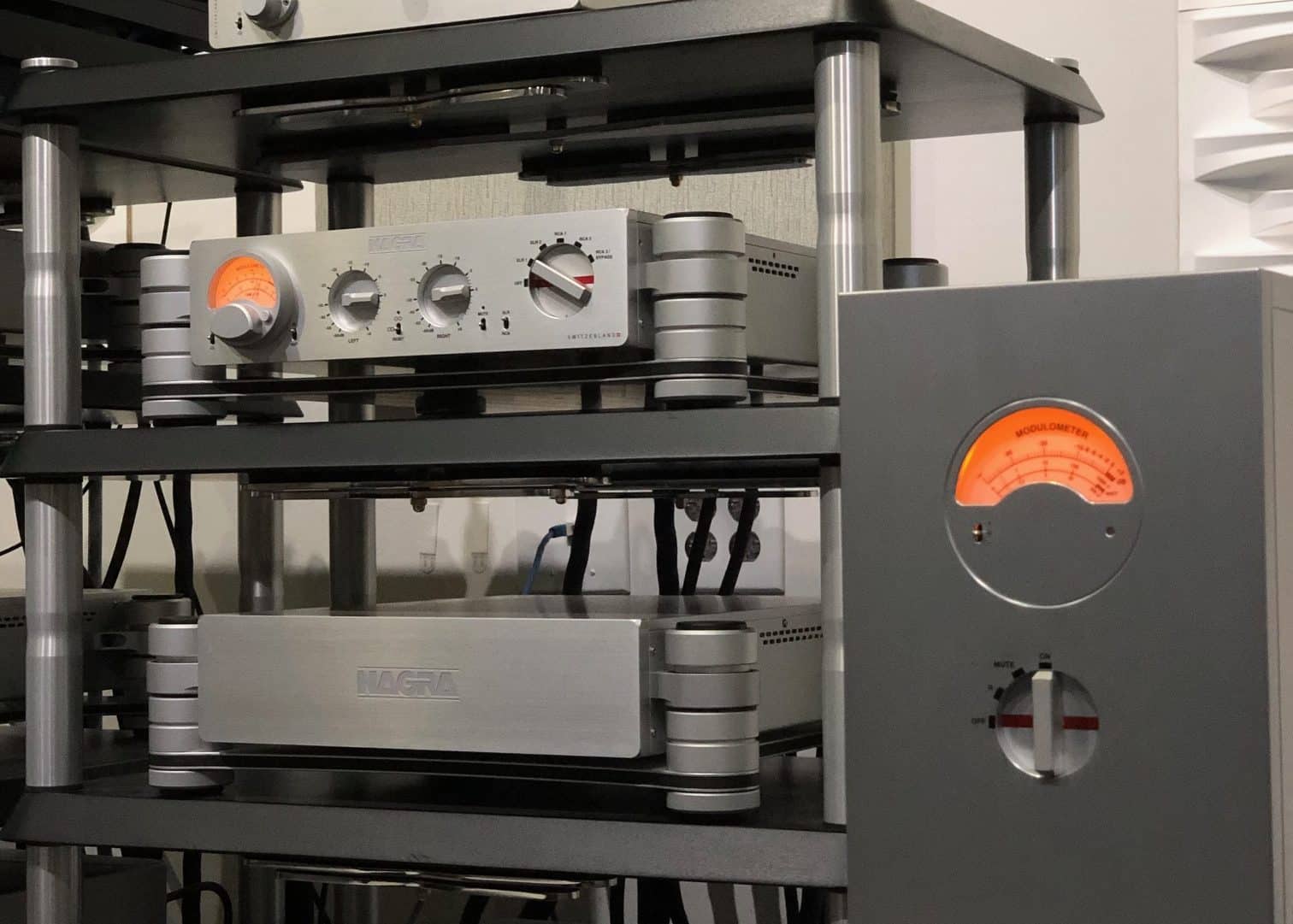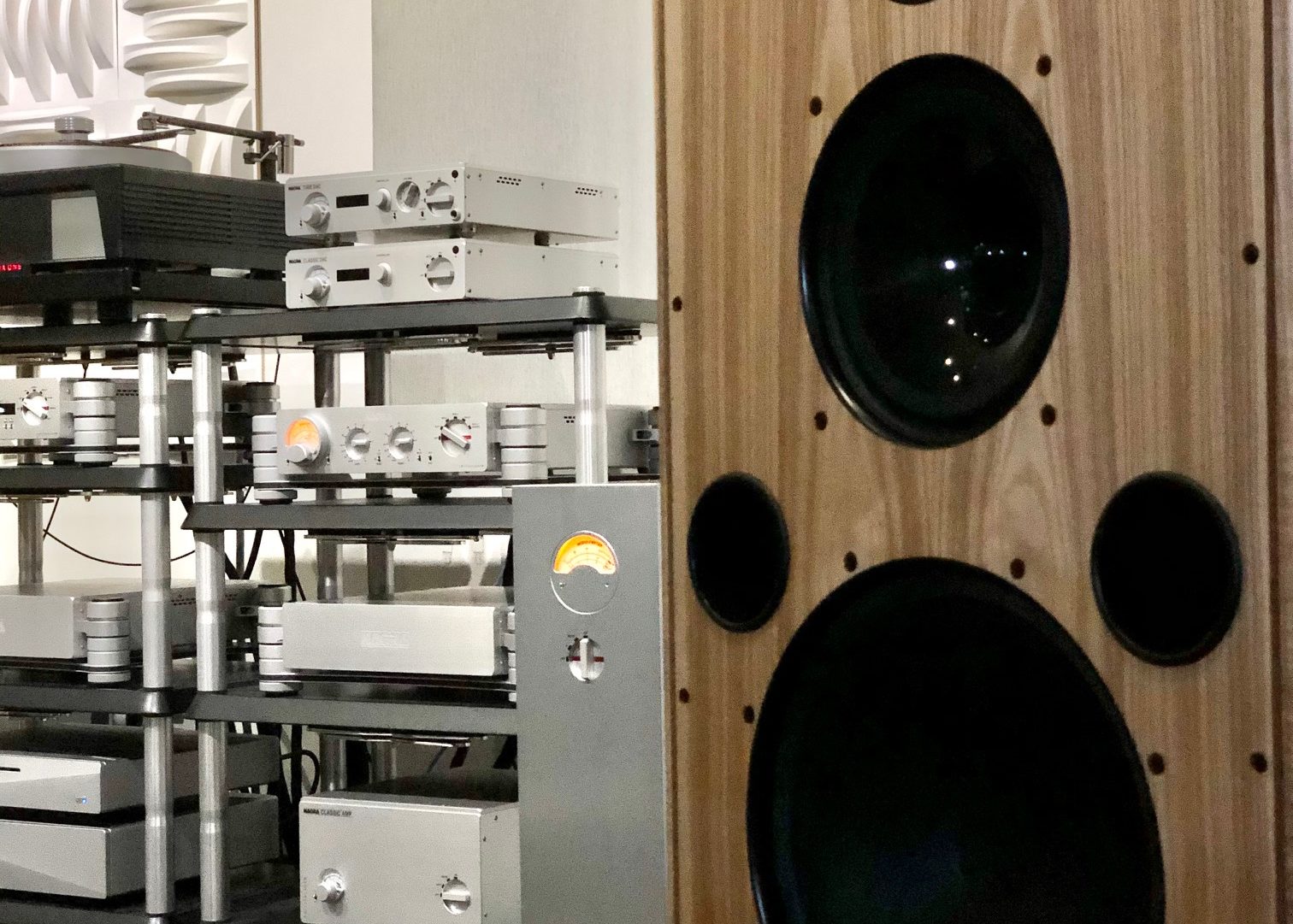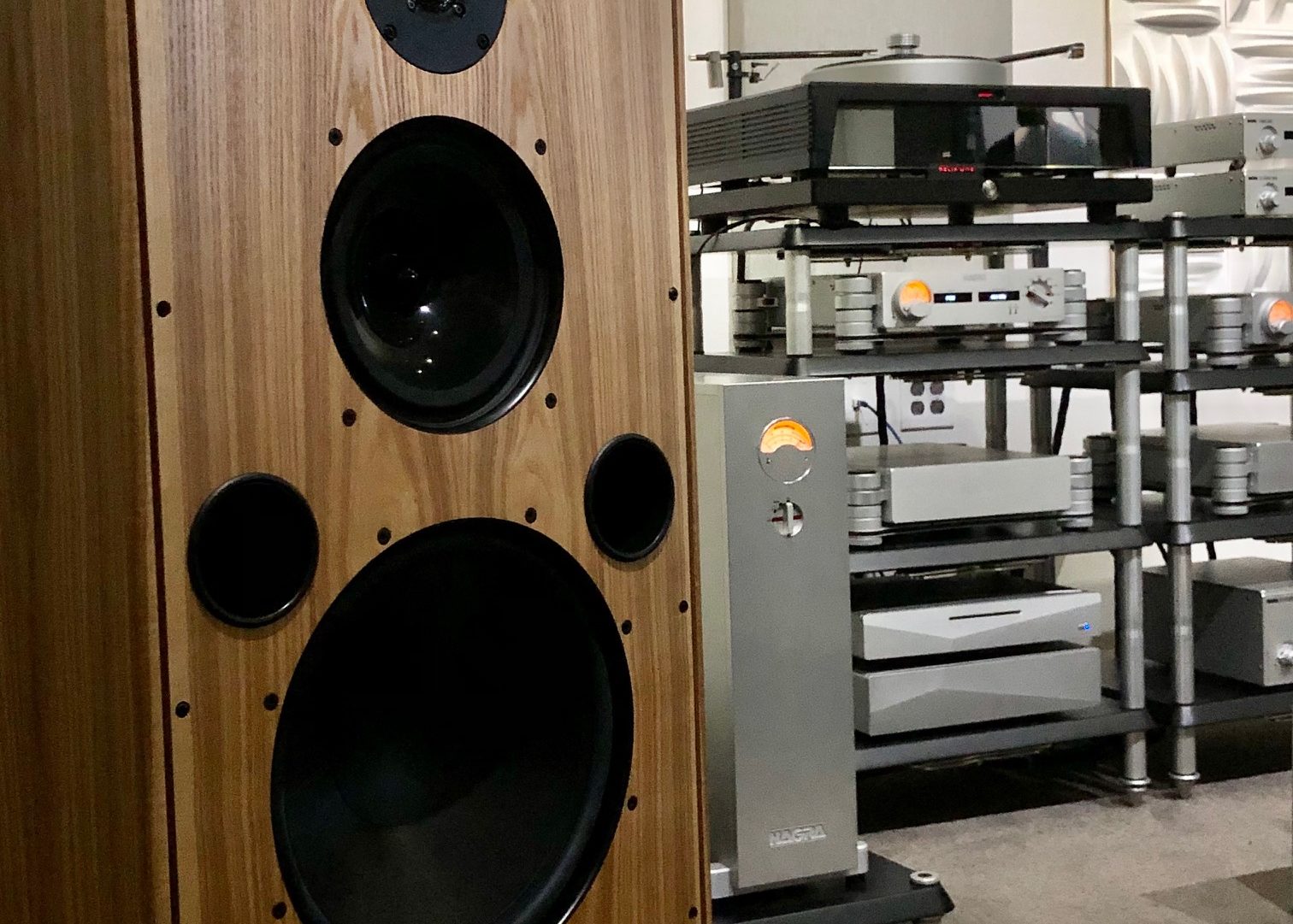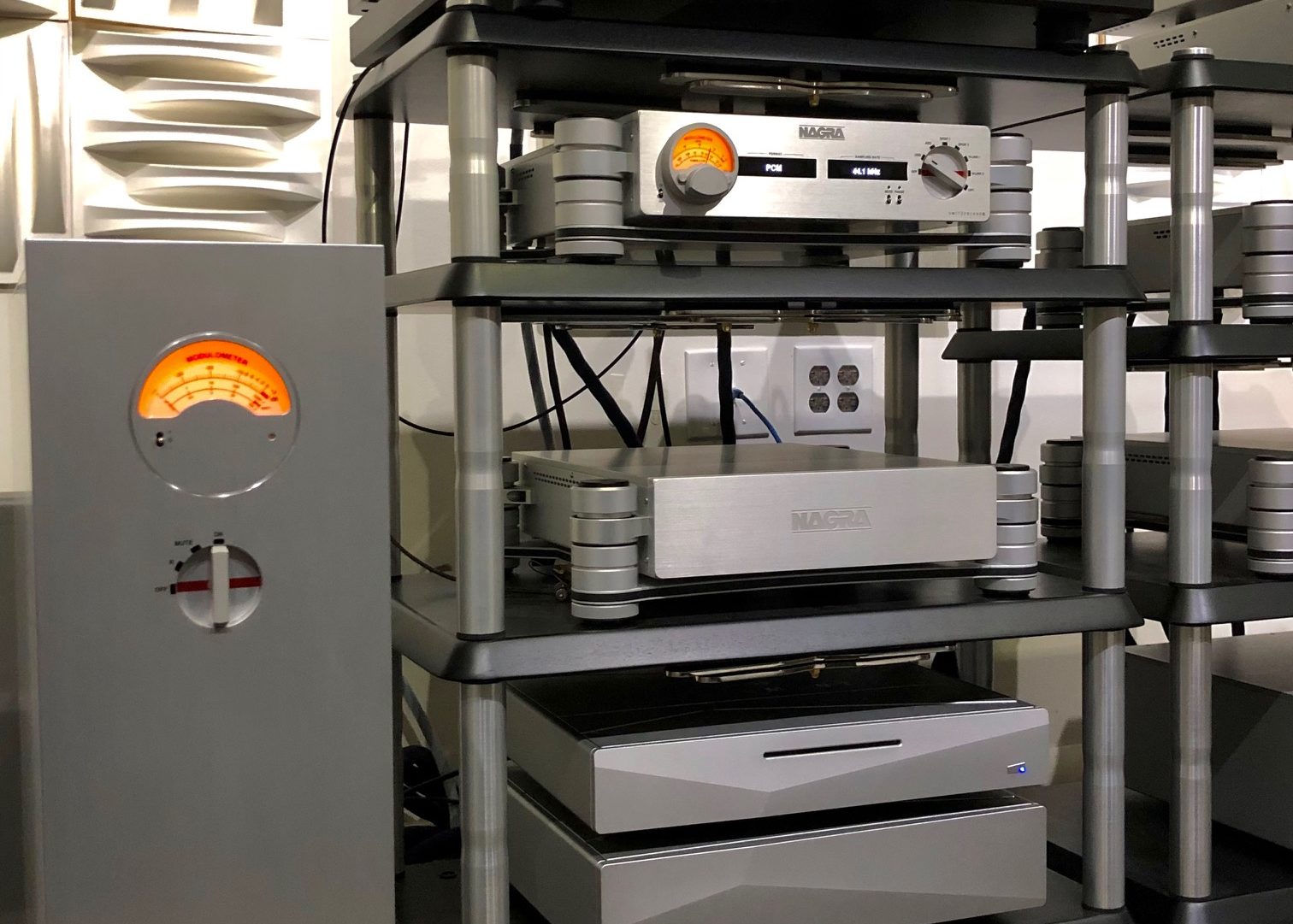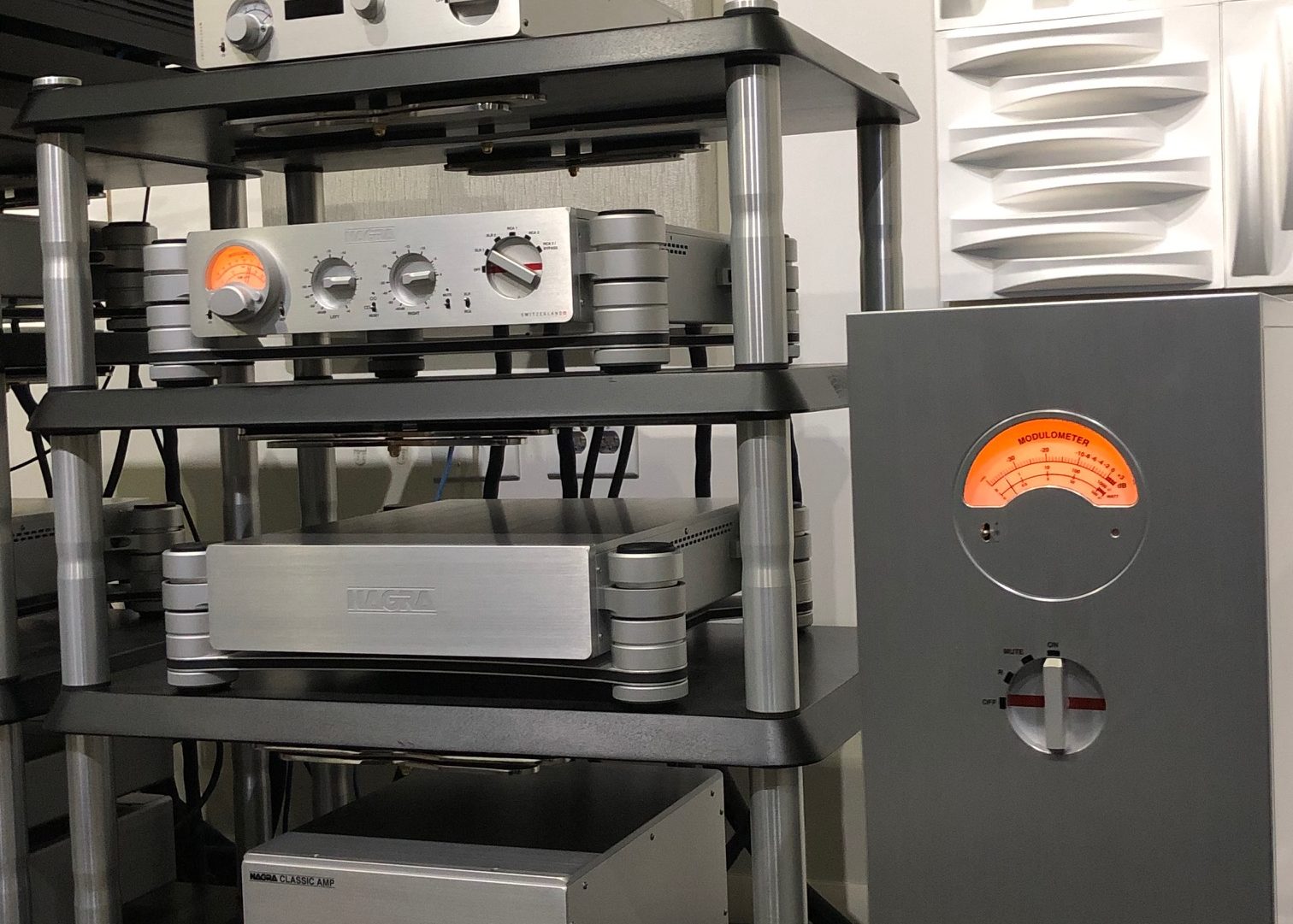 NAGRA 電子報:掌握最新資訊
直接從電子郵件獲得 Nagra 的最新消息及獨家內容。