In 1951, Stefan Kudelski, a gifted 22-year-old engineer, developed an extremely high quality, miniature, self-contained audio recorder, which he named simply the "Nagra I". Nagra is a Polish word meaning "will record". The interest in his invention was immediate. The Nagra II and III followed in the mid to late '50s revolutionizing the world of radio broadcasting, cinema and music.
In recognition of his contribution to culture and science, the Nagra Company received numerous awards including Oscars® in 1978 and 1991.
Today Nagra enjoys universal fame, and the word "Nagra" describes either an authentic Nagra recorder or is a generic term for a sound recorder.
The company founded by Stefan Kudelski, has, under the guidance of his son André, become a multinational group with several thousand employees worldwide. In order to develop the audio activity, in 2012 Stefan Kudelski's children acquired the audio division from the Kudelski Group and formed Audio Technology Switzerland SA.
Audio Technology Switzerland SA is present in three principal sectors: high-end Hi-Fi equipment, professional audio recorders and devices destined for security and law enforcement.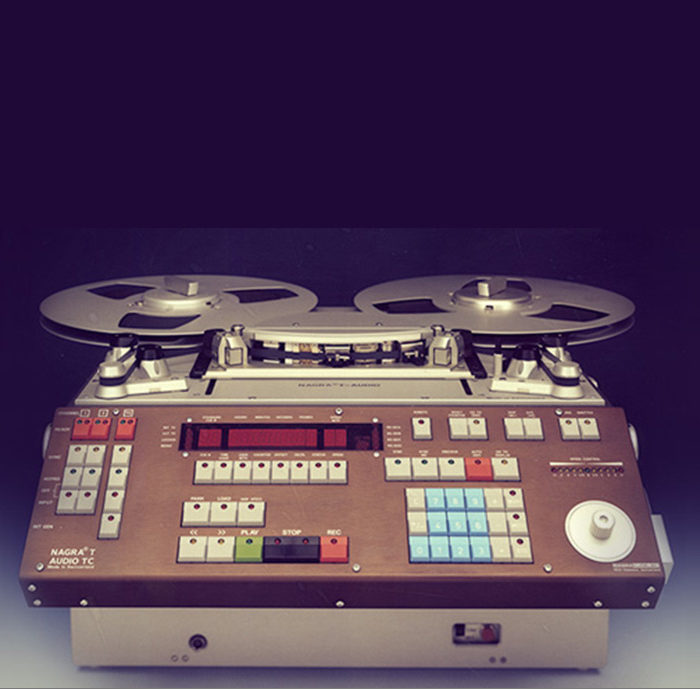 1981
NAGRA TA
Nagra TA the first studio recorder, a very smooth dual-capstan drive that offers high stability and respect of the precious tape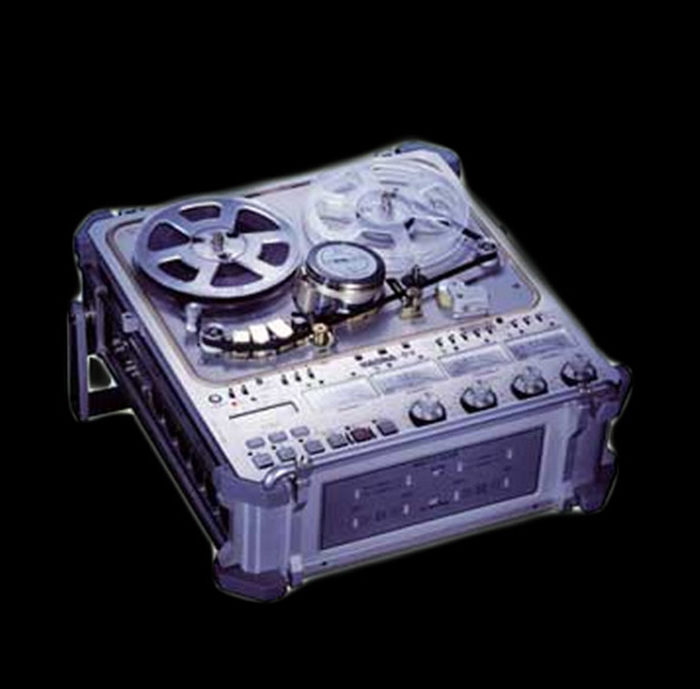 1992
NAGRA-D
Nagra D and D II, the first digital recorder to make 96 kHz 24 bit recordings, and still a reference to this day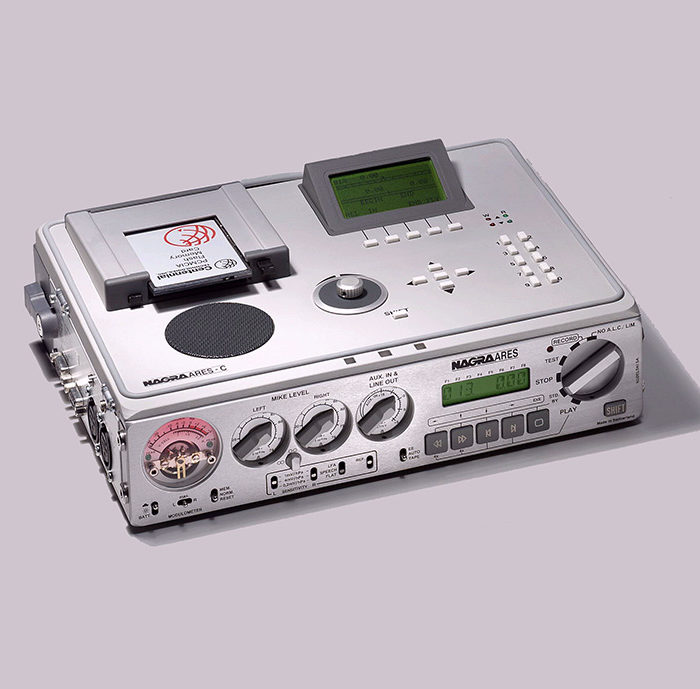 1995
NAGRA ARES-C
The Ares C, a digital recorder for broadcast becomes the absolute reference for major stations around the globe such as the BBC, Radio France, Europe 1, RTL and many others.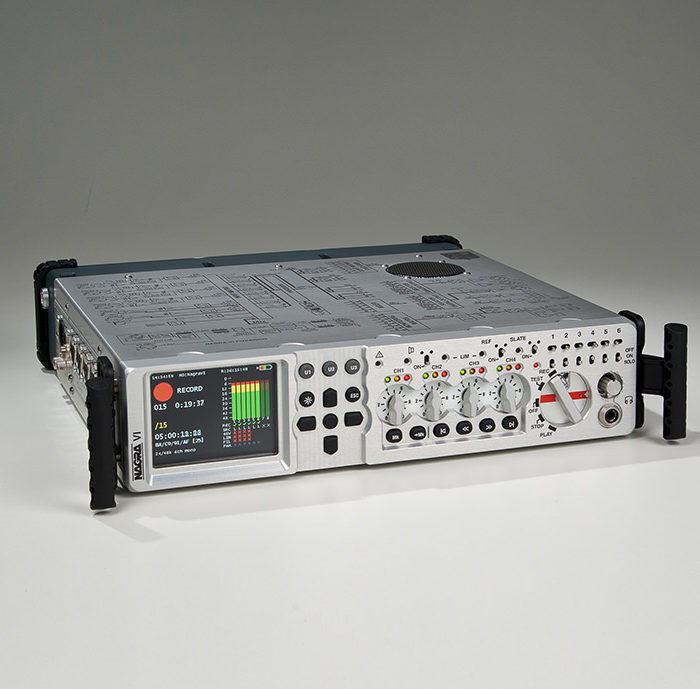 2008
NAGRA-VI
A very ambitious multi-track for music and film recordings.
NAGRA NEWSLETTER: Stay in The know
Get the latest news from Nagra plus some exclusive content directly in your inbox.
UP